As summer gently transitions into autumn, the enchanting city of York doesn't fall short when it comes to offering an array of captivating events. September is a month where history, culture, and celebration intertwine, making it an ideal time to visit this charming city. Whether you're a history enthusiast, a music lover, or simply someone looking for a good time, York has something special in store for you. Let's dive into the hottest events that should be on your radar this September.
York Food and Drink Festival
September 22nd to October 1st
Prepare your taste buds for a culinary journey at the York Food and Drink Festival. Indulge in a delectable array of flavours as the city's streets come alive with food stalls, cooking demonstrations, and tastings. From local artisanal products to international cuisines, this festival is a paradise for food enthusiasts. Don't forget to explore the lively Shambles Market and experience the vibrant atmosphere or why not pop on a Fish & Chips Cruise!
York Unleashed Comic-Con
September 3rd
Geek culture takes centre stage as York Unleashed Comic-Con returns to the York Racecourse. Set within the expansive Knavesmire Stand, this extravaganza promises a day of family-friendly fun dedicated to all things geeky. With a bustling lineup of activities spread across six floors, this is a must-attend event for fans of pop culture, movies, comics, and more.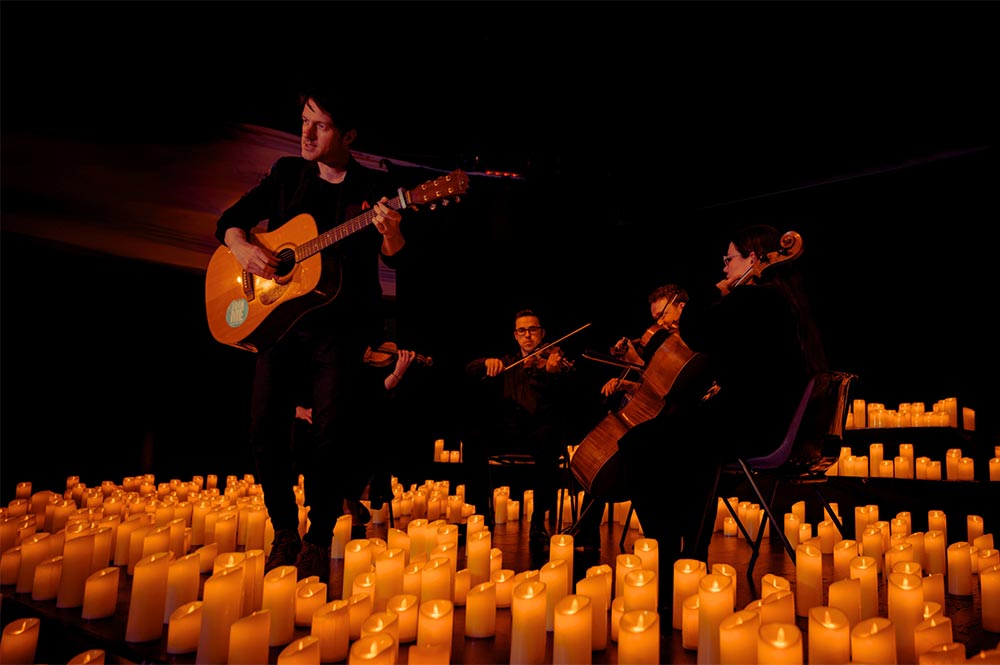 Candlelit Concerts: The Beatles
September 23rd
Prepare to be serenaded by the timeless tunes of The Beatles in an ambiance like no other. York's Priory Street Church sets the stage for a series of candlelit concerts that promise to elevate your musical experience. Running from September to Christmas, these concerts boast various themes that ignite the senses and the soul.
Bask in the glow of candlelight as the Ebor string quartet takes you on a melodic journey through the world of The Beatles. The enchanting renditions of your favourite classics are enriched by the intimate atmosphere, creating a truly magical evening. Accompanied by singer Alistair Griffin, this concert is a harmonious blend of musical mastery and visual beauty.
York National Book Fair
September 15th to 16th
Bookworms rejoice! The York National Book Fair is a paradise for literary enthusiasts. Held at the Knavesmire Suite, this event brings together over 200 booksellers showcasing a vast array of rare books, manuscripts, and prints. Whether you're a collector, a reader, or simply curious, this fair offers a unique opportunity to discover literary treasures.
---
As September arrives, York's event calendar springs to life with a diverse range of experiences that cater to every interest. Whether you're eager to immerse yourself in history, savour exquisite flavours, appreciate classical music, witness breathtaking aerial displays, or explore the world of rare books, York has something for everyone. Mark your calendar and make the most of your September by indulging in these unforgettable events that truly showcase the city's vibrant spirit and rich cultural tapestry.