Step away from the conventional boardrooms and explore a new way to host meetings that will captivate your attendees. Imagine the refreshing change of conducting your business affairs on a boat, with the scenic beauty of York as your backdrop. In this article, we'll introduce you to City Cruises York, a unique venue that offers a fresh perspective on meetings. Get ready to embark on a journey of creativity, inspiration, and productivity as you discover the advantages of hosting meetings with City Cruises York.
York's Unique Appeal from the River Ouse
York is a city with a rich history and undeniable charm, and its beauty truly comes alive when viewed from the River Ouse. The majestic architecture, the tranquil waters, and the lush greenery create a captivating setting that enhances the meeting experience. As you sail along the river, you and your attendees will be immersed in the unique allure of York, setting the stage for a truly memorable meeting.
The Advantages of Choosing City Cruises York for Meetings
City Cruises York offers a range of advantages that make it an exceptional choice for hosting meetings. One of the key benefits is the privacy and exclusivity it provides. Onboard the vessel, you can have focused discussions without external distractions, fostering a more productive and intimate atmosphere. Additionally, the breathtaking views of York's landmarks from the river create a lasting impression on attendees, making your meeting truly unforgettable.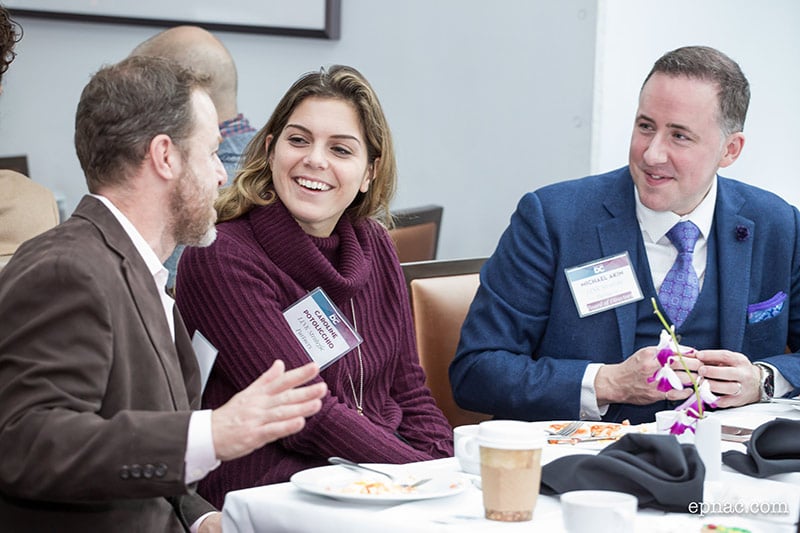 Types of Meetings That Shine on City Cruises
City Cruises York is well-suited for various types of meetings. If you're looking for a unique twist on traditional business meetings, consider hosting an afternoon tea meeting. Delight your attendees with delectable treats and stimulating conversation as you sail along the river. For a more formal setting, lunch meetings on board offer a sophisticated ambiance paired with exceptional cuisine. And for those seeking an evening meeting with a difference, an evening cruise meeting provides an atmosphere of elegance and inspiration.
A Unique Meeting Experience with City Cruises York
When you choose City Cruises York as your meeting venue, you can expect an exceptional experience. The dedicated team on board ensures that your meeting runs smoothly, providing excellent service and attention to detail. The inspiring views of York's landmarks from the boat's vantage point create an environment that stimulates creativity and fosters meaningful discussions. With City Cruises York, your meeting becomes an experience that goes beyond the ordinary.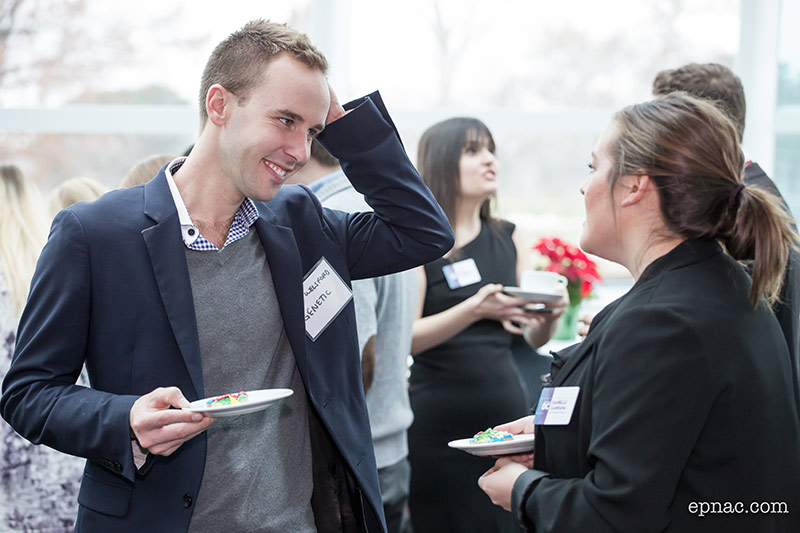 Catering Options for Your Meetings
City Cruises York understands the importance of catering to your meeting needs. Whether you require a formal sit-down meal or a more casual setting, our catering options can be tailored to meet your requirements. From gourmet menus to lighter refreshments, our culinary offerings are designed to impress. The delicious food and a selection of beverages will complement your meeting, ensuring that attendees are well-nourished and energized throughout.
Planning Your City Cruises Meeting in York
Planning a meeting with City Cruises York is a straightforward process. Begin by contacting our dedicated event planning team, who will guide you through the booking process and assist in customizing the experience to suit your specific needs. We will work closely with you to ensure that every detail, from selecting the right vessel to arranging catering and audiovisual equipment, is taken care of. With our expertise and attention to detail, your meeting will be seamlessly organized, allowing you to focus on the content and objectives of your gathering.
FAQs – Meeting Venue in York on a Boat
Why is York an ideal location for a meeting venue?
York, with its rich history and convenient location, offers a unique setting for your meeting. The city's beautiful architecture, historic sites, and picturesque views provide an inspiring backdrop that will make your meeting more memorable.
What makes City Cruises a perfect meeting venue in York?
City Cruises offers a unique and inspiring alternative to traditional meeting venues. By holding your meeting on a cruise, you'll enjoy stunning views of York from the River Ouse, which can stimulate creative thinking and make for a more enjoyable experience. Plus, our fully equipped facilities, top-notch service, and professional staff ensure your meeting runs smoothly.
What facilities does City Cruises offer for meetings in York?
City Cruises provides all the essential facilities you would need for a successful meeting. Our boats are equipped with comfortable seating, tables, and modern audio-visual equipment. We also offer catering options to keep your team nourished and focused during the meeting.
How can I book a meeting venue with City Cruises in York?
To book a meeting venue with City Cruises in York, simply visit our website and fill out our inquiry form. A member of our team will get back to you to discuss your specific requirements and how we can best meet them.
Can City Cruises in York cater for dietary requirements at meetings?
Yes, at City Cruises, we understand that some of your team members might have specific dietary requirements. Our chefs are happy to cater to these needs and can prepare a variety of dishes that accommodate different diets, from vegetarian and vegan to gluten-free and more.
Can City Cruises in York accommodate large meetings?
Yes, City Cruises has the capacity to host large meetings. Our boats provide ample space and can be configured in various ways to accommodate different group sizes. Whether you're hosting a small team meeting or a larger conference, we can provide the perfect setting.
Does City Cruises provide any team building activities in York?
Yes, City Cruises can help you organize team building activities. Whether it's a themed cruise, a team building workshop, or a casual get-together, we can help facilitate activities that encourage teamwork and camaraderie among your team members while enjoying the beautiful scenery of York.
---
City Cruises York offers a refreshing alternative to traditional meeting venues, providing a unique and memorable experience for you and your attendees. By choosing this extraordinary venue, you elevate your meetings to new heights of creativity and productivity. As you sail along the River Ouse, surrounded by the beauty of York, you'll discover a new perspective that inspires fresh ideas and meaningful connections. Don't miss the opportunity to create a lasting impression with your next meeting. Book your City Cruises meeting in York and embark on a journey of success and inspiration.