Nestled in the heart of England, the historic city of York boasts a captivating blend of medieval charm and cultural heritage. From its iconic landmarks to its quaint cobblestone streets, York offers a unique backdrop for exploration. Experience the magic of York from the serene waters, immersing yourself in its beauty and history. Let's embark on a journey of discovery as we explore the benefits and opportunities that boat charters in York have to offer.
Why Opt for a Boat Charter in York
When it comes to exploring York, there's no better way to soak in the city's allure than from the vantage point of a boat charter. As you glide along the waterways, you'll be treated to exclusive views of York's captivating architecture, picturesque landscapes, and hidden gems that are often missed on land. The serenity and tranquility of a boat charter create a unique and unforgettable experience, allowing you to see York in a whole new light.
Furthermore, opting for a private boat charter offers additional benefits. You can enjoy personalized attention and the freedom to tailor the experience to your preferences. Whether you're planning a romantic getaway, a family celebration, or a corporate event, a private boat charter in York ensures a truly memorable and customized experience.
Leading Boat Charter Companies in York
City Cruises, a standout among the esteemed charter companies in York, distinguishes itself with its commitment to pleasing customers, diverse range of services, and an impressive selection of vessels that cater to various preferences and requirements. Whether you desire a serene sightseeing voyage or a lively party vessel, City Cruises guarantees an unforgettable experience.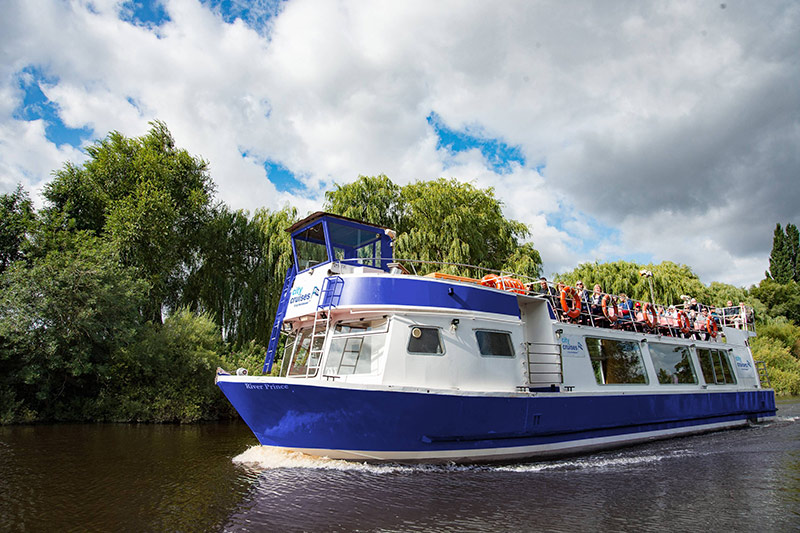 An Insight into the Charter Fleet
At City Cruises, we take pride in offering an extensive and diverse fleet that caters to a wide range of preferences. Whether you're planning a romantic outing or a larger gathering, our fleet includes cozy Self-Drive boats as well as spacious vessels with dining areas, lounges, and bars. When choosing the perfect boat for your occasion, we recommend considering the size of your party, the amenities you prefer, and the nature of your event. Our friendly and professional team is here to assist you in making the best selection to ensure a memorable experience.
Ideal Events for Boat Charters in York
Boat charters in York offer endless possibilities for creating memorable events. Business gatherings can be elevated with a unique meeting venue on the water, fostering a productive and inspiring atmosphere. Weddings become enchanting affairs as you exchange vows against the backdrop of York's stunning vistas. Private parties come alive with the scenic beauty of the city, and sightseeing cruises offer a leisurely exploration of York's hidden treasures. Whatever the occasion, a boat charter in York adds a touch of elegance and novelty to your event, creating cherished memories for you and your guests.
Planning an event on a boat charter requires careful consideration of various aspects, such as the duration of the charter, catering options, and entertainment possibilities. Our team at City Cruises are experienced in event planning and can guide you through the process to ensure a seamless and unforgettable experience.
Practical Information on Boat Chartering in York
When it comes to booking a boat charter in York, the process is straightforward. Contact City Cruises York to discuss your requirements and availability. Pricing varies depending on factors such as the duration of the charter, the size of the vessel, and any additional services requested. It's advisable to book your charter well in advance, especially during peak seasons, to secure your preferred date and vessel.
Safety is of utmost importance during your boat charter experience.We adhere to stringent safety regulations and have knowledgeable staff who will ensure a smooth and secure journey. Be sure to familiarize yourself with the safety rules and measures provided by City Cruises to make the most of your experience.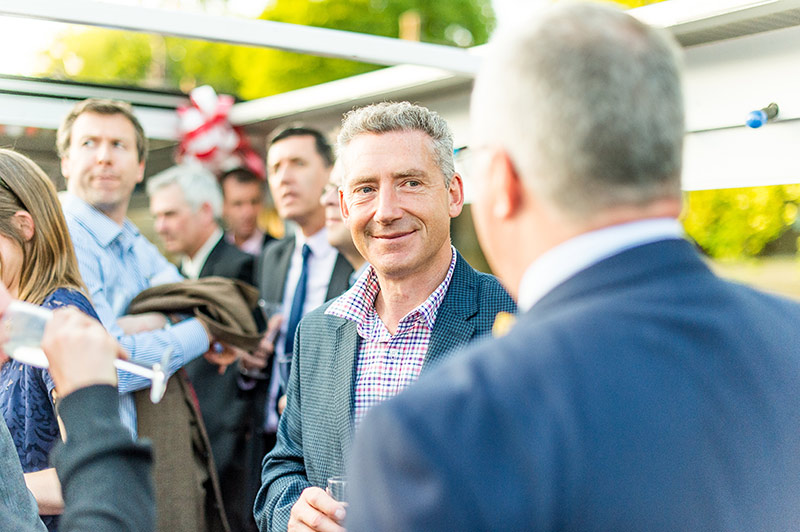 Additional Attractions and Activities in York
While exploring York via boat charters is a highlight, the city offers a plethora of other attractions and activities to enhance your visit. Take a stroll through the charming streets of the Shambles, visit the iconic York Minster, or immerse yourself in history at the Jorvik Viking Centre. York is also known for its vibrant dining scene, with numerous restaurants offering delectable cuisine. Make the most of your time in this remarkable city by discovering all that it has to offer.
---
York's allure is undeniable, and experiencing it through a boat charter provides a fresh perspective that will leave you captivated. Embrace the beauty of the city's waterways, create unforgettable memories, and indulge in the enchantment of York from the comfort of a boat charter. It's time to set sail on an extraordinary adventure and see York in a whole new light. Book your boat charter in York today and embark on a journey of discovery and wonder.