The Bay's Escape
Is it still 2020? Check-out for a while and check-in to Alcatraz Island, the Bay Area's most convenient winter getaway.
Boasting a safety-focused National Park excursion in the middle of the Bay, the family-friendly Day Tour starts with a scenic 15-minute ferry ride from San Francisco to The Rock. While Alcatraz is usually a sold-out San Francisco landmark, it is now easily accessible as a winter escape for staycationing residents.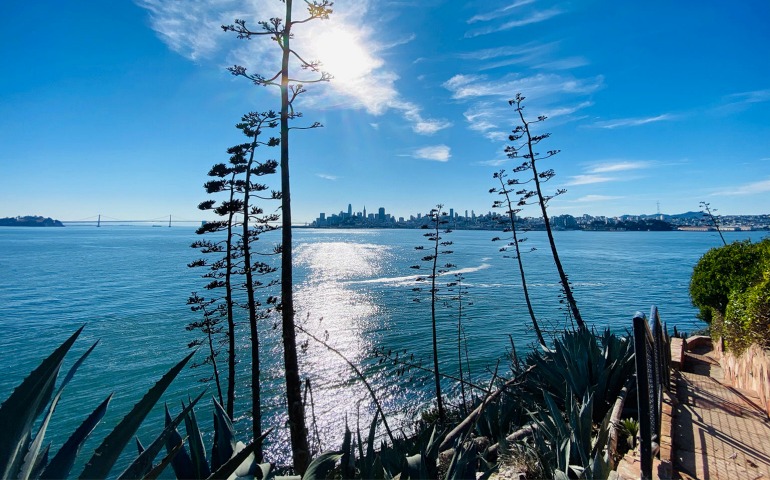 The Agave Trail – A Selfie-Takers Dream
Most visitors know about the prison, the escapes, and the movies, but many are surprised by the beautiful views.
The Agave Trail puts the City on display while offering views from the Golden Gate to the San Francisco Oakland Bay Bridge. The trail's most notable feature, towering agave plants, are a delightful visual treat for the Island's explorers as they make their way towards the historic Parade Ground.
Visitor access to the visually stimulating trail is seasonal, depending on nesting seasons of the Island's bird population, and usually extends from October to mid-January.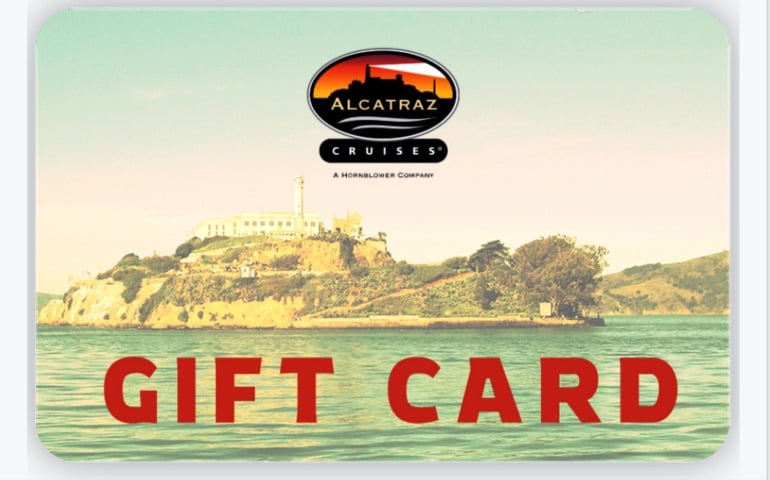 Share The Escape – Alcatraz Gift Cards
Looking for gifts for quarantine-weary travelers? Provide some light at the end of their tunnel with Alcatraz Island gift cards. The gift cards are an ideal way to secure the Island experience for those who are waiting to travel to the Bay Area, or simply need more flexibility in their vacation planning.
Alcatraz gift cards are available online, never expire, and can be used to purchase any Alcatraz Cruises' product through the Alcatraz Cruises' website.