Thanksgiving is celebrated as a feast for the senses, and the sights, sounds, and smells of this time of year do not disappoint. In addition to the many dishes at the annual holiday meal, you'll find just as many activities to enjoy too — especially in a city like Boston. From parades and the Holiday Market at Snowport to ice skating and Black Friday sales, you can bet there is something for everyone during this season. Of course, we'd be remiss not to mention an amazing offering from City Cruises as well (more on that in a bit) because whether you're gathering family or friends — or family and friends — a trip around the Boston Harbor onboard a luxurious yacht and seeing its numerous iconic sights is such a memorable way to savor the holiday according to Travel Noire. Boston rounds out their top five cities to visit for Thanksgiving this year with Faneuil Marketplace and City Cruises Thanksgiving Day Afternoon Lunch Cruise on Boston Harbor as a must-do for the holiday.
Set a Course for Adventure in Boston This Thanksgiving with City Cruises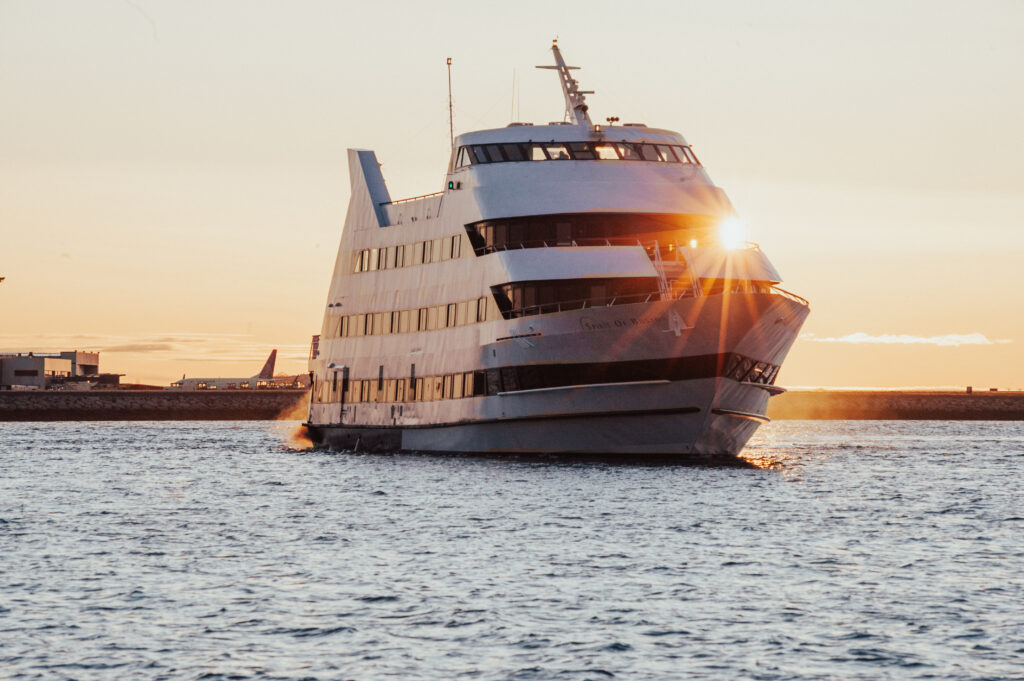 Thanksgiving scenes are usually set around a table in a cozy home designed in a festive motif, but what they often leave out is the television blaring in the background, animated people watching football, and hosts feeling frazzled to get everything prepared by the time everyone is ready to sit down and eat. So if we're being honest, spending quality time together — sans distractions — is never really a successful endeavor. But if you opt for a new experience like a Boston Thanksgiving Lunch Cruise on Odyssey, you'll have a chance to enjoy a stress-free day while taking in stunning Boston views. Not only that, but guests on this cruise can also indulge in dining and dancing too. During your 2.5-hour excursion, you can take in celebrated local landmarks like the Seaport, the North End, and the Zakim Bridge with a bird's eye view from our climate-controlled interior or open-air roof decks. With a decadent, chef-prepared buffet that features all the trimmings, your other senses will be satisfied too. Plus, there's a fully stocked bar of creative cocktails, wine, and beer, as well as games and upbeat music from the DJ onboard to keep spirits merry and bright. This one-of-a-kind celebration will be an event you and your crew will cherish and reminisce about for years to come. Even better? Additional upgrades are available to customize your experience; we guarantee a table for your party size; infants under two travel free; and we'll always do our best to accommodate dietary restrictions.
Outdoor Fall Activities in Boston Over the Thanksgiving Weekend
Anyone who loves late fall sports has a range of activities to choose from as the weather cools down. One favorite of all ages is ice skating. It offers plenty of fun in the rink whether you're a beginner or an experienced skater, and Boston Common's Frog Pond is a favorite spot for enthusiasts in the city. Open from November to March, it's a fun way to experience Boston and its natural surroundings in the heart of the Hub while getting a bit of exercise at the same time—an ideal way to work off some of that massive holiday meal.
Start Your 2023 Holiday Shopping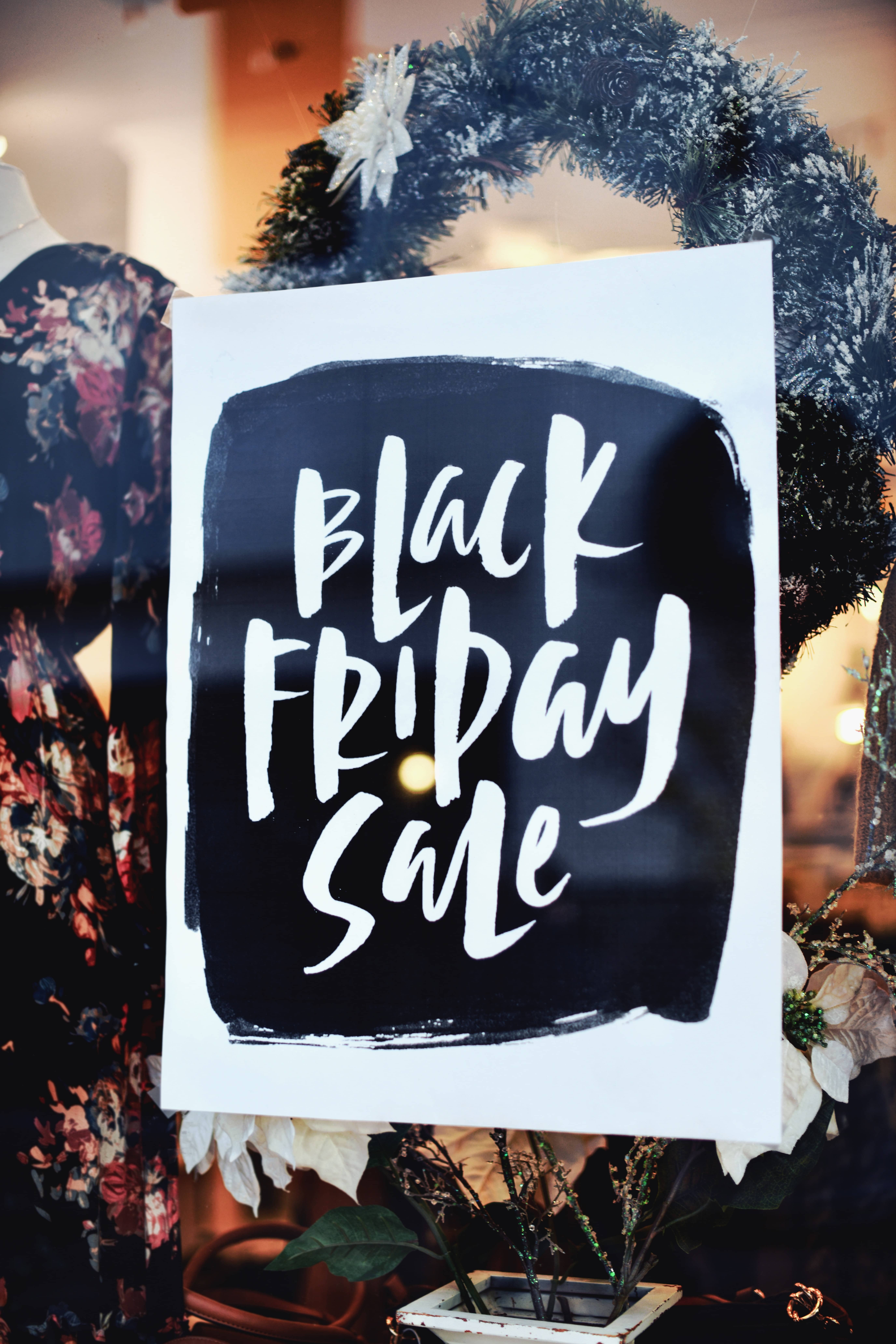 For shoppers, a city like Boston is a dream come true. Stores abound on quaint streets and strolling around to check out the goods is a perfect way to walk off some of your post-Thanksgiving feast. With Black Friday sales taking place the day after, it's also a great time to score some amazing bargains and take advantage of sales and reduced prices so you can get something for everyone on your holiday gift list. One popular place to discover a trove of treasures is Newbury Street, which features everything from apparel and accessories to home décor and beauty and wellness products. Small boutiques and larger national chains can be found here, all ready to entice buyers with deals on lots of items in demand.
Get in the Boston Holiday Spirit
While we have seasonal shopping on our minds, there's no time like the present to mention the European-style Winter Holiday Market at Snowport, which returns to the city in mid-November and offers so much to its visitors. Shopping includes more than 120 small businesses selling wares such art, crafts, and jewelry (among other things), while food and beverages range from hot chocolate and craft beer to freshly made waffles. In addition, there are fun-filled activities and events as well, including games, a tree market, and iceless curling. A tree lighting ceremony takes place too in early December, which is one among several that will be happening around the city, including the Boston Common Tree Lighting Ceremony that occurs during the final weeks of November.
Everyone Loves a Thanksgiving Parade
The weeks before Thanksgiving are a special time in Boston. First, the weekend before it marks the annual America's Hometown Thanksgiving Celebration in Plymouth. Held at the historic Plymouth Harbor and waterfront, authentic Americana is on full display and celebrated with history-brought-to-life reenactments on the area streets along with a parade designed to educate and entertain all who attend. Additionally, there's the Veterans Day Parade in early November that was organized to honor the sacrifice and service of everyone who serves (and has previously served) in the United States armed forces. It runs from the Boston Public Library to Boston Common.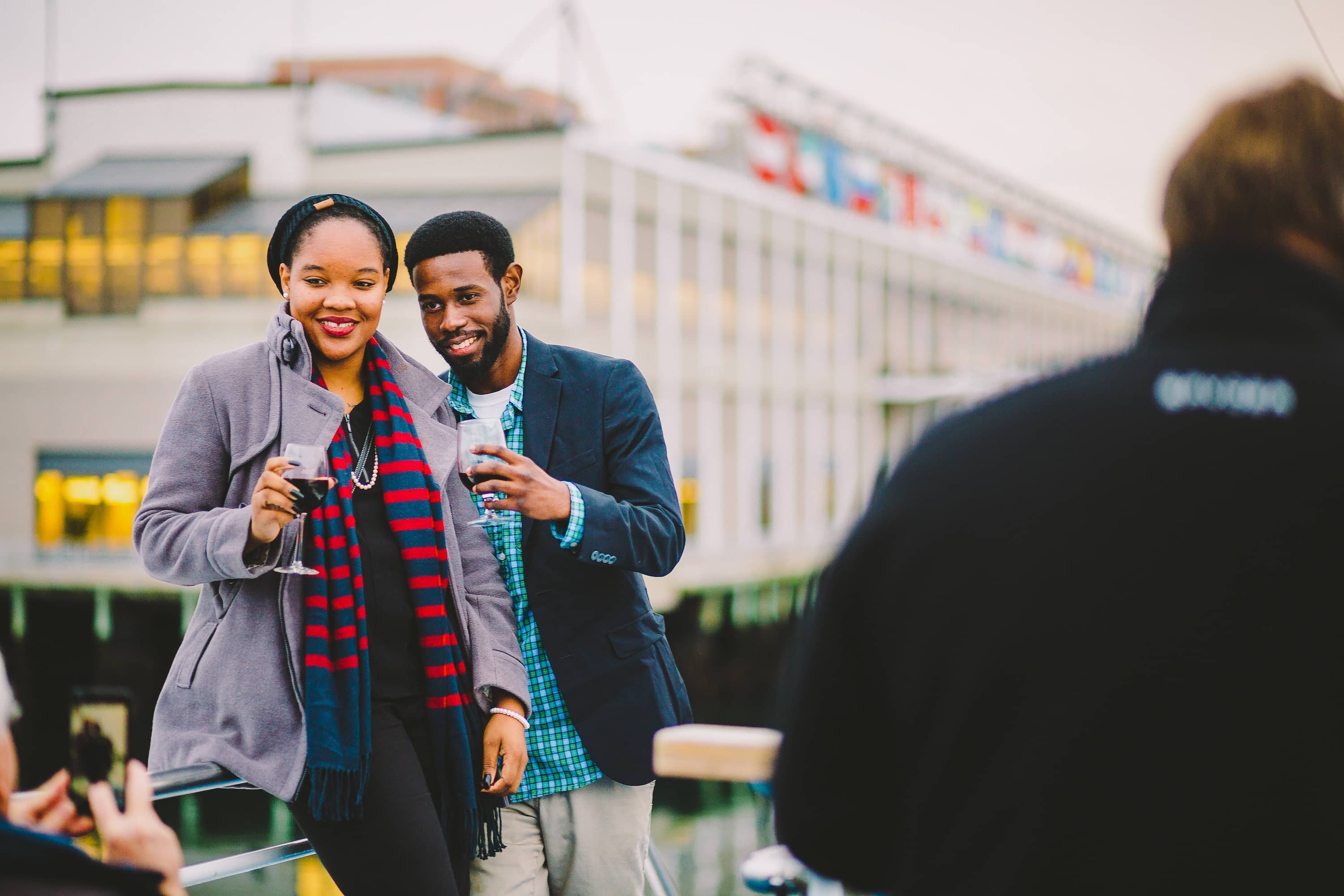 Plan Your 2023 Boston Thanksgiving with City Cruises Today!
There's so much to do in Boston to celebrate Thanksgiving, that it's difficult to know where to begin. We suggest packing in as many activities as you can and topping it all off with a City Cruises experience. Enjoy this holiday season and make memories that last a lifetime!
Original post date: October 12, 2023