Along with viewing famous Washington, DC, monuments, like the White House, Capitol Hill, the Washington Monument, and the National Mall, catching a glimpse of the politicians that make this town tick is a must for any visit to the nation's capital.
If you're not here when Congress is in session to watch from the galleries, don't worry—not all DC business is done behind the doors of Capitol Hill. Heading to popular Washington watering holes is one of the best ways to hobnob with the political elite and maybe even hear political talk, all while enjoying classic cocktails and great food .
From senators to brown-shoed lobbyists, everyone has a bar or restaurant where they feel comfortable chatting about running the free world, and at these top Washington, DC, political bars and restaurants, you'll have good odds of spotting top-tier politicians, lobbyists, staffers, and more.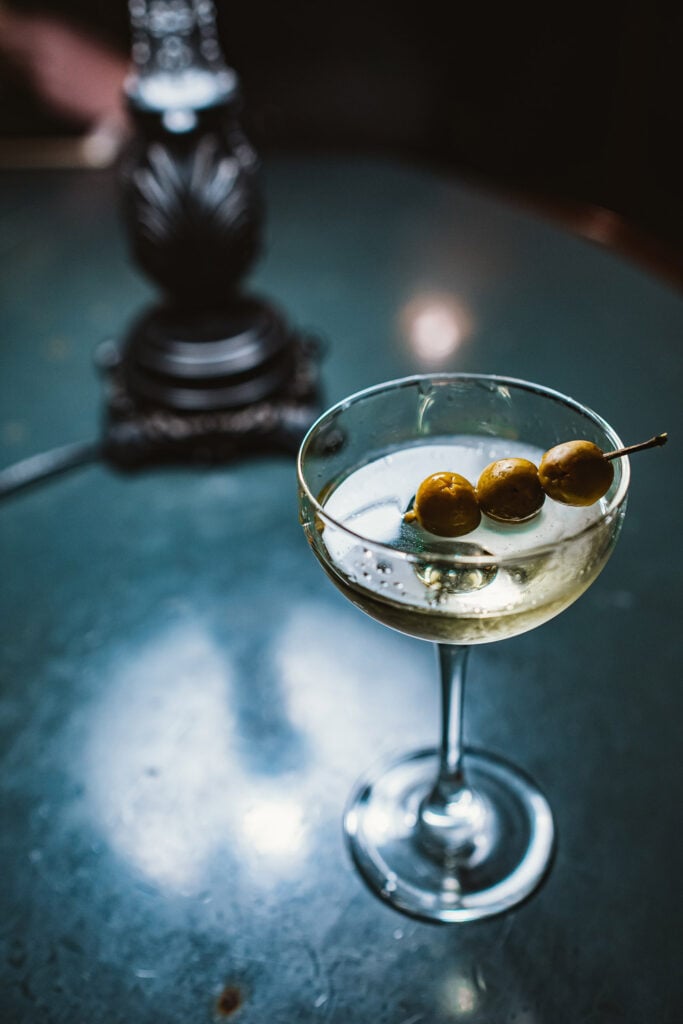 1. Off the Record
Located just behind the White House at the Hay-Adams Hotel, this glamorous speakeasy-style underground bar is known in DC circles as "the place to be seen and not heard."
Politicians prize privacy, so Off the Record's low, moody lighting, cocktail-bar chatter, and luxurious digs make this hotel bar a go-to for politicos looking for a drink within walking distance of the White House.
Under the gaze of the political portraits adorning the walls, depicting the likes of Barack Obama and more, pair classics like martinis and Manhattans  with high-end bar fare as you people-watch.
2. Tune Inn
If you're looking for juicy gossip, go where the DC staffers drink. This greasy dive bar close to the US Capitol is a popular hang-out, so you may overhear some scandalous or enticing tidbits. But this place isn't just for staffers: the  casual atmosphere, good food, and abundant beer draw its fair share of political bigwigs too.
3. Le Diplomate
A favorite of the Bidens, the French cafe-style Le Diplomate in Logan Circle is popular with politicians seeking international fare, from classic and signature cocktails to beer and wine. It's also off the beaten path and not as close to central DC, so you might have the opportunity to listen in on some clandestine conversations.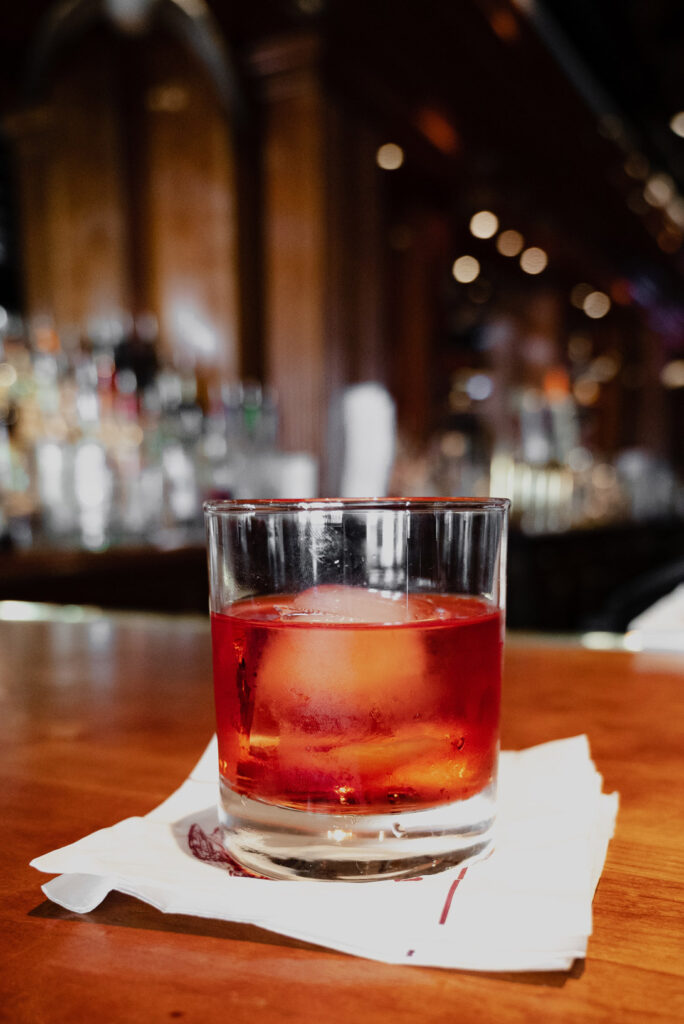 4. Old Ebbitt Grill
Opened in 1856, Old Ebbitt Grill has the distinction of being Washington's oldest saloon, making it a must-visit regardless of politician sightings. But thanks to its location, just steps from the Oval Office, the odds are good.
The tavern-style setting is cozy, with upscale food and drinks, plus a late-night food menu featuring cocktails, oysters, burgers, and more that's only available after 11:00 pm, making it a hit with those politicians burning the midnight oil. They also have a fantastic and extensive wine list.
5. BLT Steak
A swanky, high-end steakhouse and raw bar, BLT Steak is a popular spot for politicians to grab lunch and drinks while talking business. You might even catch a bit of private conversation not meant for public consumption, as was the case back in 2017, when a New York Times reporter overheard a discussion involving Donald Trump's legal team.
6. Cafe Milano
Spot everyone from politicians to reporters to lobbyists at this chic Italian spot in Georgetown. Raved about by the Washington Post as one of DC's best places to see and be seen, here you could likely snag a photo or handshake from a publicity-seeking politician. Along with gourmet Italian food, the inventive, craft cocktails here are a stand-out.
7. The Palm
Located in DuPont Circle, you can instantly tell that the bustling, clubby Palm is a mainstay for the DC elite by the cartoonish political portraits crowding the walls. You'll find caricatures of Democrats and Republicans alike, as well as prominent journalists, reporters, lawyers, and even some convicted felons.
You're likely to spy some familiar faces in the crowd as well, enjoying the Palm's signature offerings, such as crab cakes and dry-aged porterhouse, with high-end  cocktails.

Rub elbows with Washington, DC's elite, just steps from the White House or Capitol Hill
Not spotting any politicos in the wild? You just might have better luck on a City Experiences Washington DC tour.
Going on a biking tour or sightseeing bus ride around the city center keeps you close to the action, where politicians work and play. But even if you don't see any politicians in their off time, you can still soak up the sights and culture of the city on dining cruises, sightseeing tours, and more.