Welcome, dear readers, to the vibrant and bustling city of London in May, a month that beckons with its blooming flowers, warm weather, and an array of activities that are truly fit for royalty. Whether you're a local Londoner or a visitor, May in London offers a regal blend of culture, history, and excitement that is sure to please the whole family. So, put on your imaginary crowns, and let's explore the royal experiences London has to offer this May!
1. Stroll through the Royal Parks
Start your royal adventure by exploring London's enchanting Royal Parks. Hyde Park, Kensington Gardens, and St. James's Park are in full bloom during May, with colourful flower displays and charming wildlife. Pack a picnic, rent a rowboat, or simply enjoy the serenity of these green oases.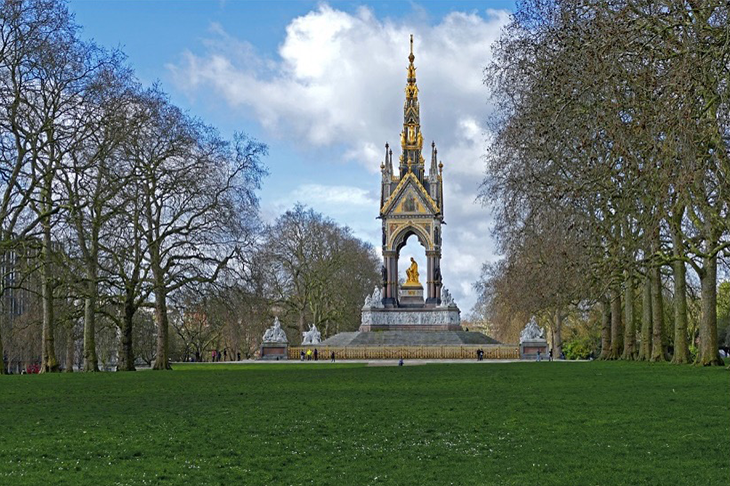 2. Visit Buckingham Palace
You can't get more royal than a visit to Buckingham Palace. While you might not get a glimpse of the Queen herself, watching the Changing of the Guard ceremony is a true spectacle. Arrive early to secure a good spot, and don't forget your camera for some regal photo ops.
3. Take a Royal Afternoon Tea
Indulge in the British tradition of afternoon tea at some of London's most prestigious establishments. The Ritz, Claridge's, and The Savoy all offer exquisite tea experiences. Sip on fine blends, nibble on delicate finger sandwiches, and savour sumptuous pastries for an experience fit for kings and queens of all ages.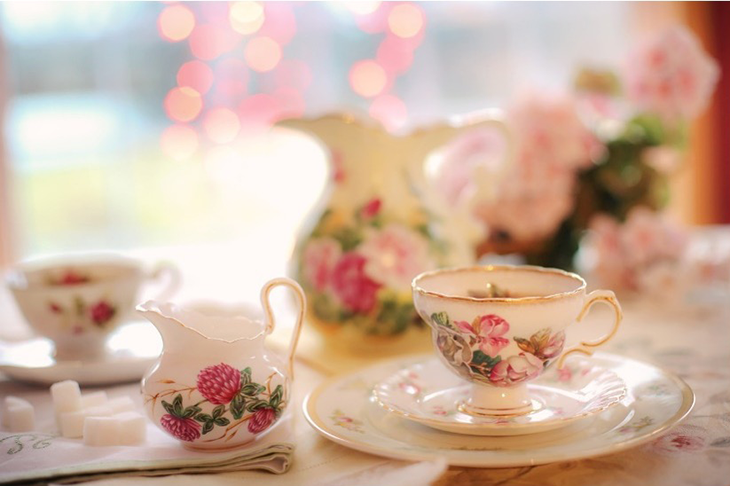 4. Explore the Tower of London
Delve into the rich history of the Tower of London, a UNESCO World Heritage Site. Discover the Crown Jewels, explore the famous ravens, and take a guided tour to uncover the secrets of this iconic fortress. Don't forget to snap a selfie in front of the stunning medieval architecture.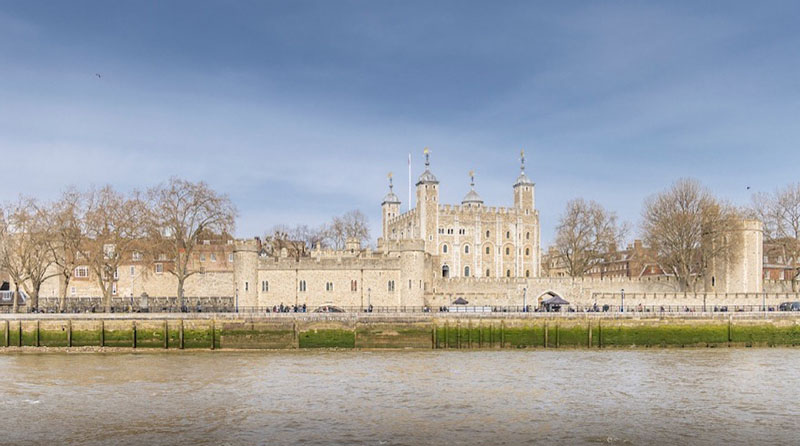 5. Discover Royal Museums
London boasts a variety of world-class museums and galleries, many of which are free to enter. The British Museum, the National Gallery, and the Victoria and Albert Museum all house treasures that will amaze and inspire the entire family.
6. Admire the Chelsea Flower Show
If you visit London in late May, you're in for a floral treat. The Chelsea Flower Show is a renowned event where you can wander through stunning garden displays, learn about horticulture, and even shop for unique plants and garden accessories.
7. Cruise Down the Thames
Take a relaxing cruise down the River Thames with City Cruises, it's a guaranteed great day out for all the family! A sightseeing cruise is the perfect way to take in the capital's iconic riverside landmarks such as the Tower Bridge, the Shard, and the Houses of Parliament. Or opt for a lunch, afternoon tea or dinner cruise to make the experience even more special.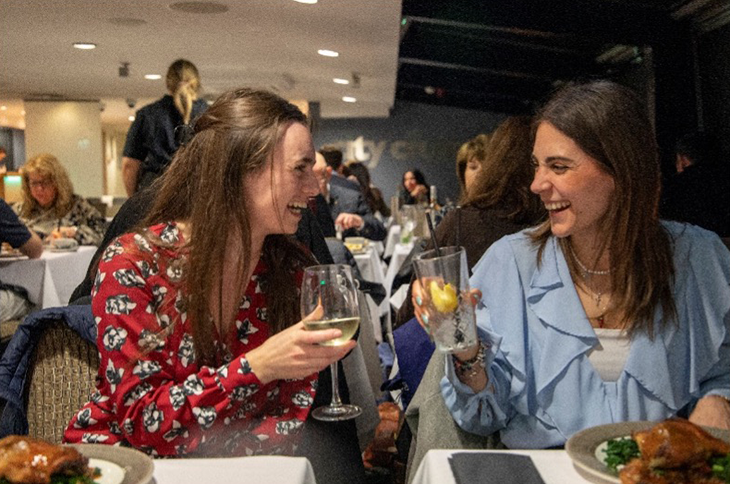 8. Wander Through Covent Garden
Covent Garden is not only famous for its bustling market but also for its street performers and lively atmosphere. It's a fantastic place to explore, shop for souvenirs, and savour delicious international cuisine.
9. Take a Royal Walk
Embark on a self-guided royal walking tour, visiting places like Kensington Palace, Windsor Castle, and the Royal Observatory in Greenwich. Learn about the history of London's royal families while enjoying some scenic walks.
10. Thamesjet
Calling all thrill-seekers! Enjoy a super-speedy spot of sightseeing with Thamesjet. These exhilarating speedboat rides whisk you from Westminster to Canary Wharf and back again in just 50 minutes, with the captain going full throttle once the water traffic has thinned out. Expect twists, turns and immersive, MI6-style commentary.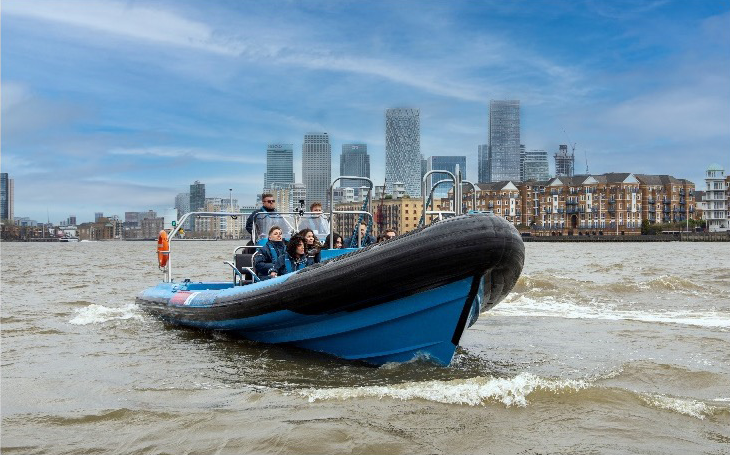 ---
With so many royal experiences to choose from, London in May is truly a treasure trove of family-friendly activities. The city's rich history, stunning architecture, and vibrant culture make it a destination fit for royalty of all ages. So, don your tiaras and top hats and head to London for an unforgettable May full of regal adventures!