London Bridge is a great place to stay in London, as it's so close to so many tourist attractions! If you want somewhere central and easily located for transport, London Bridge is a great place to book a hotel and base your trip. There are loads of things to do near London Bridge to keep you entertained too – and here are some of our favourite picks.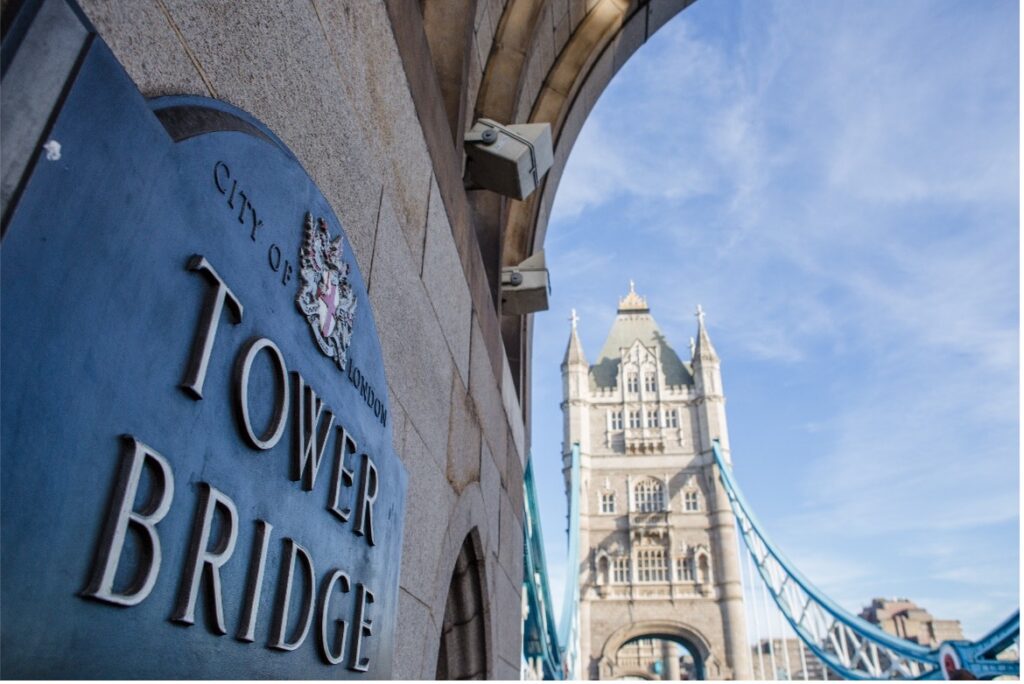 1 Tower Bridge
Tower Bridge is one of the most iconic bridges in the World, and it's only a 5-minute walk from London Bridge. It's free to walk across the amazing structure, and you're sure to take some amazing selfies and photos there. Make an afternoon of it, and maybe visit the viewing platform that run along the top of the bridge too, so you can see it from all angles!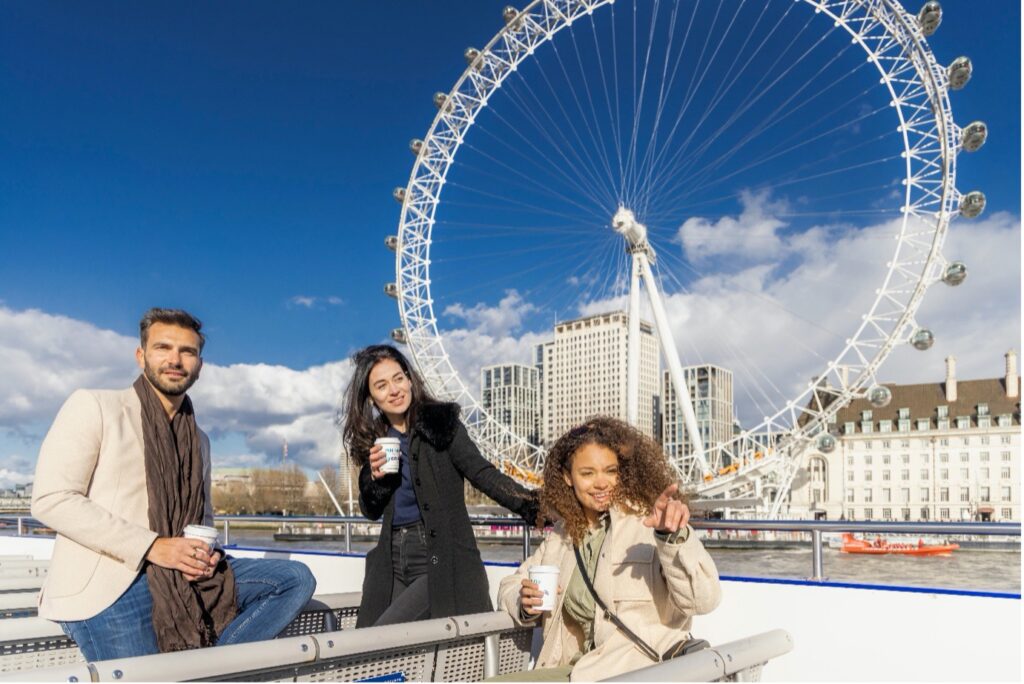 2 Take a River Cruise with City Cruises
If you are looking for another way to see the cities iconic landmarks why not jump on board a City Cruises sightseeing tour and experience it from a different view where you can hop on and off at their four piers explore further. Or do you fancy a dinner with a view? You can wine, dine and dance on deck on their dinner cruise! Or if you fancy Lunch or Afternoon Tea their dining products are something you shouldn't miss!
3 Tower of London
There are many London Bridge tourist attractions, but The Tower of London is one of the oldest landmarks in London and is steeped in royal history. Take a guided tour around, and you'll learn all about the royal family, as well as the history of London, and the many prisoners that were taken to the Tower. It's also home to the Crown Jewels – which need to be seen to be believed!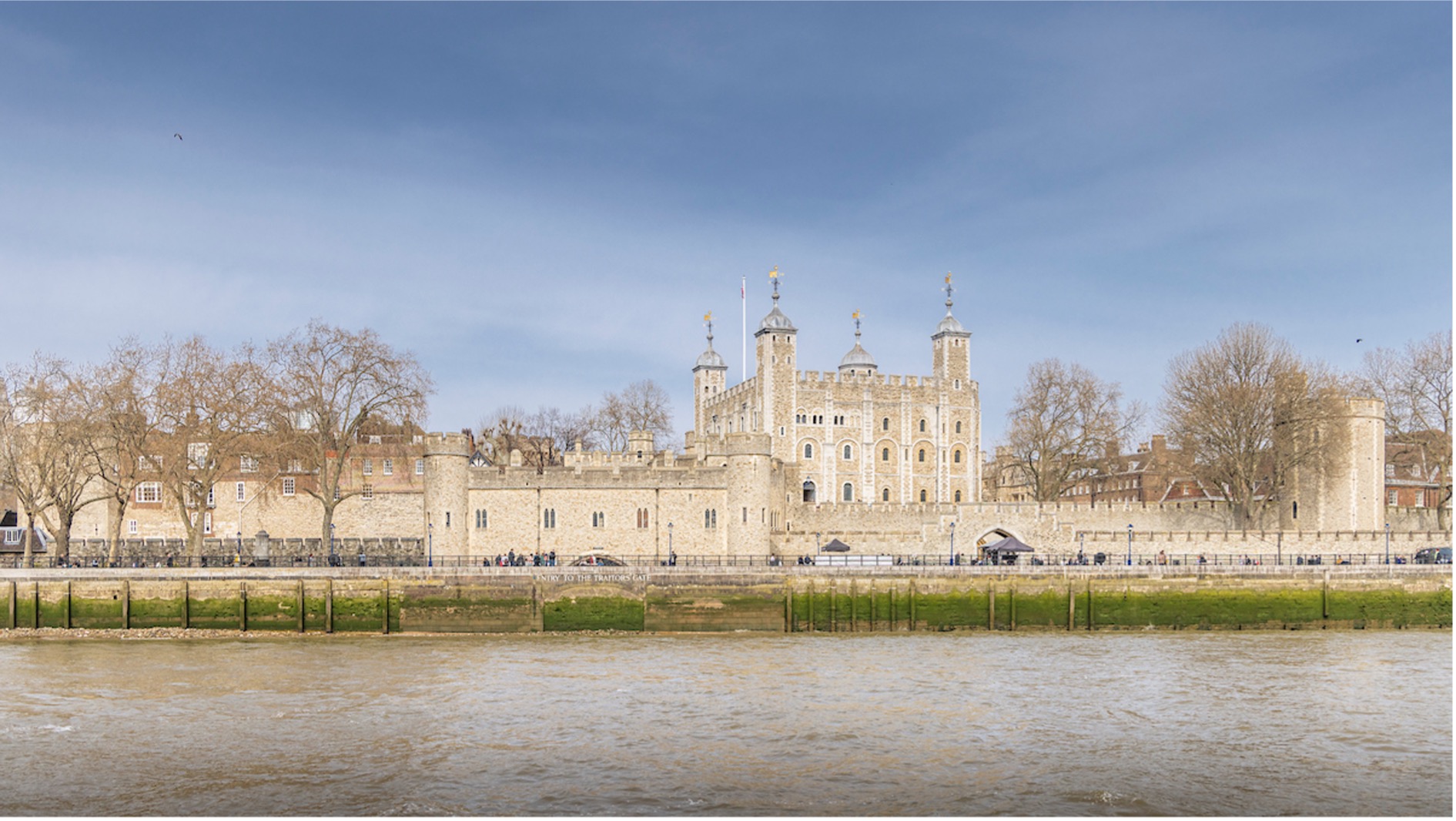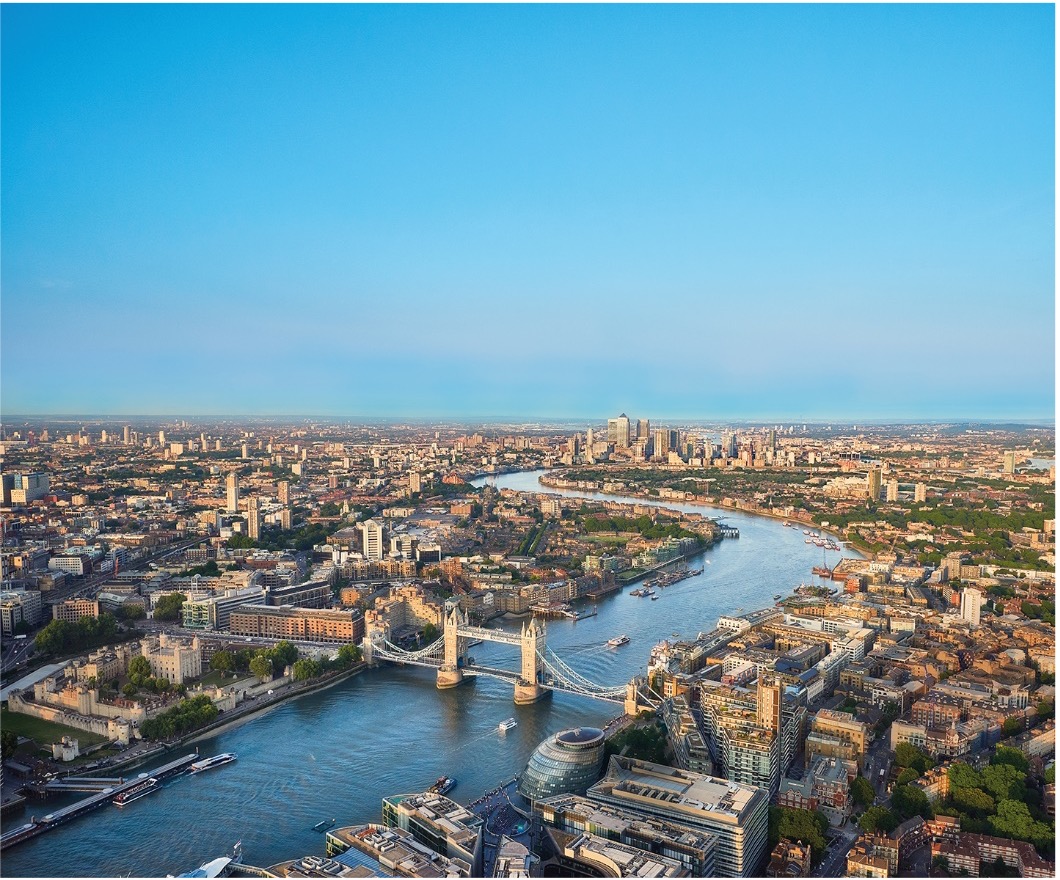 4 The Shard
A relatively new addition to London's skyline, this huge building is now one of the most eye-catching in the capital. The huge glass structure towers above London and offers epic views across the city for miles in every direction. You can take in the views by visiting the viewing platform, or you can book a table at one of the restaurants inside. Either way, prepare to be wowed.
5 The London Bundle
Benefit from booking three great attractions at once! Exploring the historic city of London couldn't be easier than with the admission to three of its top experiences, The Tower of London, The View from The Shard, and a Thames River Cruise – and enjoy savings of up to 10%* off these can't miss attraction's combined admission cost.
6 Shakespeare's Globe Theatre
Not the original theatre, but an incredible replica! This attraction near London Bridge, is a 5-10 minute walk and one of the most popular attractions for school trips and students. The theatre is amazing to look at – but the magic truly happens when you watch a performance there, so try hard to book some tickets in advance, if you can!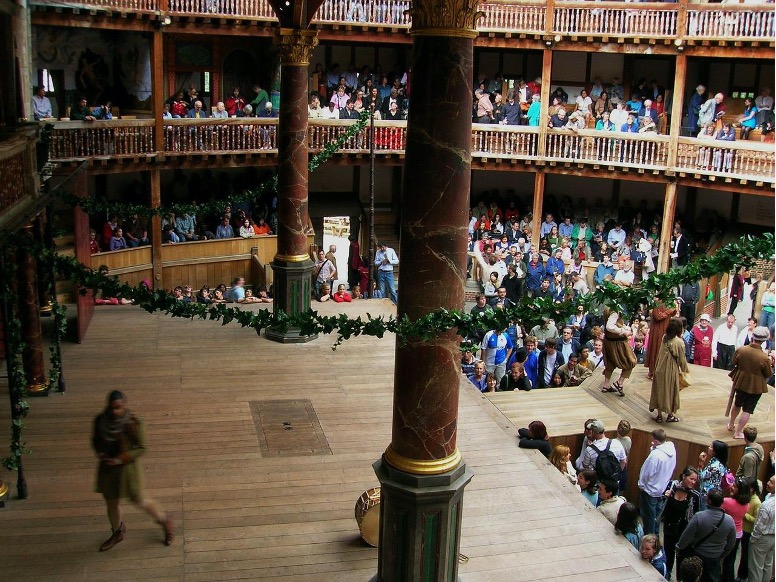 7  The London Bridge Experience
If you're after something a little spooky and want to be frightened – then The London Bridge Experience is definitely for you. It'll get your adrenaline pumping, and it's also quite interesting (as it fills you in on all of London's gruesome history). A great option for older kids or teenagers, and groups of friends too.
These are just a few of the best things to do near the London Bridge!
---
FAQs:
Is London Bridge free to visit? Yes, London Bridge is free to visit.
Is London Bridge worth visiting? Yes, London Bridge is worth visiting as there are many attractions in the area like Tower Bridge, Tower of London and the London Bridge Experience. It's central and easily located for transport.
What are the best things to do in London Bridge? There are many things to do near London Bridge such as walking across Tower Bridge, getting your adrenaline pumping at the London Bridge Experience, cruising down the river from Tower Pier or dining at the top of The Shard.
What makes people interested in visiting London Bridge? There are many things to do in London Bridge. It's great for a stroll along the river and central to many iconic London attractions.