The London Eye is one of the most iconic attractions in London's skyline, and it's a great place to base yourself if you're planning to visit the city of London. A lot of London's best tourist activities can be found around there, and there are plenty of things to do near The London Eye.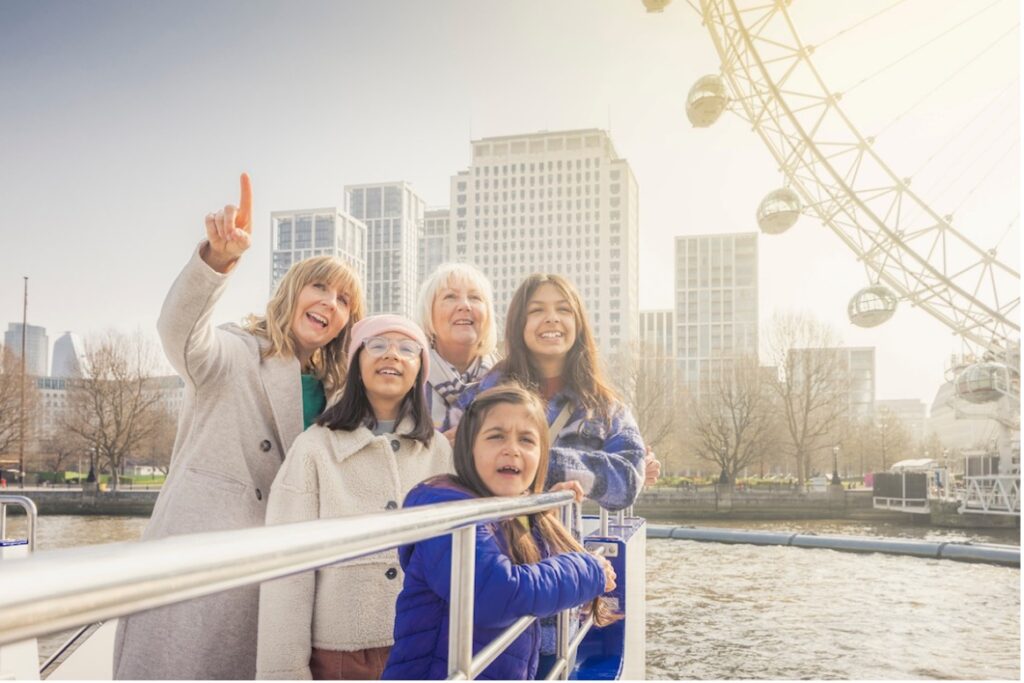 The first on any list of London Eye attractions, must be a boat tour!
The London Eye Pier sits directly underneath The London Eye itself, so it's perfect place to hop on and enjoy a sightseeing tour with City Cruises. Save your feet and relax on a boat tour to soak in the rest of the tourist sights. You'll be treated to loads of incredible views from the river – and you can hop off at the other end of The Thames or ride it round in a circle back to where you started.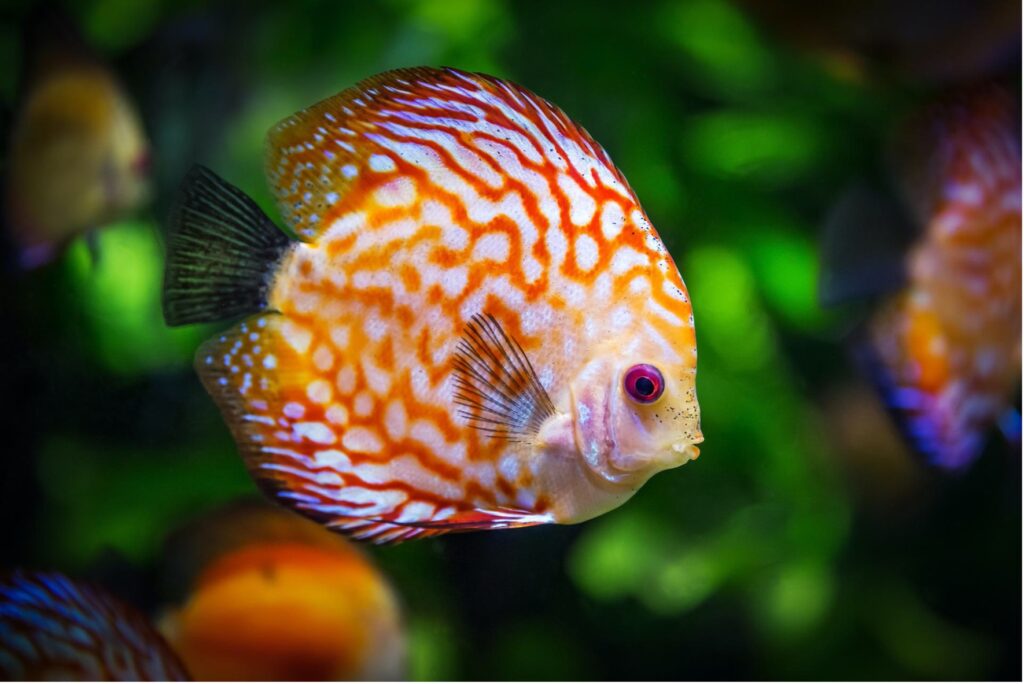 Visit Sea Life: London Aquarium
London Aquarium is a 20 second walk from The London Eye and is a great day out for families. If you've finished spinning on the wheel and seeing the city from dizzying heights, then a nice relaxing stroll around the aquarium is a good way to come back down to Earth. The aquarium is huge, and houses loads of beautiful marine specimens – perfect for any wannabe mermaid or pirate.
London Dungeons
To explore the more sinister side of London's history, a trip to The London Dungeons has to be on your list. Of all our things to do near The London Eye – this is the most scary! Older kids will love it, and it's always a hit with couple and groups of friends too. See who chickens out first, and who's the bravest!
Take a stroll along the Embankment
Whilst there are lots of tourist attractions around The London Eye, there's nothing nicer on a sunny day than just taking a leisurely stroll along the embankment. Even on a rainy day – you'll still be able to spot some of the city's best loved landmarks. There's so much to see, and lots of little cafes along the way too.
Big Ben
Just across the river from The London Eye, is Big Ben – perhaps the most iconic clock tower in the world. Take a stroll across Westminster Bridge, and enjoy the views offered up of Parliament and Big Ben along the way. The perfect spot for a selfie or two!