Father's Day is a special day dedicated to honouring and celebrating fathers and father figures. It is a day to express appreciation and gratitude for the love, care, and support that fathers provide to their families.
On Father's Day, children and family members often show their affection through various gestures, such as giving cards, gifts, or spending quality time together. It is an opportunity to acknowledge the important role fathers play in their children's lives and to express love and gratitude for their contributions.
There are plenty of things to do in London to celebrate Father's Day. Here are some ideas:
1 Take a Thames River Cruise:
Treat your dad to a relaxing cruise along the River Thames, where you can enjoy stunning views of London's landmarks while enjoying a meal or afternoon tea on board.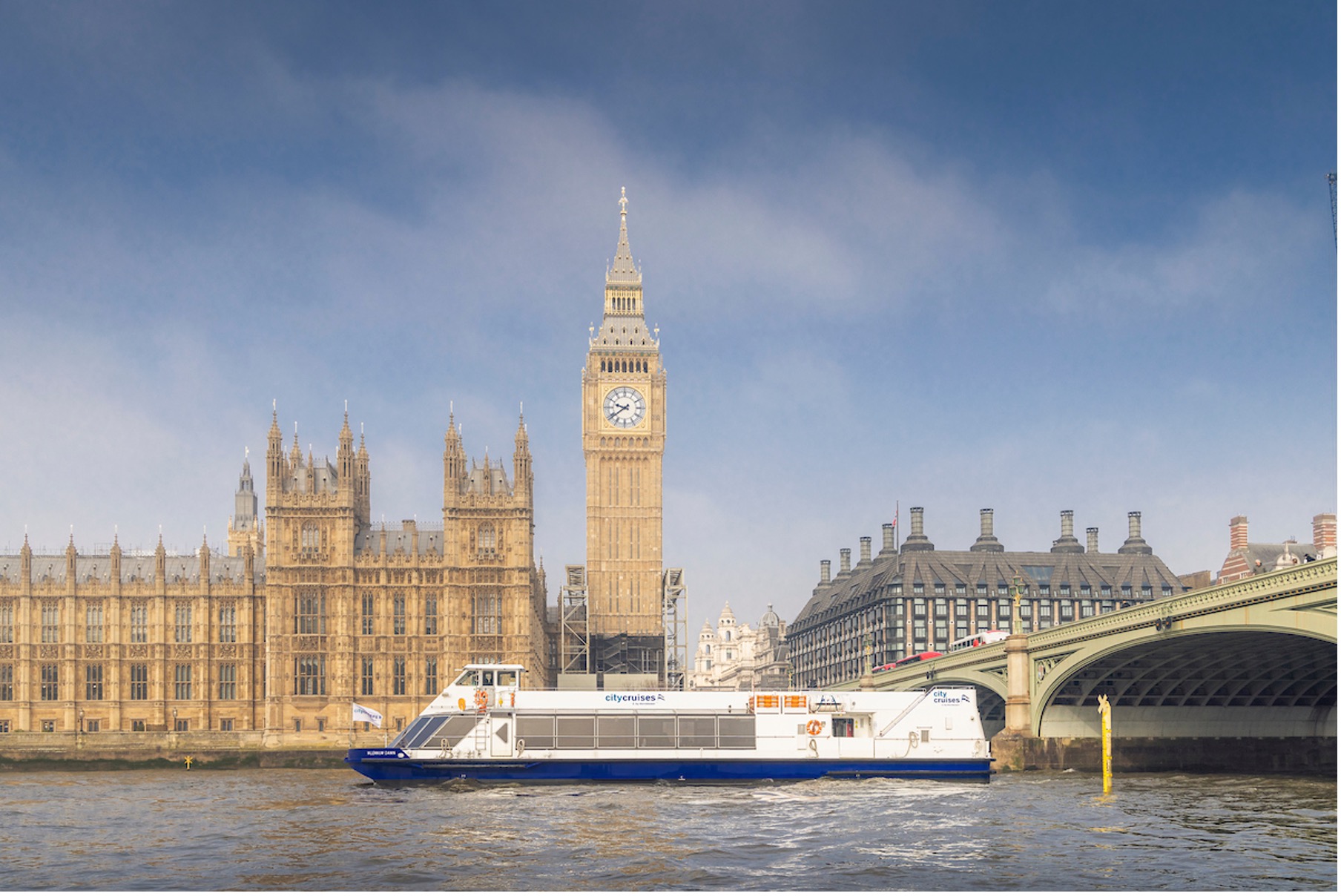 2 Visit a museum:
London is home to numerous world-class museums. Choose one that aligns with your dad's interests, such as the British Museum, Natural History Museum, Science Museum, or the Museum of London.
If your dad is a thrill seeker step on board City Cruises Thamesjet! Experience an exhilarating day out on the water with a thrilling River Thames speedboat ride. On this fun-filled 50-minute ride, you'll see the best sights of London from Westminster down to Tower Bridge as well as experiencing adrenaline pumping speed with fast-paced twists and turns on your way to Canary Wharf and back.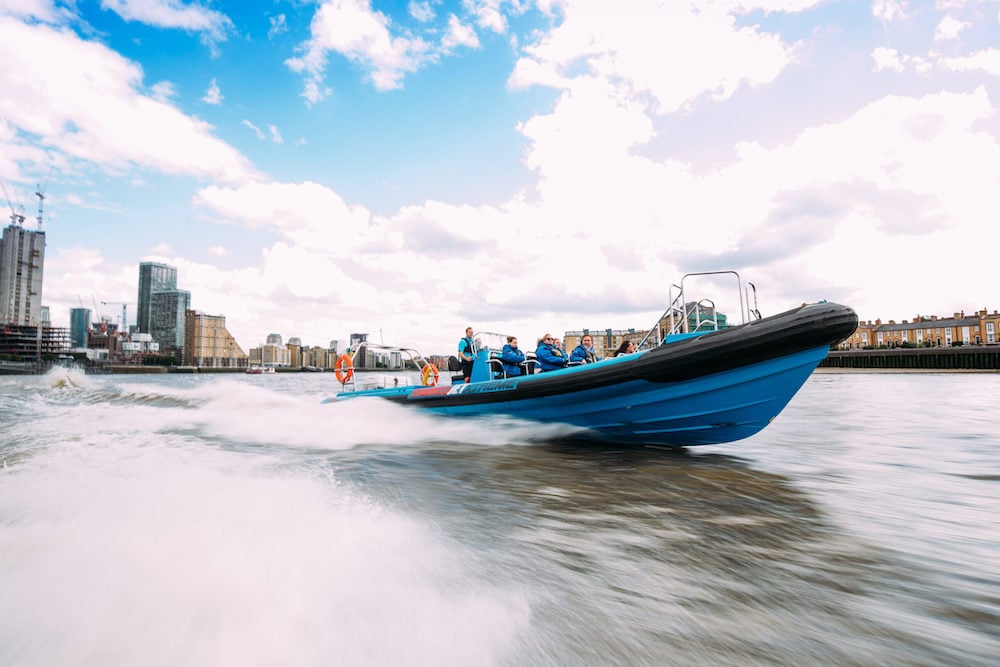 4 Explore a historic site:
Take your dad on a tour of iconic landmarks like the Tower of London, Buckingham Palace, St. Paul's Cathedral, or the Houses of Parliament. You can even arrange a guided tour to learn more about the city's history.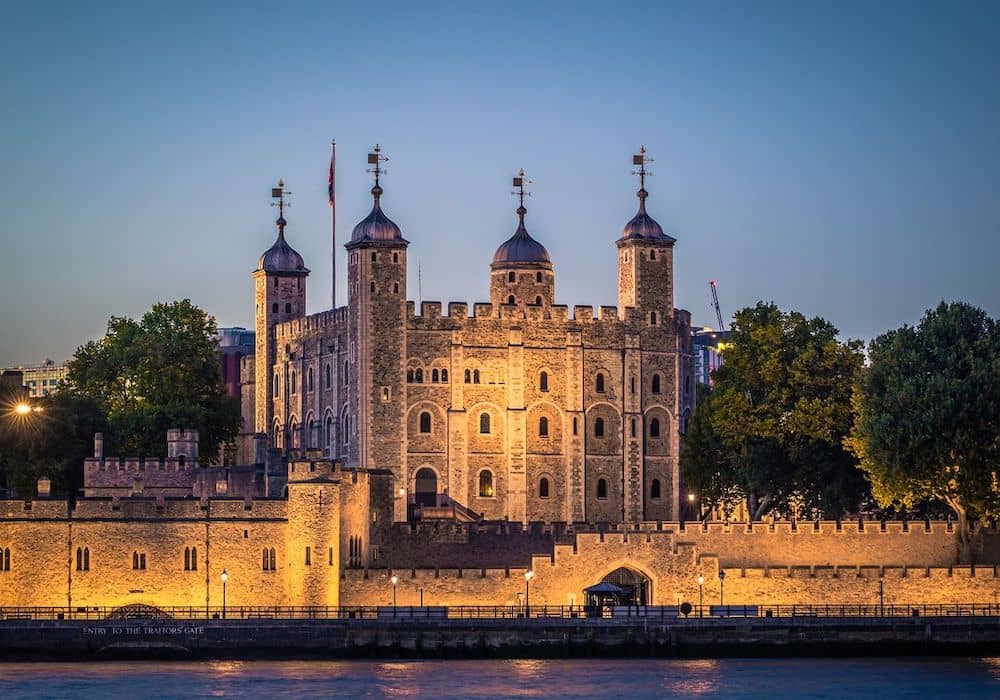 5 Enjoy a sports event:
If your dad is a sports fan, check if there are any sporting events happening on Father's Day. London is home to several sports stadiums, including Wembley Stadium, Emirates Stadium, London Stadium and Twickenham Stadium.
6 Take a walk in the park:
London has many beautiful parks where you can enjoy a leisurely stroll or have a picnic. Consider visiting Hyde Park, Regent's Park, Greenwich Park, or Richmond Park for a relaxed day outdoors.
7 Go for a pub crawl:
Treat your dad to a pub crawl around some of London's historic and traditional pubs. Explore areas like Covent Garden, Soho, or Camden Town, where you'll find a wide variety of pubs and bars to choose from.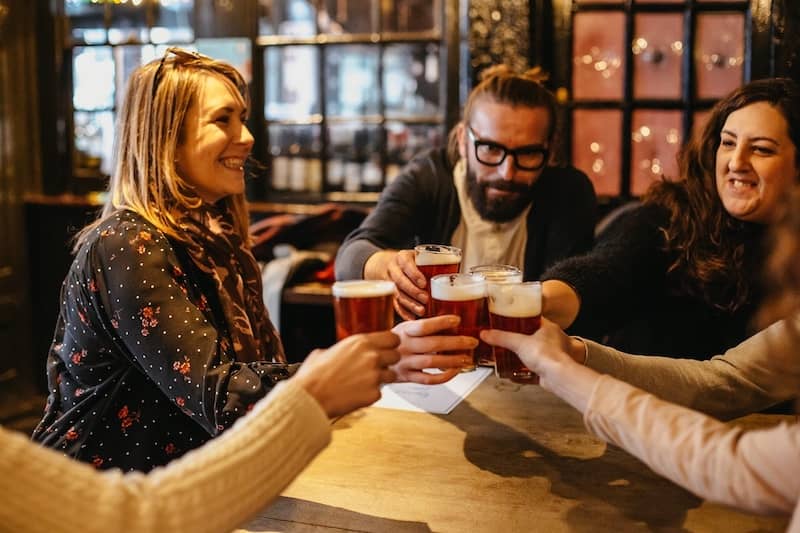 8 Visit a whiskey or gin distillery:
If your dad appreciates fine spirits, consider taking him on a tour of a whiskey or gin distillery. London has several distilleries that offer guided tours and tastings, such as The London Distillery Company or Bimber Distillery.
9 Attend a comedy show:
London's comedy scene is vibrant, with many venues hosting stand-up comedy shows. Look for comedy clubs like The Comedy Store, Up the Creek, or The Boat Show Comedy Club for an evening of laughter.
10 Have a Father's Day meal:
Treat your dad to a special Father's Day lunch or dinner at one of London's excellent restaurants. Choose a cuisine he enjoys or try something new and exciting.
11 Take a day trip:
If you want to venture outside of London, consider taking a day trip to nearby attractions like Windsor Castle, Oxford, Cambridge, or Stonehenge. It can be a great opportunity to spend quality time together.
Remember to check the availability of events, make reservations, and plan ahead to ensure a memorable Father's Day celebration in London.