London, the bustling metropolis that seamlessly blends history, culture, and modernity, is the perfect backdrop for unforgettable date nights. Whether you're a local or a visitor, there's no shortage of romantic and exciting activities to indulge in with your partner. From charming evenings along the River Thames to exploring hidden gems in the city's neighbourhoods, here are some date night ideas that will surely make your time together in London truly special.
1 A Sail Along the Thames at Sunset
There's something inherently romantic about a sail along the River Thames as the sun dips below the city skyline. Begin your evening at the iconic Southbank Centre and wander hand-in-hand along the riverbank, taking in the breath-taking views of landmarks like the London Eye, Tower Bridge, and the Shard. As the sky transforms into a canvas of vivid hues, consider stopping at a cosy café or pub for a drink and some intimate conversation.
2 Picnic in the Royal Parks
Escape the urban hustle and bustle by retreating to one of London's lush Royal Parks. Hyde Park, Regent's Park, or Greenwich Park are perfect choices for a romantic picnic. Pack a basket with your favourite treats, a blanket, and perhaps a bottle of wine, and find a secluded spot to enjoy each other's company amidst the natural beauty of these green oases.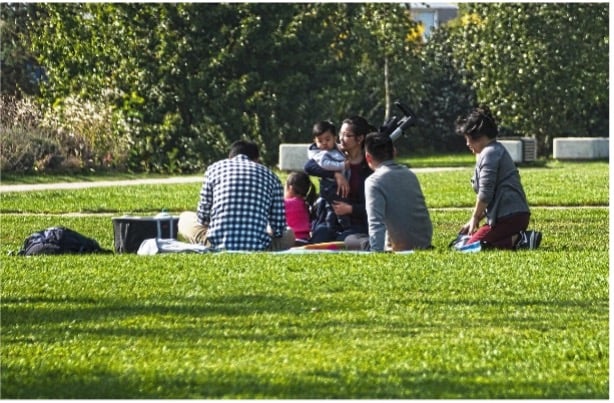 3 Afternoon Tea on the Thames
Elevate your date day by booking an afternoon tea on the Thames. As you ascend slowly, you'll be treated to panoramic views of the city's landmarks. Sip on prosecco and savour gourmet treats while you share a truly unique experience together.
4 Covent Garden Delights
Covent Garden is not only a cultural hub but also a haven for couples seeking an enchanting evening. Start with a pre-theatre dinner at one of the area's charming restaurants, followed by a captivating show at the Royal Opera House or a live performance at the street-side piazza. The vibrant energy of Covent Garden sets the stage for an unforgettable date night.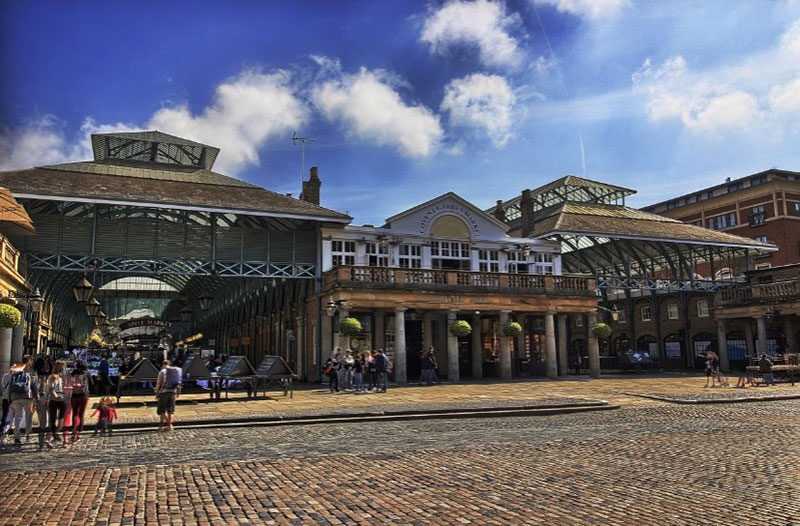 5 A Night at the Museum
For couples who appreciate art and culture, an after-hours visit to a London museum is an extraordinary way to spend an evening. The British Museum, the Victoria and Albert Museum, and The Natural History Museum often host special late-night events, allowing you to explore their exhibits in a more intimate setting.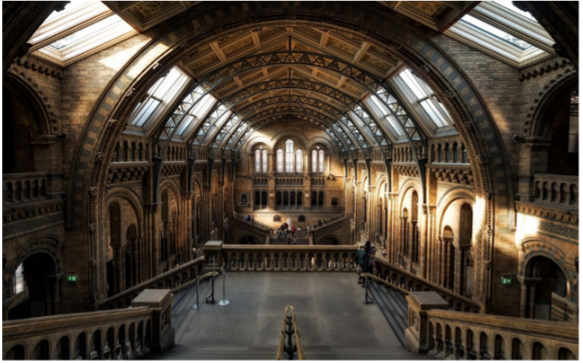 6 Candlelit Dinner on the Thames
Take your dining experience to the water with City Cruises for a romantic candlelit dinner cruise on the River Thames. Savour a delectable meal while gliding past London's illuminated landmarks, creating a magical atmosphere that's sure to leave a lasting impression.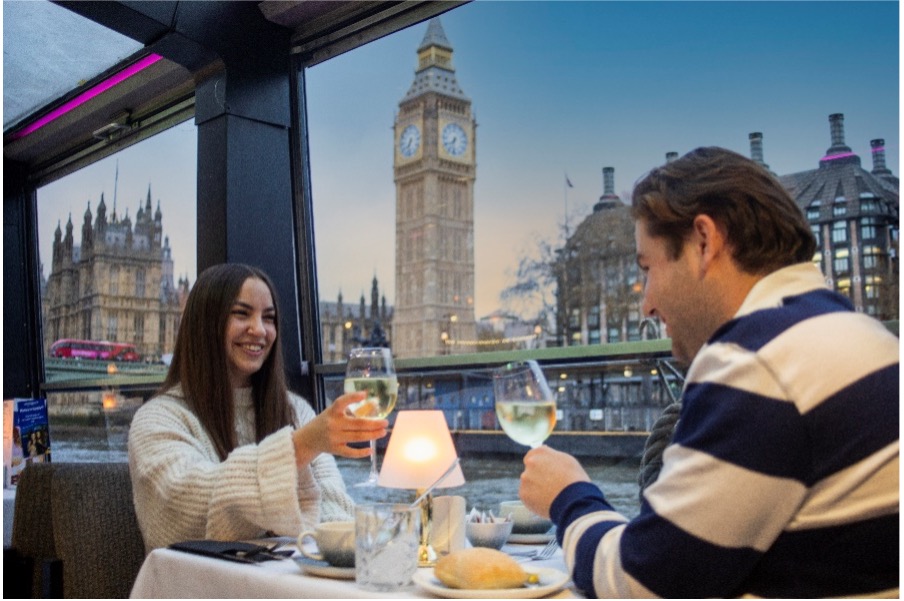 7 London's outdoor cinema
For a date night filled with intrigue and mystery, consider attending London's outdoor cinemas. These immersive experiences combine film screenings with live performances, transporting you into the world of your favourite movies. Dress up, get into character, and share an evening of adventure and cinematic magic.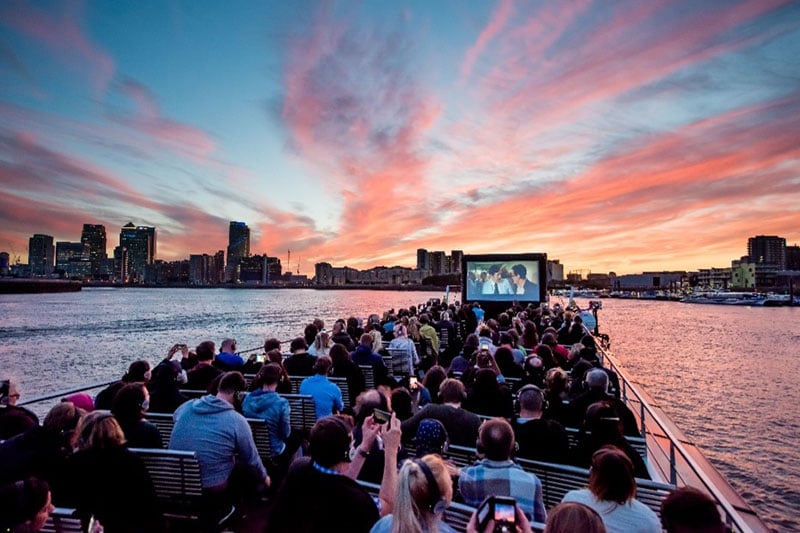 8 Evening Theatre in the West End
No visit to London is complete without indulging in the world-renowned West End theatre scene. Choose from a variety of captivating productions, from classic plays to musical extravaganzas, and relish an evening of captivating storytelling and top-tier performances.
9 Cocktails and Skyline Views
Elevate your date night – both literally and figuratively – with drinks on an dinner cruise on the Thames. you'll be treated to dazzling views and unforgettable moments.
10 Cooking Class for Two
Unleash your inner foodies by signing up for a cooking class together. Learn the art of preparing a gourmet meal under the guidance of skilled chefs, and then enjoy the fruits of your labour as you share a delightful feast. This hands-on experience will not only tantalize your taste buds but also create cherished memories.
---
London offers a treasure trove of date night ideas that cater to all couple's preferences and interests. Whether you're looking for a tranquil evening by the river or an adventure-filled night in the city, the diverse options available ensure that your time together will be nothing short of extraordinary. So, ignite the romance, explore the city's hidden gems, and create memories that will last a lifetime in the heart of one of the world's most captivating cities.