What better way to celebrate the season than with a memorable weekend in London? The capital city is bursting with family-friendly activities and attractions that are sure to keep everyone entertained. Whether you're a local looking for some weekend fun or visiting London for the first time, we've curated a list of delightful and engaging activities that the whole family can enjoy.
1 Picnic in the Royal Parks
London is blessed with a multitude of stunning royal parks, and a picnic in one of them is an ideal way to soak up the sunshine. Choose from. Hyde Park, Regent's Park, or Greenwich Park, or St. James's Park. Pack some sandwiches, snacks, and a Frisbee, and revel in the natural beauty while the children run around and play.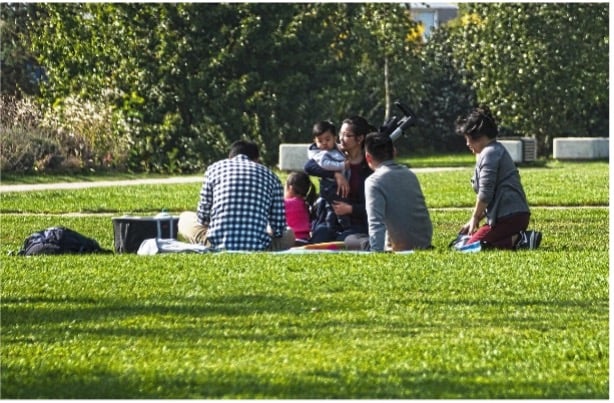 2 Thames River Cruise
Cruise along the iconic River Thames, taking in the panoramic views of London's landmarks from the water. City Cruises offer family-friendly cruises with live commentary and kids activity booklets. It's a wonderful opportunity for both parents and kids to learn about the city's history while enjoying a leisurely ride.
Choose a 24 Hour Hop-On Hop-Off River Pass to explore London at your own pace. Armed with this, you can disembark and reboard at any of City Cruises' well-located piers. If you Prefer to stay onboard, with a flexible trip ticket so you can admire London's best riverside attractions and board at a time that suits you. Or to skip the queues at the ticket booth and pick a pier that you would to depart from with a timed ticket for a great day out on the Thames.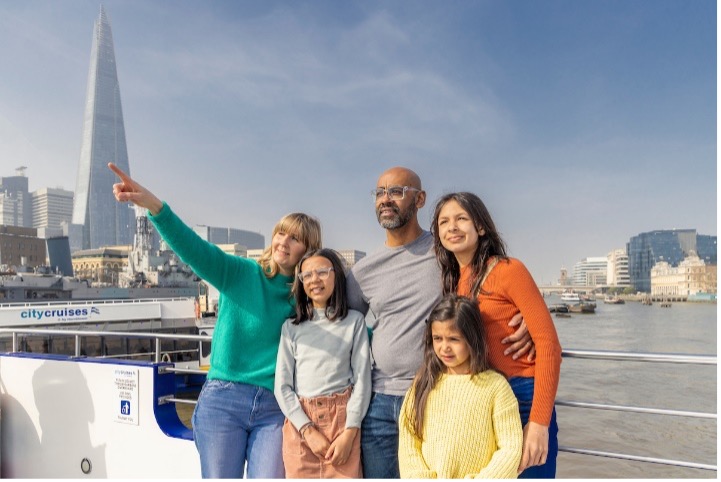 3 Visit the London Zoo
For a wild adventure, head to the ZSL London Zoo in Regent's Park. Explore the animal exhibits, including lions, penguins, and meerkats. The zoo often features special events and interactive experiences that will keep the kids engaged and excited throughout the day.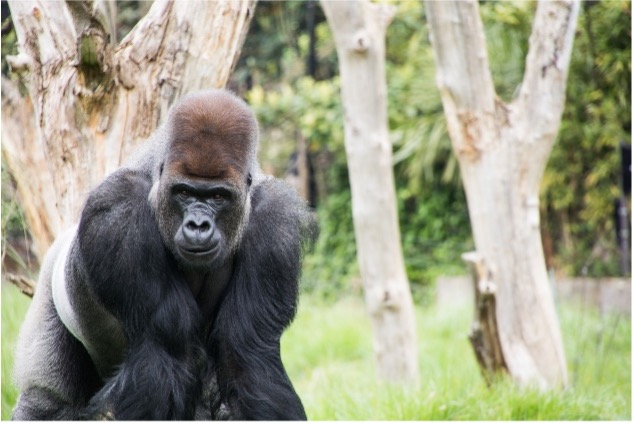 4 Explore the Natural History Museum
Spark your family's curiosity by exploring the Natural History Museum. Marvel at the impressive dinosaur skeletons, dazzling gemstones, and interactive exhibits that make learning fun for all ages. Best of all, admission is free!
5 Discover the Sea Life London Aquarium
Dive into the deep blue sea without leaving the city! The Sea Life London Aquarium is a captivating underwater world where you can encounter mesmerizing marine creatures, including sharks, rays, and jellyfish, and right outside you can jump on-board a speedboat tour and see the city.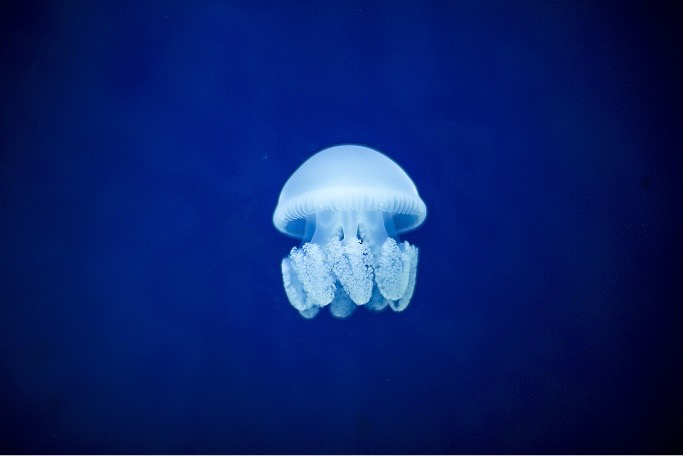 6 Outdoor Theatre or Cinema
Check out the schedule for London's outdoor cinemas or open-air cinema screenings happening across the city during the bank holiday weekend. Watching a family-friendly play or movie under the stars is a charming way to spend an evening together.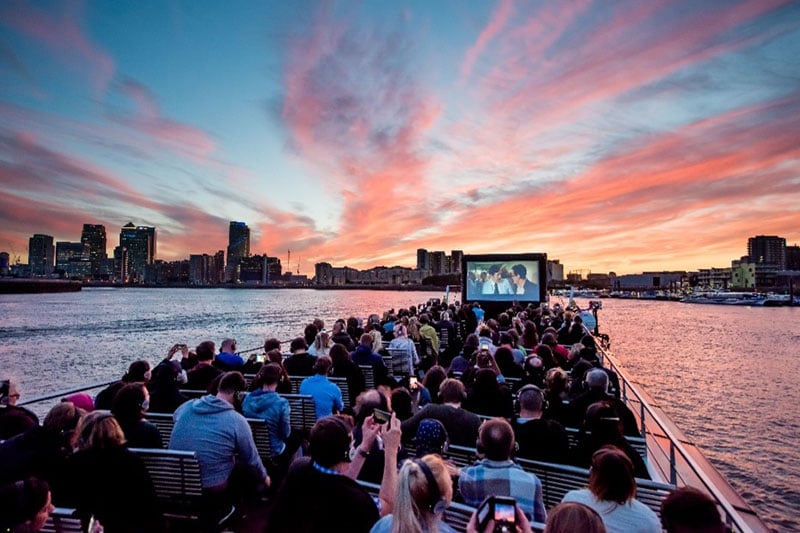 7 London Transport Museum
All aboard! Delve into London's transport history at the London Transport Museum. Kids can climb aboard vintage buses, trams, and trains, and explore interactive displays that showcase the evolution of transportation in the city.
8 Artistic Adventures at the Tate Modern
Nurture your family's artistic side by visiting the Tate Modern. Wander through contemporary art installations and creative exhibitions that will inspire and intrigue children and adults alike.