Situated in the core of North Yorkshire, England, the ancient city of York invites travellers with its alluring mediaeval pathways, majestic cathedrals, and abundant legacy. However, if you dare to venture just a short distance, a world of concealed treasures and entrancing day trip destinations unfolds, ready to enhance your journey. Spanning from quaint villages to breathtaking natural panoramas, let City Cruises guide you beyond York's confines, unveiling the lesser-explored marvels that lie ahead.
Castle Howard: A Stately Escapade
Less than an hour's drive from York, Castle Howard stands as a testament to architectural grandeur. This 18th-century stately home boasts stunning gardens, awe-inspiring architecture, and art collections that will transport you through time. Stroll through the meticulously landscaped grounds, catch glimpses of the Atlas Fountain and Temple of the Four Winds, and immerse yourself in a world of opulence and history.
Whitby: Where Seaside Charm Meets Gothic Beauty
A scenic train ride from York takes you to Whitby, a captivating coastal town that effortlessly blends maritime charm with dramatic Gothic beauty. Known for its picturesque harbour, cobblestone streets, and the hauntingly beautiful Whitby Abbey that inspired Bram Stoker's "Dracula," this town offers a perfect day-trip escape. Enjoy fresh seafood, explore the abbey's ruins, and soak in the breathtaking views from the East and West Cliff viewpoints.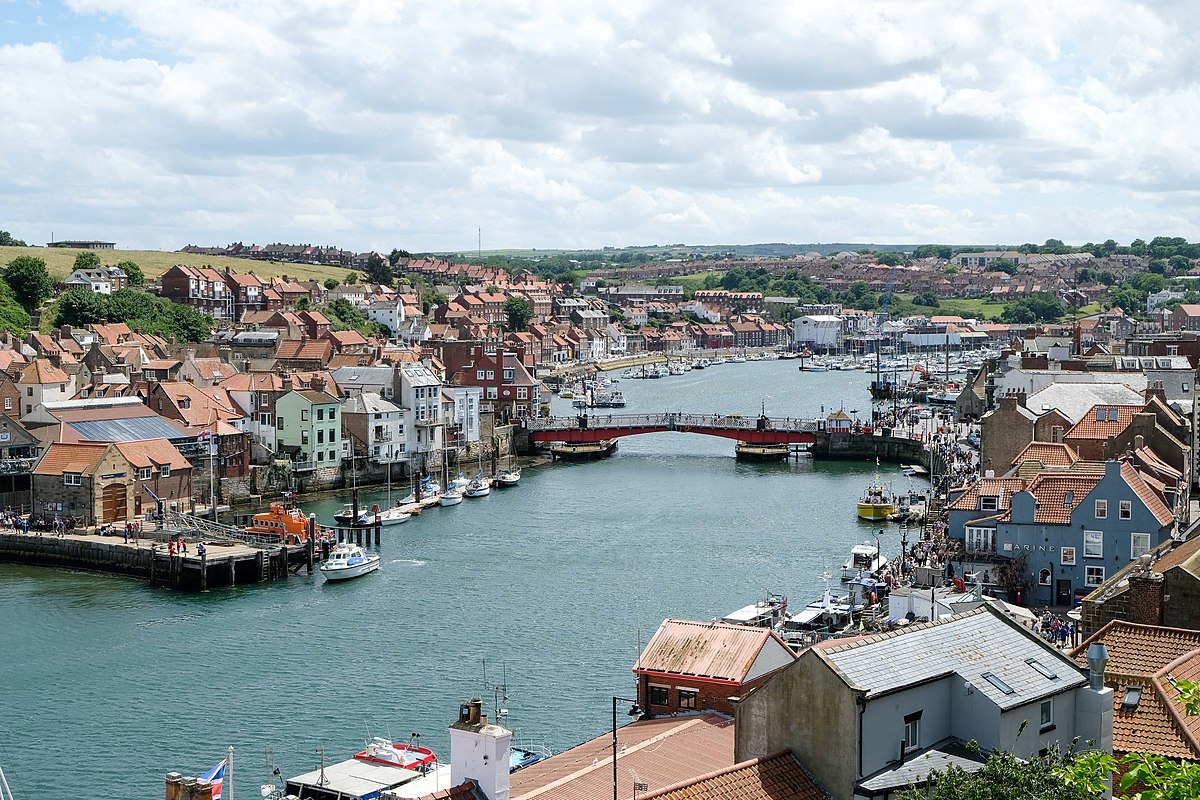 Helmsley: A Quaint Market Town
Nestled in the North York Moors National Park, Helmsley exudes old-world charm. Its market square, encircled by historic buildings, hosts a weekly market where you can discover local produce and handmade crafts. Explore Helmsley Castle's impressive ruins, take a leisurely stroll in the nearby Duncombe Park, and don't forget to visit the Helmsley Walled Garden, a haven of horticultural beauty.
The Yorkshire Dales: Nature's Masterpiece
For nature enthusiasts, the Yorkshire Dales National Park is an enchanting realm of rolling hills, meandering rivers, and quaint villages. Just a short drive from York, this area is a paradise for hikers, cyclists, and photographers. Explore the iconic Malham Cove, marvel at the splendour of Aysgarth Falls, and relish the serene beauty of Bolton Abbey.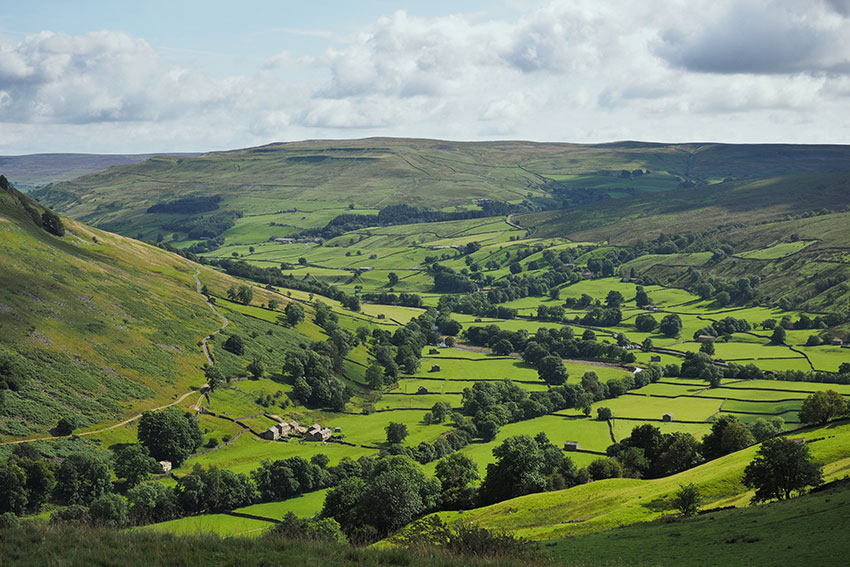 Fountains Abbey and Studley Royal Water Garden: A UNESCO Duo
A testament to human ingenuity and natural beauty, the Fountains Abbey and Studley Royal Water Garden offer a day-trip of historical and visual splendour. This UNESCO World Heritage Site features the impressive ruins of Fountains Abbey and the meticulously designed water garden, where the reflections in the ponds create an almost surreal atmosphere.
Rievaulx Abbey: Tranquility Amidst Ruins
Nestled in a secluded valley, Rievaulx Abbey is a serene testament to monastic history. Wander through the hauntingly beautiful ruins, embrace the tranquil ambiance, and soak in the spirituality of the place. The Rievaulx Terrace, offering panoramic views of the landscape, is a perfect spot for contemplation.
---
While York is undeniably captivating, the surrounding region boasts a plethora of hidden gems and day-trip destinations that promise to enchant every type of traveller. From stately homes to coastal towns, from lush landscapes to historical ruins, the possibilities for exploration are boundless. So, the next time you're in York, be sure to venture beyond its walls and uncover the extraordinary wonders that await just a short journey away. Your travel experience will be enriched by the discovery of these hidden gems, leaving you with memories to cherish for years to come.