Beyond the bustling streets and well-known attractions of York lies a treasure trove of independent establishments that add a unique flavour to the city's vibrant character. From quirky boutiques to cosy cafes, these indie spots offer a glimpse into York's creative and innovative spirit. If you're a fan of all things indie, join us at City Cruises, as we embark on a journey to discover some of the best independent gems that York has to offer.
Fossgate: Bohemian Haven
Fossgate, a hub for independent businesses, exudes a bohemian charm that captures the essence of York's indie scene. Explore quaint boutiques like Botanic, where you'll find a curated collection of plants and unique gifts, or Lost & Found Vintage, a treasure trove of vintage clothing and accessories. Don't miss the independent art galleries, bookshops, and cafes that line this vibrant street.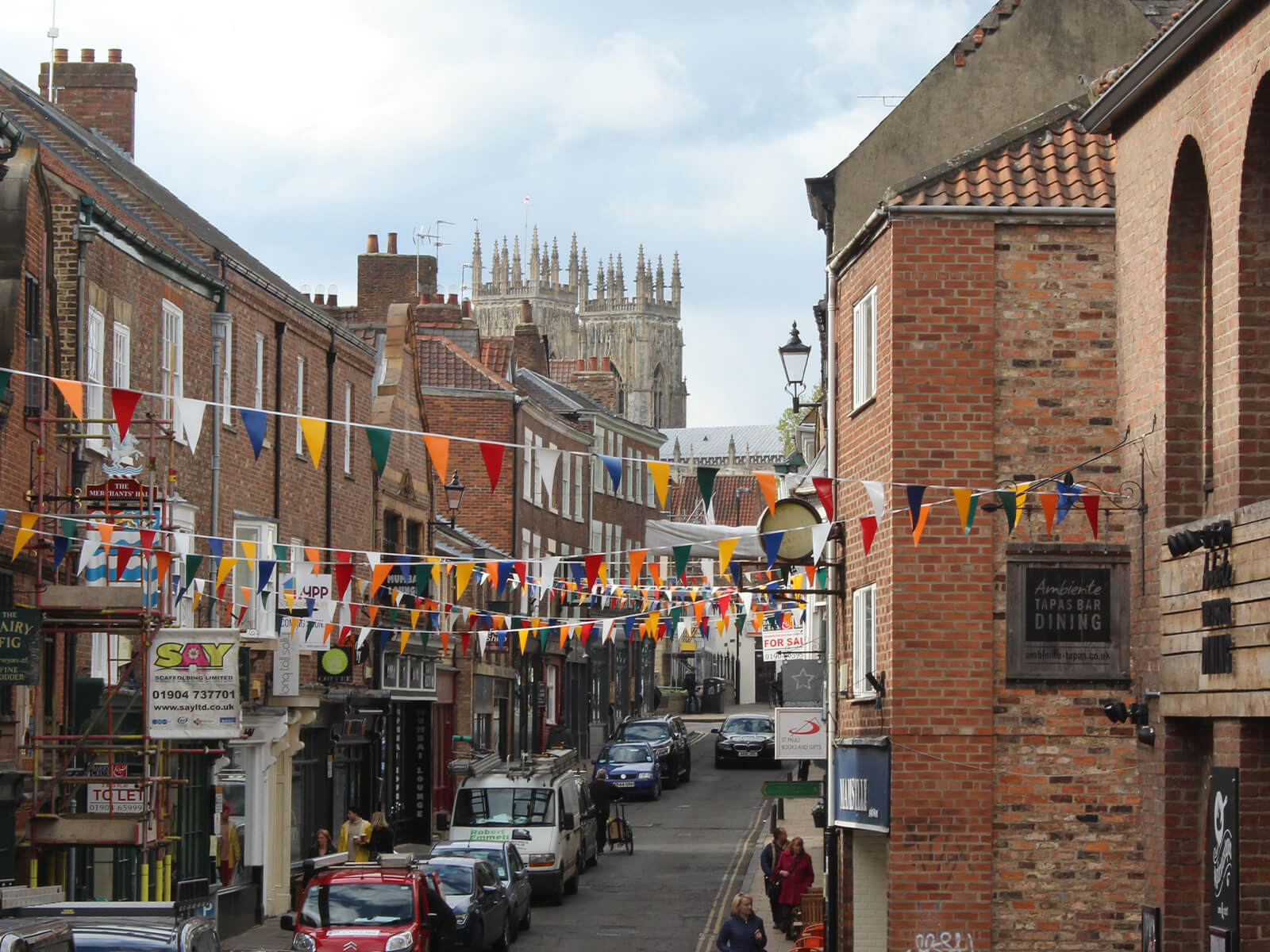 Brew & Brownie: Culinary Delights
Nestled on Museum Street, Brew & Brownie is a haven for foodies seeking delightful, homemade treats. This charming cafe offers a delectable array of artisanal baked goods, breakfast items, and specialty coffee. The cosy ambiance and friendly service make it a perfect spot to unwind and savour the flavours of York's indie culinary scene.
The Imaginarium: Whimsical Wonders
Step into a world of imagination at The Imaginarium, a charming shop on Blake Street that's as enchanting as its name suggests. This emporium of curiosities showcases an eclectic array of handcrafted items, vintage treasures, and unique gifts. From whimsical jewellery to vintage-style toys, every corner of this shop invites you to discover the unexpected.
Spark: Creative Collective
Spark is a creative collective that fosters a dynamic community of artists, designers, and makers. Located in a former primary school on Piccadilly, Spark hosts a variety of events, workshops, and exhibitions, showcasing the work of local creatives. From handmade crafts to contemporary art, this space celebrates York's indie art scene as well as having its full time job of selling delicious food from local independents.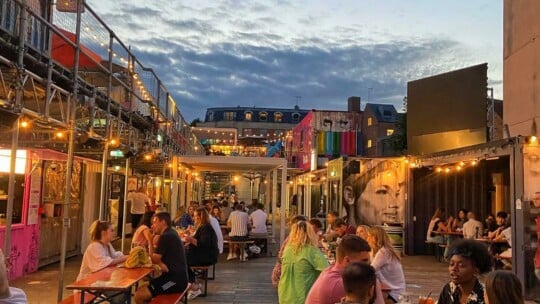 Hebden Tea: A World of Leaves
Indulge in the age-old ritual of tea appreciation at Hebden Tea on Shambles Market. With an extensive selection of loose leaf teas from around the world, this charming tea shop is a haven for tea enthusiasts. Whether you're seeking a classic brew or an exotic infusion, the knowledgeable staff will guide you on a journey of taste and aroma.
The Hop York: Craft Beer Paradise
The Hop York, a charming pub on Fossgate, is a haven for craft beer connoisseurs. With an extensive selection of local and international brews on tap, this cosy spot offers a relaxed atmosphere to enjoy quality beverages. From hoppy ales to rich stouts, you'll find a diverse range of flavours to savour.
---
While York is known for its historical sites and tourist attractions, its indie scene offers a deeper, more intimate experience of the city. From eclectic shopping districts to artisanal eateries, indie cafes to hidden galleries, these spots are the threads that weave together the vibrant fabric of York's identity. Exploring these hidden gems not only supports local businesses but also allows you to connect with the heart and soul of the city in ways that go beyond the guidebooks.