Recommended Experiences
in Baltimore
What People are Saying

Omg we had a wonderful time. The food was good. Our waitress, Alexa or Alexis, was loads of fun. Only thing is it was cold but that's not their fault. Will definitely do it again. - Tanisha
This cruise will not disappoint you. I highly recommend it. We went to celebrate my mother's 65th Birthday and had a blast. Everyone was nice and the views are beautiful. - J Lew
We went to celebrate my Daughter's birthday last Saturday, we had a great time together, the food was great but service was more than excellent! Michael is the best , we danced, and had a lot of fun, great views at the deck , you should try this definitely - Dunia Cerna Caballero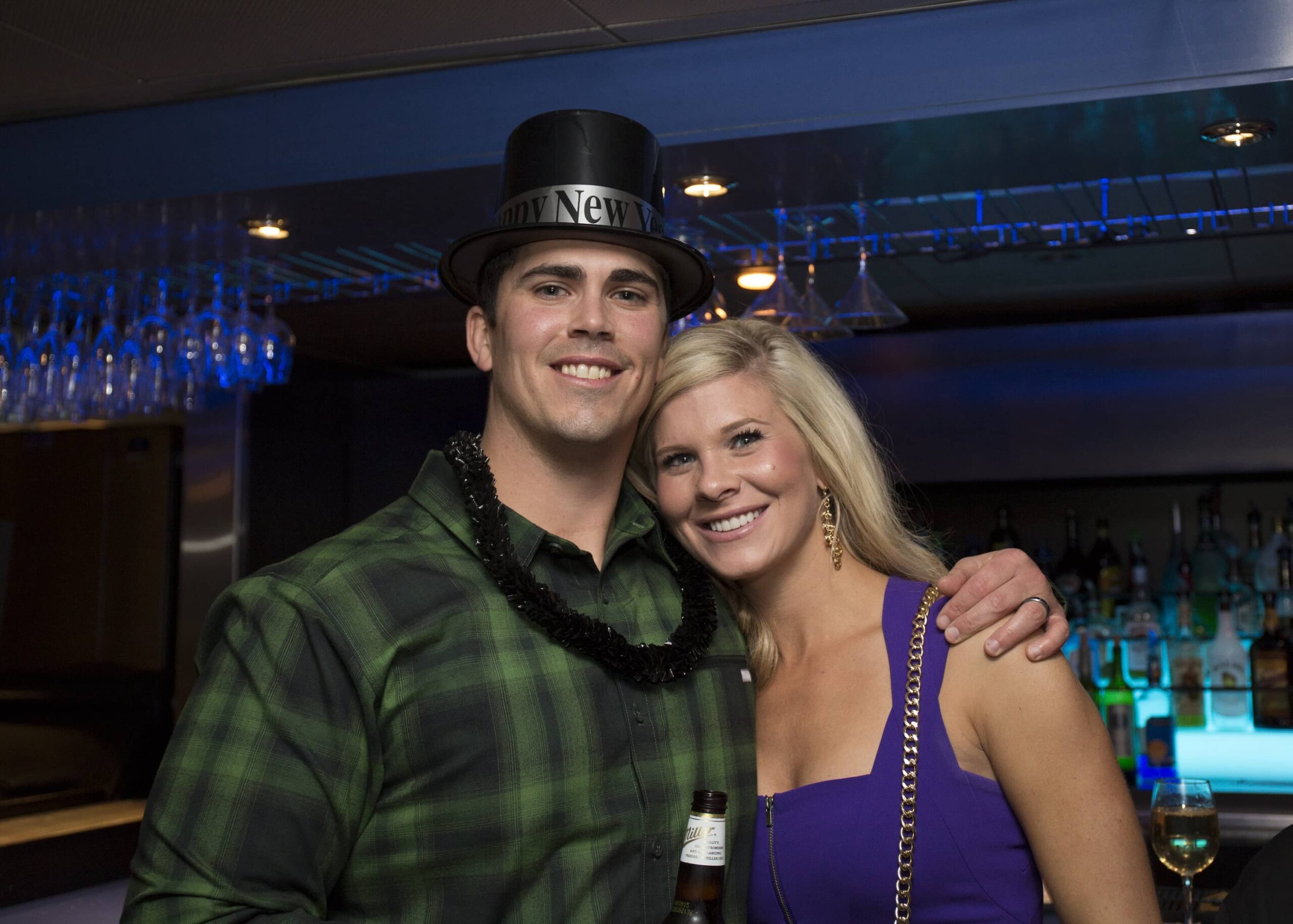 Frequently Asked Questions
What are the top cruises in Baltimore?
More about the best boat tours in Baltimore?
There are many different boat tours available in Baltimore, so it really depends on what you are looking for in a tour. Some of the most popular boat tours include the Inner Harbor Tour, which gives you a close-up look at some of Baltimore's most famous landmarks. Baltimore dining cruises are also available and make for a wonderful experience!
Are private boat charters in Baltimore?
Which landmarks and famous sights can you see on a Baltimore cruise?
When you cruise to Baltimore, you can see a variety of landmarks and famous sights. One of the most popular attractions is the Inner Harbor, which is home to a variety of shops, restaurants, and other businesses. You can also see the National Aquarium, the Maryland Science Center, and the Port Discovery Children's Museum. If you want to go further back in history, you can visit Fort McHenry or take a tour of the USS Constellation.