Toronto Private Events Venue on a Yacht | City Experiences
New to Event Planning in Toronto?
Host a truly unforgettable event on Lake Ontario. Book your group aboard one of our regularly scheduled cruises, or have an event planner customize a full deck or ship charter for you. Whatever you have in mind, we'll make it happen. We host all types of events.
CHARTERS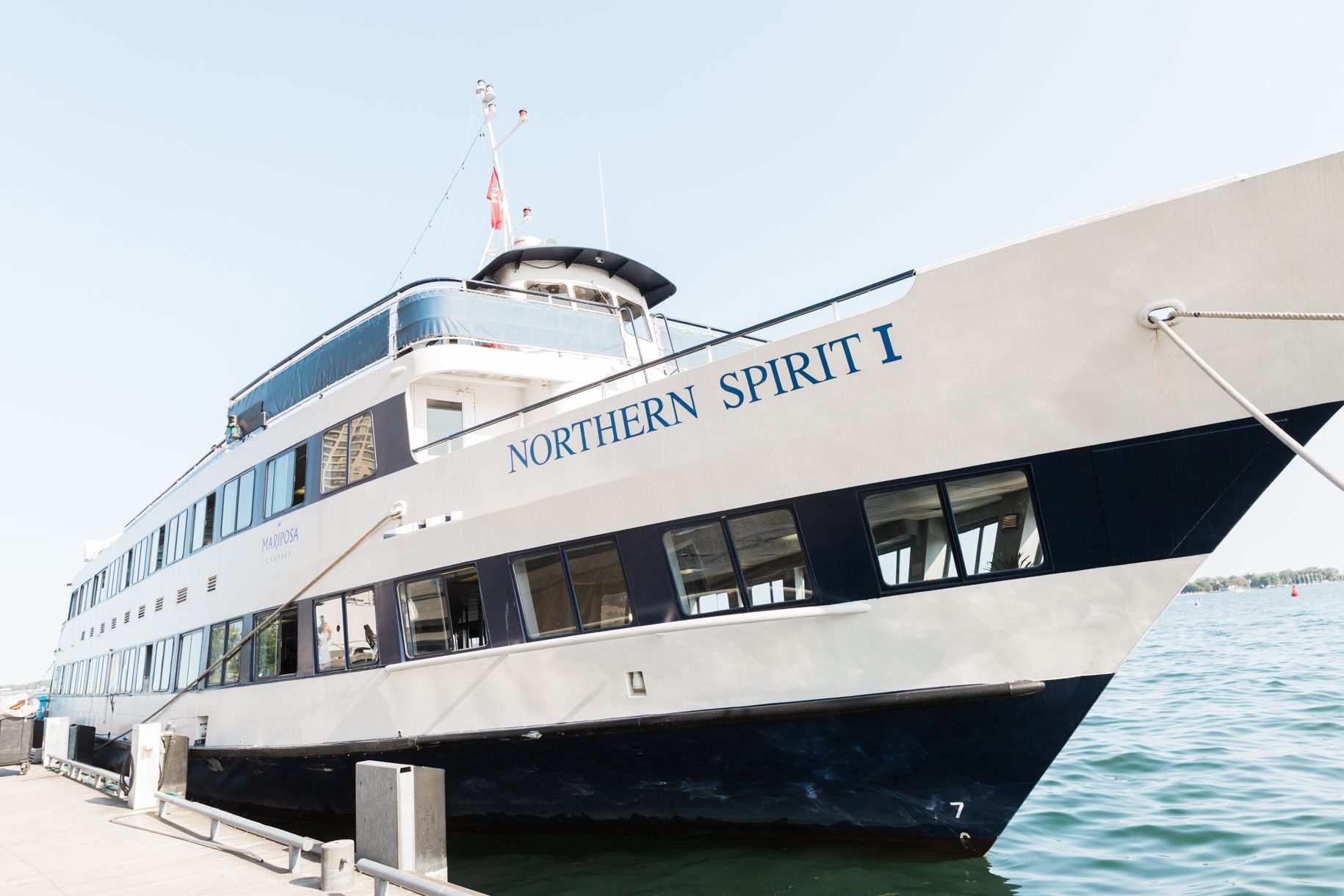 Charters
Looking for a private event space to gather? Hornblower has you covered for the perfect day on the water. Whether you're hosting 20 or 200+ we have options for every theme, budget and taste. Take the hassle out of planning your next event and let our dedicated event planners lead the way.
BUILD YOUR CHARTER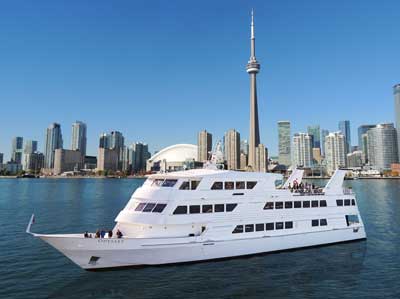 Build Your Charter
How does planning a charter work? Your charter is built out of a few simple components:
The charter fee – this is the base rate for a private boat or deck charter
The hourly charter rate– this is the hourly rate for a private vessel or deck charter
Select your menu, drink packages and any add-ons – this is how you make your charter uniquely yours!
Contact an Event Planner to learn how you can create the perfect charter for you!
WEDDINGS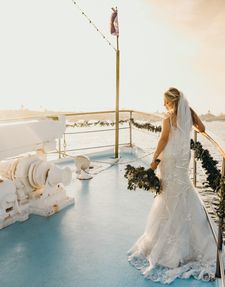 Weddings
Say "I do" on the water. With customizable ceremony and reception spaces, your nuptials and vows have a backdrop worthy of your moment. Let our professional wedding planners take care of the details so you can enjoy your day.
BIRTHDAY & ANNIVERSARIES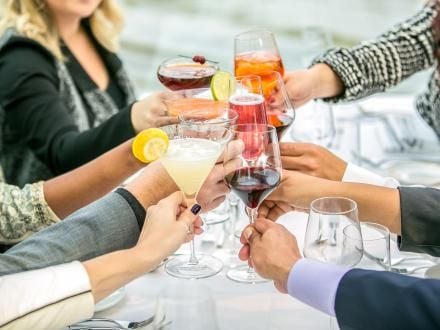 Birthdays & Anniversaries
Celebrating with your closest friends and family? We've got the perfect space for you! Whether a milestone birthday or anniversary, our attentive onboard staff is here to make sure that your day is smooth sailing.
CORPORATE EVENTS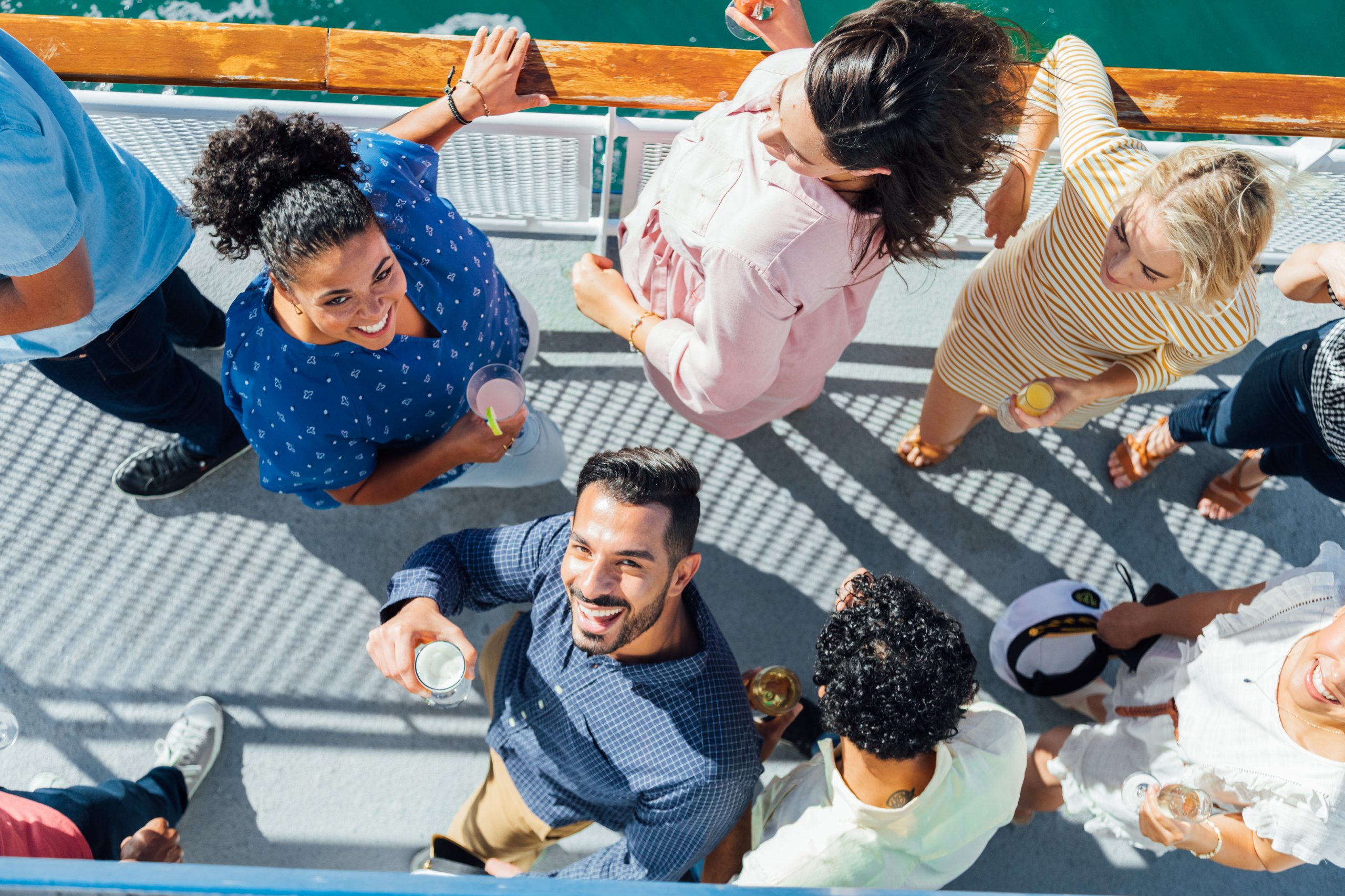 Corporate Events
Escape from the desk and come aboard! Whether you're hosting a team–building event, corporate happy hour or anything in-between, your team has the perfect space to come together to celebrate, collaborate and learn. 
SCHOOL EVENTS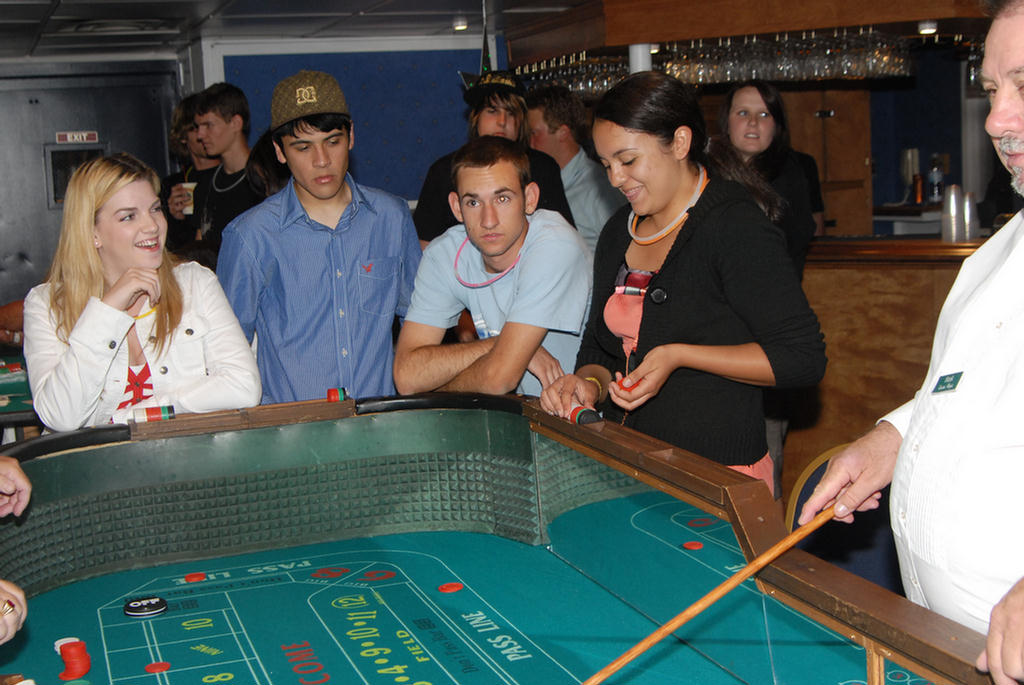 School Events
School's out – on the water! Take your next class trip, graduation, formal, prom or alumni event out of the classrooms and come aboard for a memorable event.
Let's start planning today!
Plan the perfect private event in Toronto with City Cruises! Fill out the form to connect with our expert event planners.
Make your Toronto private event a dream come true. Our team will help you create your ideal luxury venue. We're here to make your private event on the water an unforgettable experience.