City Cruises New York
Experience the best of NYC with City Cruises! Visit the Statue of Liberty and Ellis Island, take a sightseeing or dining cruise on the Hudson River and East River, and more.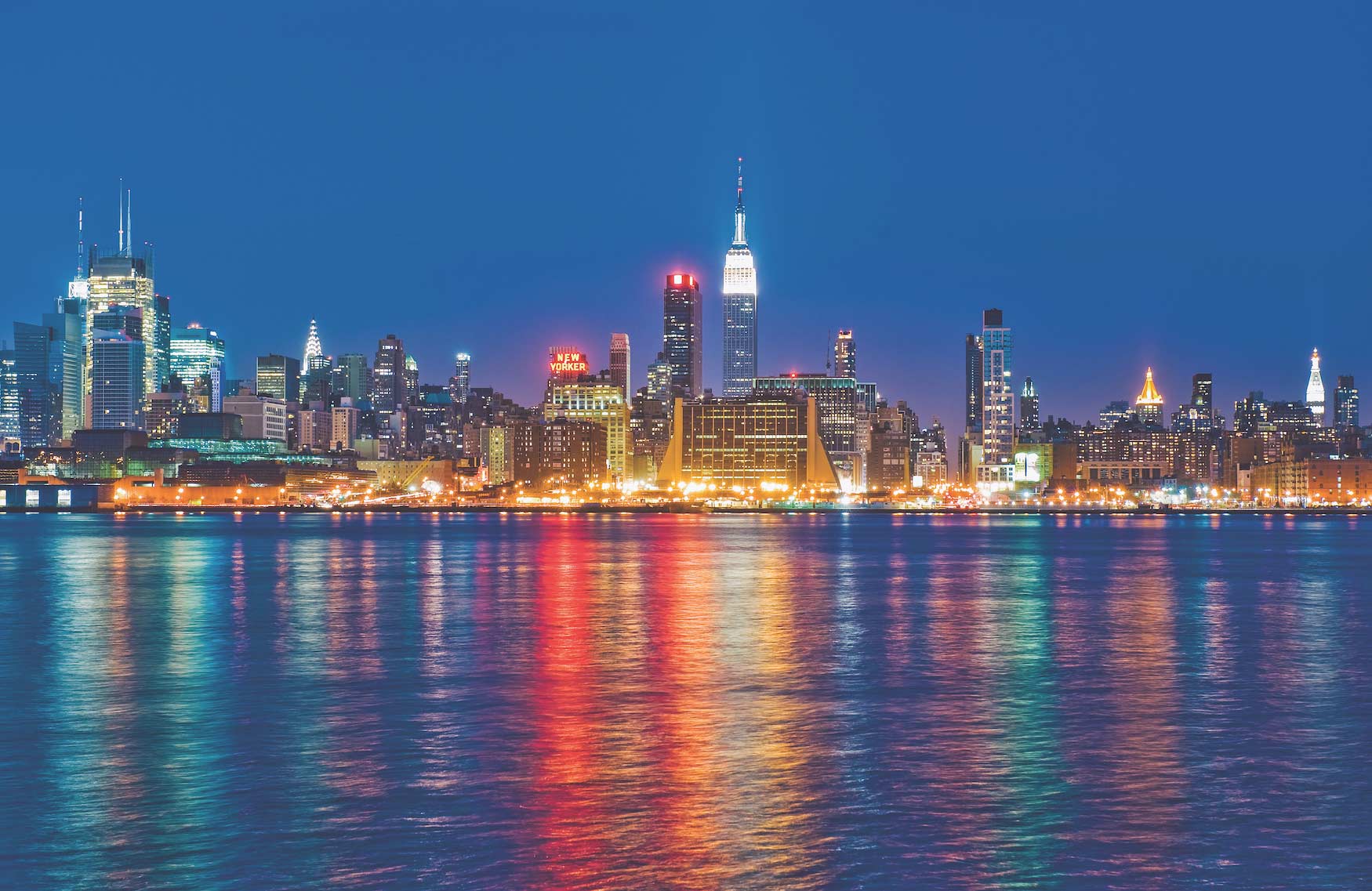 Rooftop on the Dock NYC
July 8, 2020
Hornblower Cruises & Events New York is excited to kick-start your summer with our NEW dockside experience— Rooftop on the Dock.     Rooftop on the Dock brings everything you love
Frequently Asked Questions
What are the top cruises in New York?
More about the best boat tours in New York
NYC boat tours offer a unique way to see the city from a different perspective. Some of the most popular boat tours include those that take you around the Statue of Liberty, Ellis Island, and the Brooklyn Bridge. Dining cruises in New York City are also a must-do! Brunch and dinner cruises in NYC offer a delicious way to see the city while enjoying a meal. There are also many sightseeing cruises that focus on specific NYC landmarks such as the Empire State Building, the Chrysler Building, and more. boat tours in New York City are a great way to see the city's skyline and get up close and personal with some of its most famous landmarks.
Are private boat charters in New York available?
Which landmarks and famous sights can you see on a New York cruise?
The Statue of Liberty is one of the most popular tourist destinations in New York and can be seen on many cruises around the city. Other well-known landmarks that can be seen from the water include the Brooklyn Bridge, Ellis Island and the Manhattan skyline. New York City itself is home to many other famous attractions such as Central Park, Times Square and the Empire State Building.