Greenwich may not be in the centre of London, but it's one of the most picturesque boroughs in the city, and well worth a visit. There's plenty to explore in Greenwich, as it's an area of London with lots of history and plenty of stories to tell.
Here's a little inspo to start you off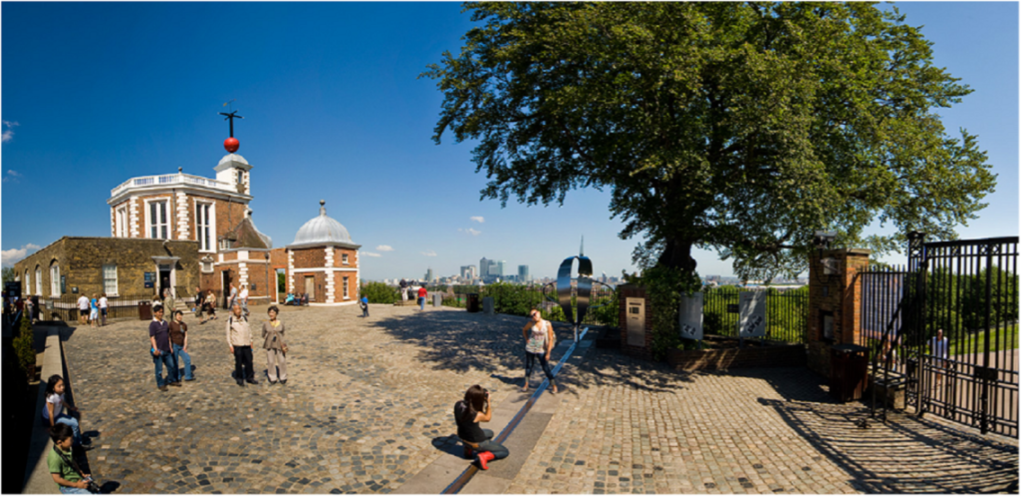 The Royal Observatory
The Royal Observatory in Greenwich is the birthplace of Greenwich Mean Time and British astronomy itself and is one of the most popular Greenwich tourist attractions. Here, you can stand across the Prime Meridian Line (straddling two hemispheres), see the biggest refracting telescope in the country, see cutting edge inventions and even touch an asteroid that is over 4 billion years old. There is fun for all ages here at the only planetarium in London. Prices are £8 for child and £16 for adult.
See the Cutty Sark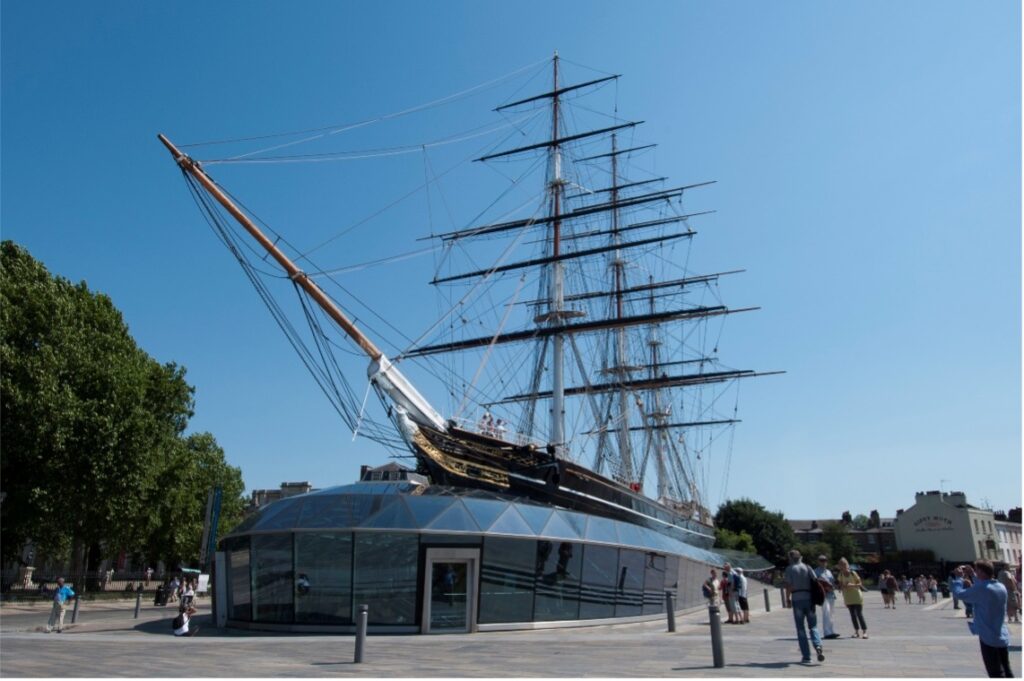 If you are looking for historical things to do in Greenwich, the Cutty Sark is an ideal attraction. Step on board this 19th century ship that was famous in its day for record-breaking journeys and achievements. Child tickets are £8 and adult prices are £16.00. If you just want to take a look from the outside, you can view it for free.
Take a river cruise from Greenwich Pier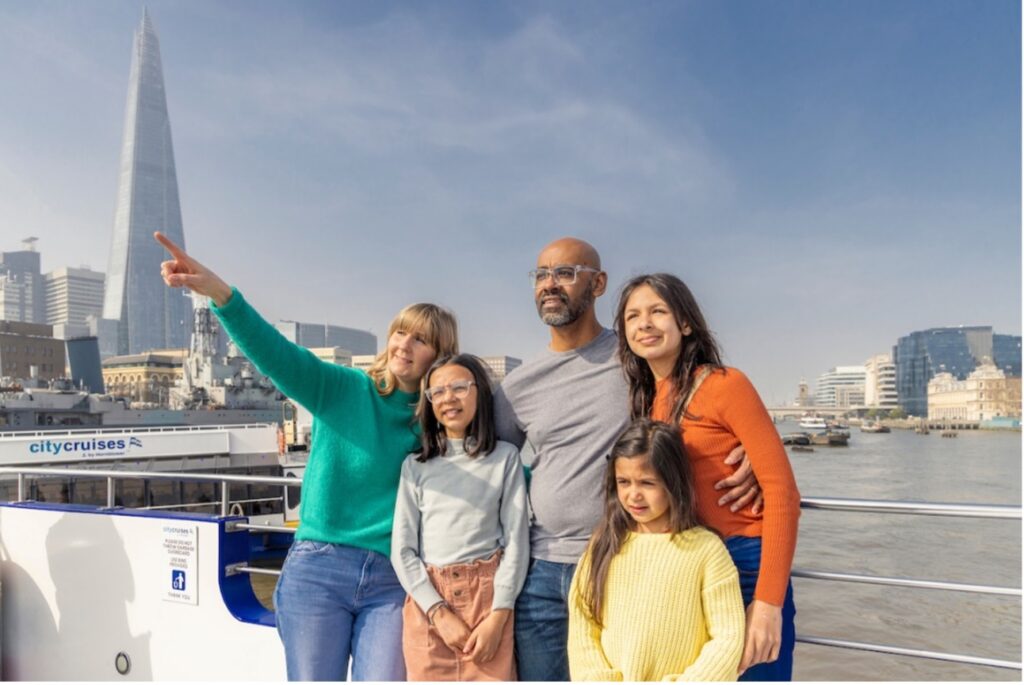 Greenwich Pier is a busy pier and most tour boats link up to central London, using Greenwich Pier as their first or last stop. If you jump on board a City Cruises tour at Greenwich, you'll be able to ride it all the way to Westminster area – meaning you'll see the full route. There are so many key London sights to spot along the way, you won't have time to blink!
The National Maritime Museum
If you're on a budget you might be wondering what there is to do in Greenwich for free. The National Maritime Museum is the perfect solution as it charges no entry fee. As the biggest museum of its type in the world, here you can learn about Britain's maritime heritage and discover more about the life of Admiral Lord Nelson.
Explore Greenwich Market
Another one of the free Greenwich attractions, Greenwich Market is a paradise for those looking for a spot of retail therapy. Packed with stalls selling unique arts and crafts, this lively market has a vibrant atmosphere thanks to live street entertainers and the continental food court.
Relax at Greenwich Park
Greenwich Park is one of the best places to visit in Greenwich if you want to get some fresh air and get out of the hustle and bustle of the city. This green space is the oldest enclosed Royal Park in the country. Admire gorgeous views of the river and enjoy free entertainment in the summer while you stroll through this lovely, peaceful oasis. Entry is free.
Marvel at the Old Royal Naval College
The Old Royal Naval College is the architectural centrepiece of Maritime Greenwich, travel through 500 years of extraordinary history and experience the magnificence of the Painted Hall. The Painted Hall is the jewel in our crown and known as 'Britain's Sistine Chapel'. Something that shouldn't be missed!