As the sun sets over York, a vibrant nightlife awakens, offering an array of bars that cater to every taste and mood. From traditional pubs steeped in history to trendy cocktail lounges, York's bar scene is a testament to its diverse character. Join City Cruises on a journey to explore the city's must-visit bars and raise your glass to an unforgettable evening.
The Evil Eye Lounge: Quirky Cocktails and More
Tucked away on Stonegate, The Evil Eye Lounge is a cocktail lover's paradise. Known for its imaginative concoctions and eclectic decor, this bar offers a unique blend of charm and creativity. Sip on their signature cocktails while surrounded by an array of colourful bottles and intriguing artefacts.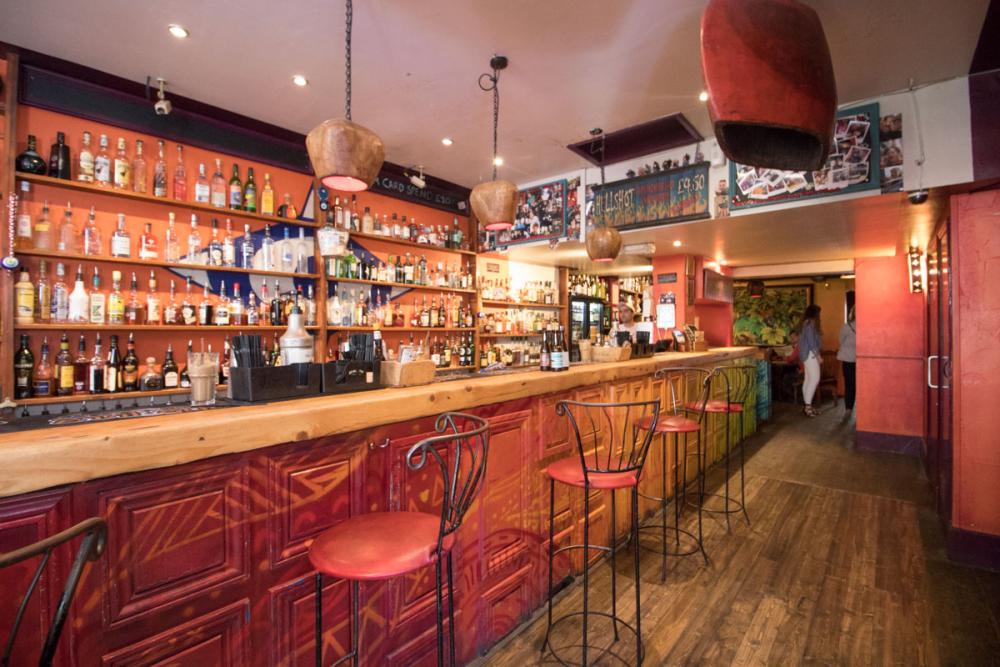 House of Trembling Madness: Historical Pints
Step into the past at the House of Trembling Madness on Stonegate. Housed within a mediaeval building, this bar combines a traditional pub setting with an extensive selection of craft beers and ciders. Choose from a wide range of brews while soaking in the historical ambiance.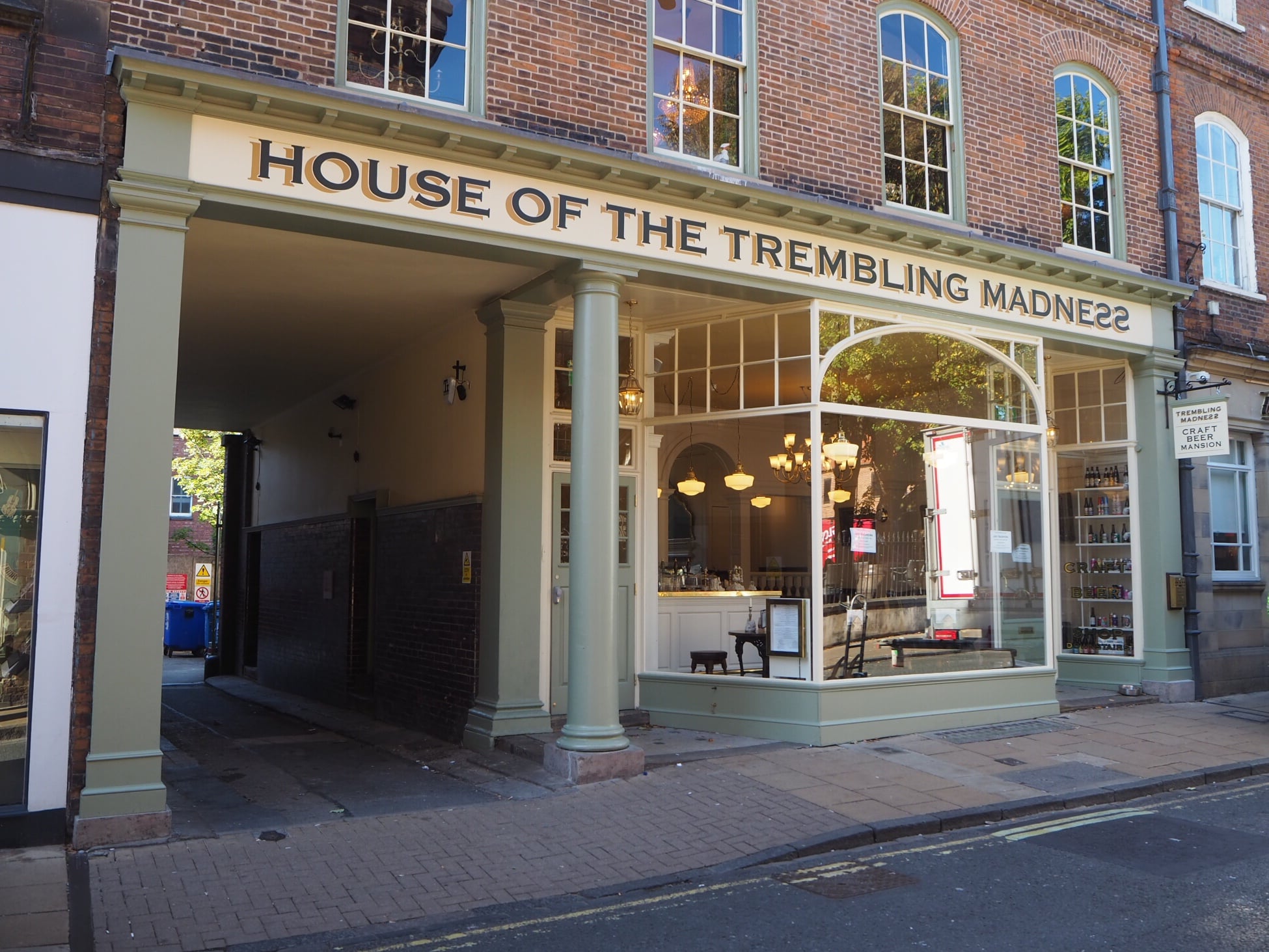 The Whippet Inn: Gin and Grub Delights
For gin enthusiasts, The Whippet Inn on North Street is a must-visit. With over 70 varieties of gin, this bar boasts an impressive selection that will delight even the most discerning palate. Pair your gin of choice with their delectable menu featuring locally sourced ingredients.
The Golden Fleece: Historic Haunts
Experience a touch of the supernatural at The Golden Fleece, reputedly one of York's most haunted pubs. Nestled on Pavement, this historic establishment is brimming with character and tales of the past. Enjoy a pint while soaking in the ambiance that has captured the imaginations of visitors for centuries.
The Blue Bell: Ale Aficionado's Haven
Nestled on Fossgate, The Blue Bell is a haven for those who appreciate a good pint of real ale. With a rotating selection of local and regional beers, this traditional pub offers a warm and inviting atmosphere. Engage in conversations with fellow patrons and revel in the camaraderie.
---
York's bars are as diverse and rich in character as the city itself. From quirky cocktail lounges to historic pubs, each bar contributes to the city's vibrant nightlife scene. Whether you're in search of craft beer, creative cocktails, or a taste of history, York's bar scene has something for every palate. So, raise your glass, savour the ambiance, and immerse yourself in the unique experiences that these must-visit bars offer.