In the heart of York, a culinary tapestry unfolds, weaving together flavours from around the world with a touch of local tradition. From charming bistros to upscale fine dining establishments, York's restaurants promise a gastronomic journey that satisfies both the palate and the soul. Join us as we embark on a culinary adventure to discover some of the best dining spots that York has to offer.
Skosh: A Fusion of Creativity
Prepare to be captivated by Skosh, a dining establishment on Micklegate that defies culinary norms. Blending British and international influences, Skosh crafts small plates that are a symphony of flavour and innovation. The ever-changing menu ensures that each visit is a unique experience, making it a haven for food enthusiasts seeking culinary surprises.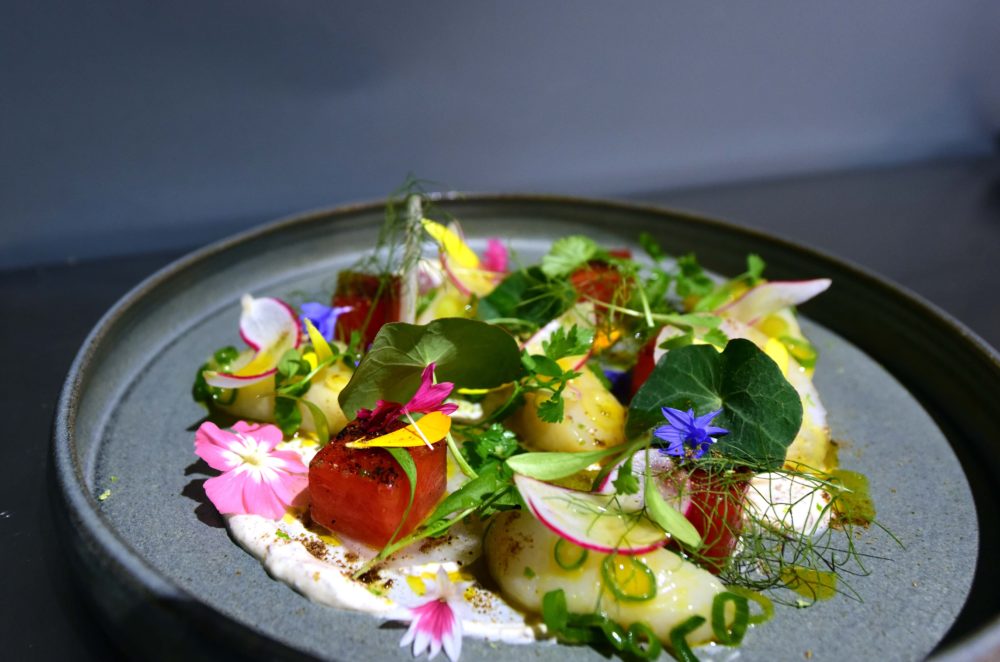 Roots York: Locally Inspired Excellence
Roots York, located on Marygate, is a celebration of locally sourced ingredients and sustainable practices. Their innovative tasting menu showcases the best of Yorkshire produce, skillfully transformed into dishes that reflect the changing seasons. With a commitment to ethical dining, Roots York is a destination that feeds both the body and the conscience.
The Star Inn The City: Riverside Elegance
For a dining experience that combines elegance with scenic beauty, The Star Inn The City on Museum Street delivers on all fronts. Situated by the riverside, this restaurant offers a menu that highlights the finest local ingredients. The ambience and views contribute to a memorable meal that encapsulates York's charm.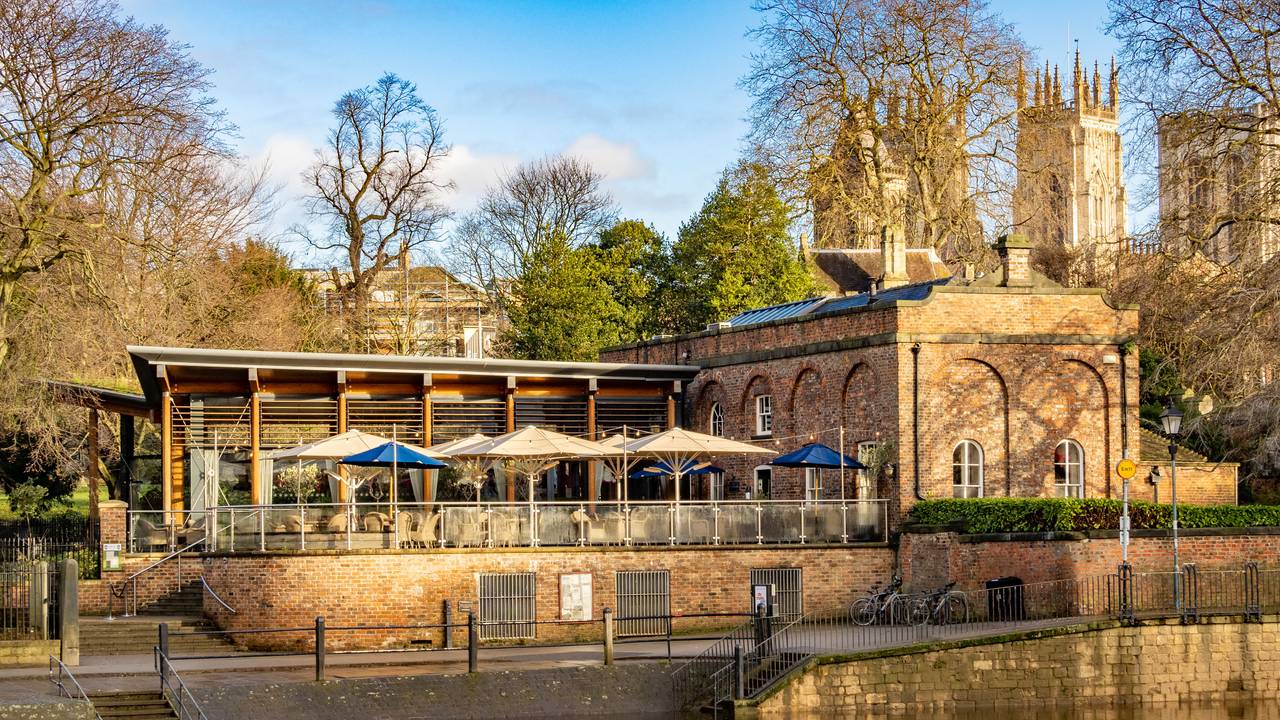 The Whippet Inn: Rustic Elegance
Experience the best of British cuisine with a contemporary twist at The Whippet Inn on North Street. With a menu that spotlights locally sourced meats and innovative dishes, this restaurant captures the essence of modern British dining. The rustic yet refined ambience adds to the charm of the experience.
The Ivy St. Helen's Square: Iconic Indulgence
For a touch of elegance and sophistication, The Ivy St. Helen's Square offers a classic yet contemporary dining experience. This iconic restaurant on St. Helen's Square serves a diverse menu that spans from breakfast to dinner, ensuring that every visit is a culinary journey through flavours and cultures.
---
York's dining scene is a testament to the city's commitment to culinary excellence and creativity. From contemporary bistros to refined fine dining establishments, each restaurant brings a unique flavour to the city's gastronomic tapestry. Whether you're seeking local flavours, international fusion, or innovative tasting menus, York's restaurants cater to diverse tastes and preferences. So, indulge your senses, savour each bite, and embark on a culinary voyage through the best dining destinations that York has to offer.
Fancy dining with a difference? Why not try City Cruises "Fish & Chips Cruise"!