Sydney, Australia, is a top destination for many people, offering the ideal combination of a relaxed waterside area and a thriving metropolis. Sydney has much to offer tourists and locals, from top beaches to award-winning restaurants. By scheduling Sydney, Australia tours, you get to see the best of what the city has to offer.
Best Sydney, Australia Tours
This city is the most populated in Australia, and for a good reason! With the vast number of activities available, pleasant scenery, seasonal festivals, top-rated food, and exciting sports, Sydney is the number one location to visit. The below guide on Sydney, Australia tours will help you plan your next visit to this metropolitan paradise.
History of Sydney
The first fleet of boats arrived in Sydney in 1788, which included the British Home Secretary, named Lord Sydney. The city is named after this individual, giving the nod to its discovery by the British. The expansive harbor was the primary reason for the interest in settling in Sydney. However, it wasn't until the 1830s that Sydney became a busy commercial seaport.
From there, the population grew until it became one of the most ethnically diverse cities. Sydney, Australia, is full of museums, cultural attractions, and incredible architecture.
Sydney, Australia Tours: Where to Go
Whether you spend your time in the city, on the beach, or taking a day trip to nearby cities, Sydney Australia tours cater to nearly every interest. Below, you'll find some of the top tour options available.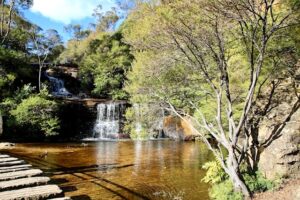 Small Group Blue Mountain Day Trip
Those who want to take a day trip from Sydney will enjoy this tour. It leads visitors through the Blue Mountains, a World Heritage-listed site, the Jamison Valley, and the Three Sisters. This tour includes a ride on the scenic railway and a chef-made meal for lunch.
A visit to additional attractions is included in this Sydney tour.
Sydney Harbour Cruise
This lunch cruise is one of the best ways to spend a few hours exploring Sydney. As you float on the water, you'll find exquisite views of the Sydney Harbor Bridge, Opera House, and other top landmarks. The tour also includes lunch featuring locally sourced ingredients and traditional dishes. After sailing Sydney Harbour, you'll stop by the Taronga Zoo and Luna Park.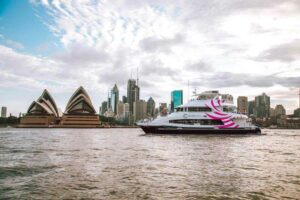 Sydney Dinner Cruise
Joining a Sydney dinner cruise ensures you're finishing the evening with a stunning view and a lovely meal. You'll also catch the iconic Sydney Harbour sunset as you're floating on the water.
This tour includes a three-course meal, beer, wine, and spirit pairings for an elegant evening out.
The Rocks Walking Tours
As far as Sydney tours go, this option is the best for history lovers. This walking tour teaches Sydney's unique history at The Rocks, where the first settlers stepped onto land. You'll learn about the different people who crossed this threshold and helped build Sydney into the city that it is today.
Walking around the city, you'll learn about the population from the 1700s to today while enjoying pretty views.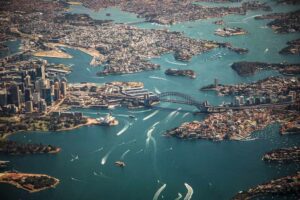 Sydney Harbour Tour by Helicopter
More adventurous travelers can view the famous Sydney Harbour via helicopter ride. This tour provides a stunning panoramic view of the area where you can see Coogee Beach, the world-famous Bondi Beach, Manly Cove, and the main harbor.
You'll fly over the Pacific Ocean as you learn about Sydney's history via your pilot. Additional landmarks you'll see as you're flying include the Sydney Harbour Bridge and the Sydney Opera House. For this tour, you can choose the start time.
Sydney Opera House Official Guided Tour
The Sydney Opera House is one of the top attractions in Sydney. Its unique architecture and interesting use as a large entertainment venue provide an exciting option for exploration. This guided tour takes you behind the scenes to areas that are usually off-limits to guests. Walking with your guide, you'll learn more about the opera house's history.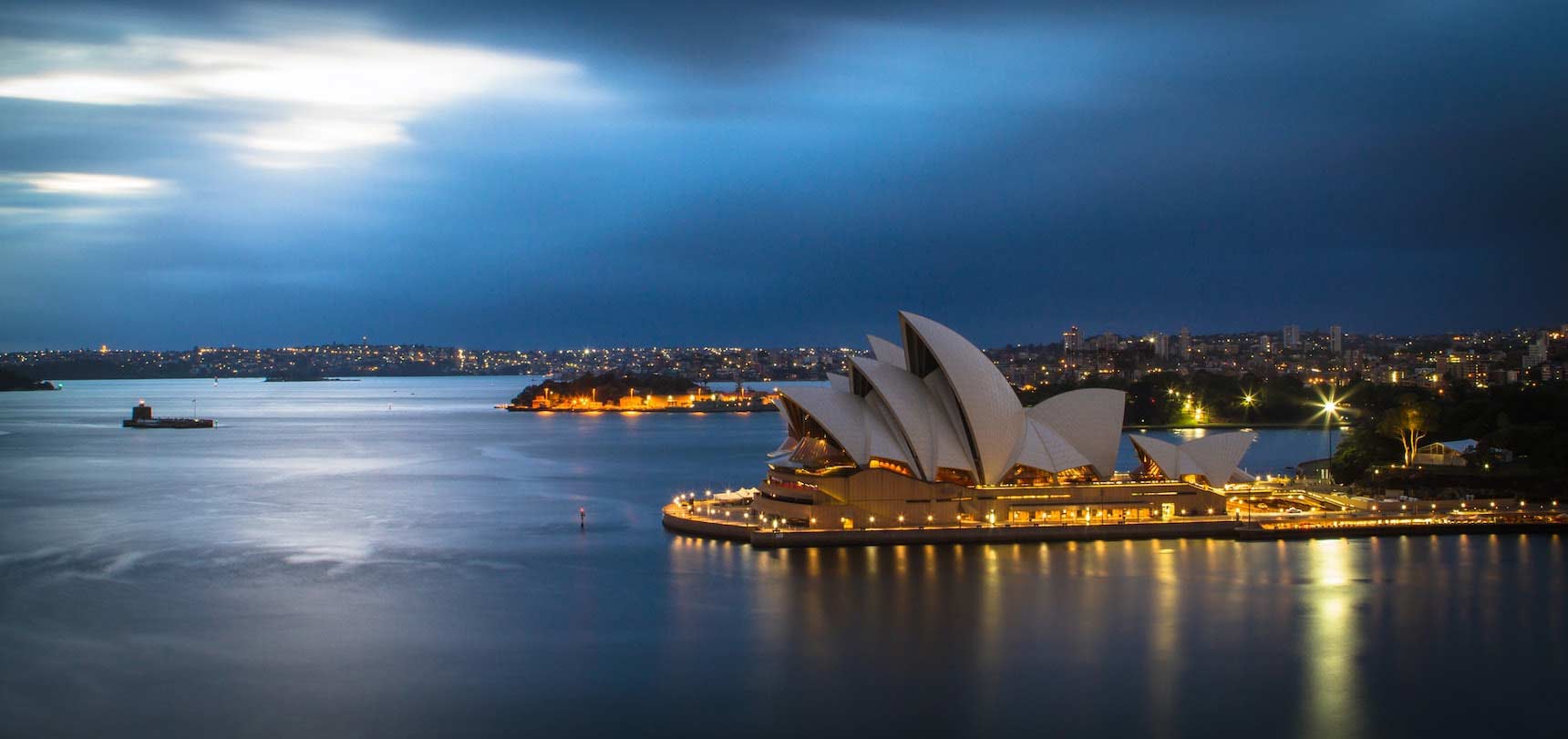 Sydney, Australia Tours: Planning a Trip
Since Sydney is such a large city, an itinerary is necessary to visit the desired landmarks and attractions. Without an itinerary, the city is an overwhelming location that can eat up your available time. If you prefer to wonder, include free time within your itinerary.
Otherwise, decide on the attractions that best suit your interests and plan accordingly. It's essential to remember that there will likely be a time change, and you'll need to rest after flying. Account for this extra time when planning your itinerary to ensure you have the energy and time to see your desired attractions.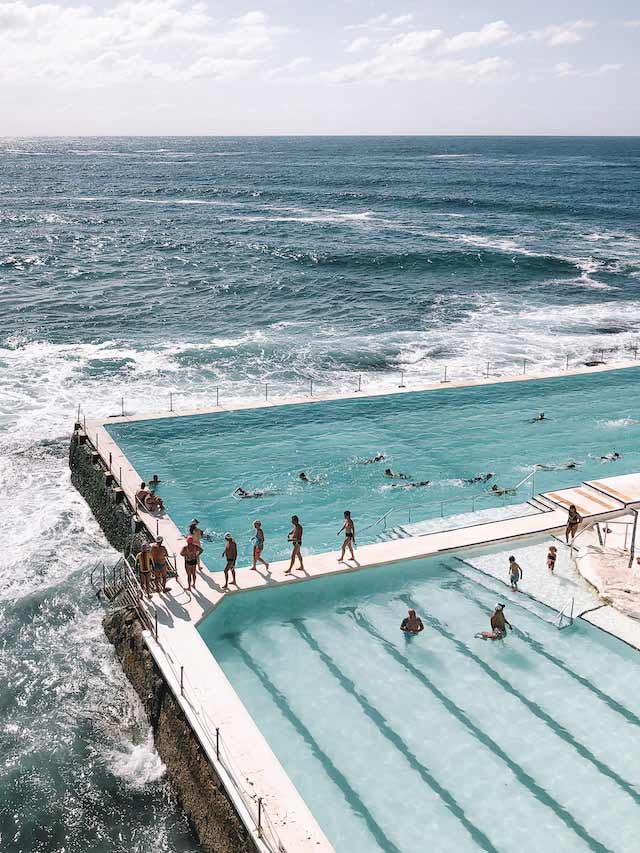 FAQ:
What tours in Sydney are best for avoiding crowds?
Multiple Sydney, Australia tours allow you to avoid larger crowds. You can always request a private tour to visit your top destinations when in doubt. Private tours are excellent for smaller groups, as the tour is catered to your needs. Below are some specific tours that will help you avoid crowds, as they have a low maximum number of participants.
How many days should you spend in Sydney, Australia?
While you can visit Sydney, Australia, in three days and catch some of the more famous landmarks, five days is an ideal timeline. This time allows you to see top landmarks and attractions without feeling rushed. By spending five days in Sydney, you can spend sufficient time in the city and on the beaches.
What is the best time of year to go to Sydney?
There are a few different times throughout the year when traveling to Sydney is ideal. September through November and March through May offer the benefits of pleasant weather and smaller crowds for the optimal Sydney, Australia visit.
What is the best way to travel around Sydney?
Sydney features ample public transportation, making it an easy city to travel around. Many buses, trains, and ferries will help you travel
around Sydney. Additionally, the city is very pedestrian-friendly, making
it an ideal location for walking between attractions and activities.
An opal card is an ideal payment method, as you can reload the card and use it for any method of transportation available. Though, a credit card is also sufficient for payment for city transportation.