Thanksgiving is such a special time of year. No matter where you live in the U.S., you will find families and friends coming together to sit around the table to enjoy a special meal and give thanks for all they have. Being grateful is what it's all about. If you live in Long Beach, California, you will probably have dinner accompanied by some great weather in this waterfront town that's just 20 miles south of downtown Los Angeles.
Whether you are planning a small, intimate dinner or a grand celebration of many people, Thanksgiving is a holiday that brings lots of great food, good times, laughs, and good conversation. It's also the unofficial kickoff to the "holiday season" to come. So, this year, why not plan your Long Beach Thanksgiving festivities with something just a little bit different and do it on the water aboard a City Cruises venue!
Enjoy Thanksgiving 2023 on a Long Beach Brunch Cruise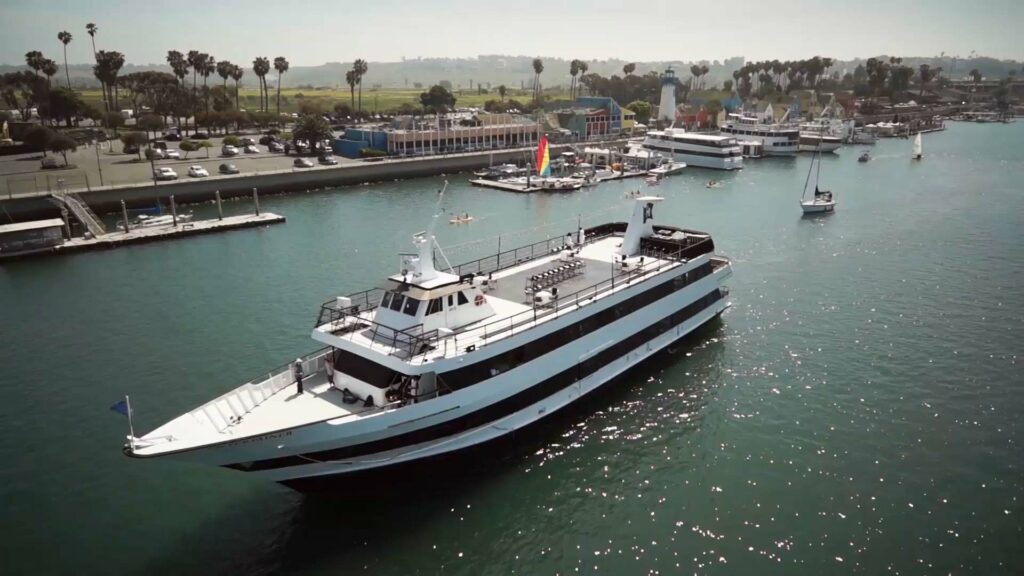 Take Thanksgiving to the next level and have it on a Long Beach Thanksgiving Day Premier Brunch Cruise. When you take your traditions to the water this year, you will enjoy the same holiday and wonderful food, but you and your guests won't have to cook or prepare anything. This is the perfect place for those who enjoy having their Thanksgiving celebration during the day. All you have to do is show up. City Cruises takes everything from there so that you can kick back and relax.
The special two-hour brunch buffet will feature all the trimmings that are prepared by one of City Cruises' wonderful chefs. Not only will you be surrounded by breathtaking views of Long Beach's harbor, but you will also enjoy distinctive hospitality, festive décor, and full bar service. The City Cruises' hospitable and welcoming staff will make sure you, your family, and your friends have a Thanksgiving brunch to remember.
You will all enjoy a premier brunch with a menu that includes items such as Scottish Smoked Salmon Display and French Toast for breakfast eaters, and Caesar Salad, Sun-Dried Tomato Pasta Salad, Birria Style Chicken, and Oven Roasted Salmon for lunch eaters. There are also items for children as well as desserts for your sweet tooth. Choose from complimentary coffee, hot tea, iced tea, and water during the cruise.
Come in your casual attire and be ready for a fabulous Thanksgiving Brunch Buffet that also includes unlimited mimosas, live entertainment, and scenic Long Beach views that will mesmerize you and your guests. You can also add on extras and upgrades including special themed cocktails or wine and beer from the venue's cash bar. You can reserve a window table so that you and your guests have front-row views, making it an even more memorable holiday brunch experience.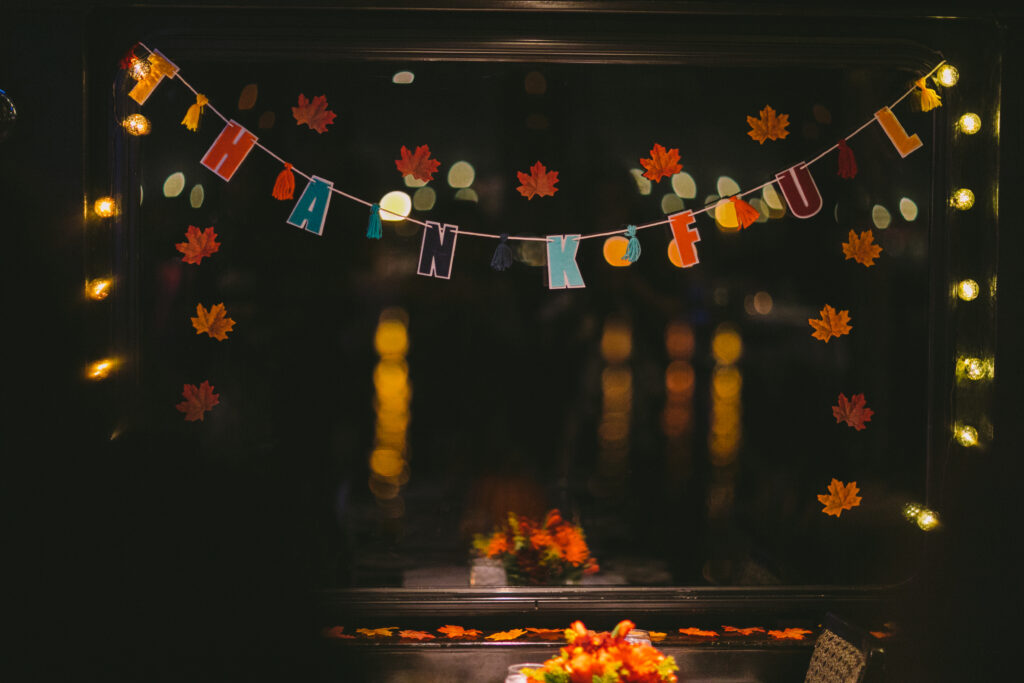 Make Thanksgiving Dinner More Exciting on a City Cruises Long Beach Yacht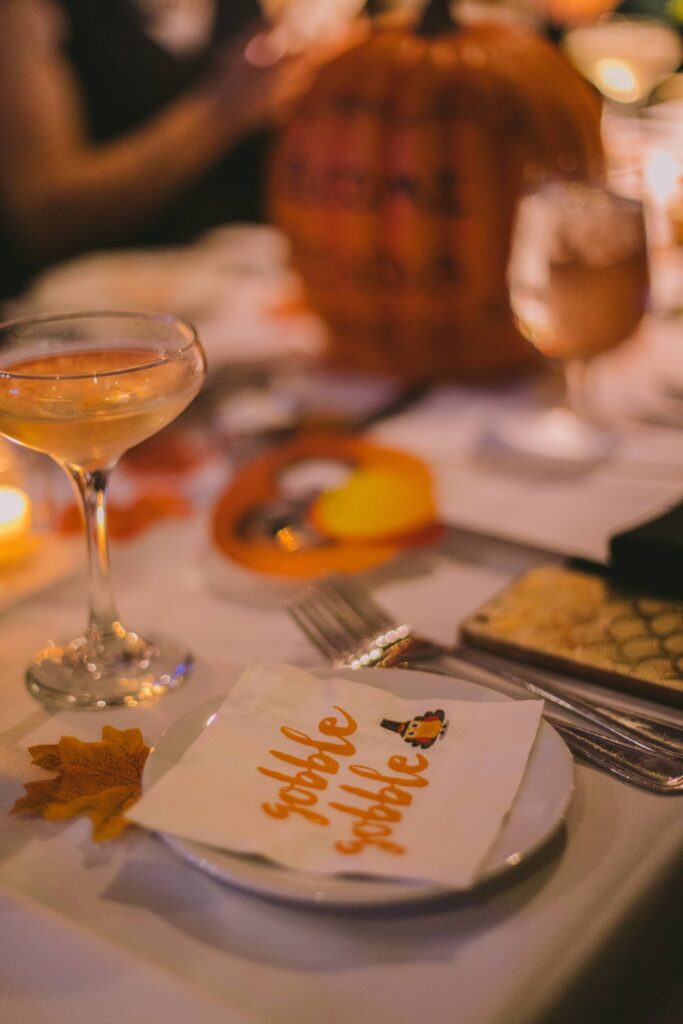 If a grand Thanksgiving dinner is more your style, then make plans for you and the family on the Long Beach Thanksgiving Day Premier Dinner Cruise. You will enjoy Thanksgiving like never before with spectacular Long Beach views as your backdrop. It won't be the typical Thanksgiving dinner, as you and your family and friends will be on an adventurous cruise around Long Beach.
This 2.5-hour cruise will feature a buffet with all the trimmings prepared fresh by City Cruises' very own chef. For the main course, you can choose from Hand Carved Oven Roasted Turkey, Hand Carved Tri Tip Steak, Three Cheese Baked Macaroni, and more. Complements to the main entrée include Garlic Mashed Potatoes, Mashed Sweet Potato, and Traditional Stuffing. Apple Crisp for dessert and a Seasonal Dessert Display will follow dinner. Unlimited coffee, hot tea, iced tea, and water are included.
You and your guests will dine while you enjoy the wonderful views around Long Beach. Our kind, helpful, and welcoming staff will tend to all your needs, and handle all the details. There will also be a full bar service available, festive décor, and a live DJ for entertainment.
Fun Thanksgiving Events in and Around Long Beach
Long Beach is a great place to celebrate Thanksgiving, but it's not just about your own feast. There are other things to do in the area! On Nov. 17 and 18 check out The 1953 Thanksgiving Special, a musical event you don't want to miss. The show starring comedy duo Sam Reece and Becky Chicoine will feature classic Thanksgiving songs: "…this musical romp is the best way to celebrate everyone's favorite most popular unproblematic holiday!" The show is at the Lyric Hyperion Theater & Bar in nearby Los Angeles.
Head over with the family to Shoreline Village, one of Long Beach's destinations for shops and waterfront restaurants. Here you will find fun shops including Dopey's Dog House, where you can buy outfits, toys, and more for your dog. Lunara Gifts has handmade, 100 percent organic items. Queen Mary Couture is a chic boutique with eclectic rocker-chic fashion items. There are many more stores waiting just for you.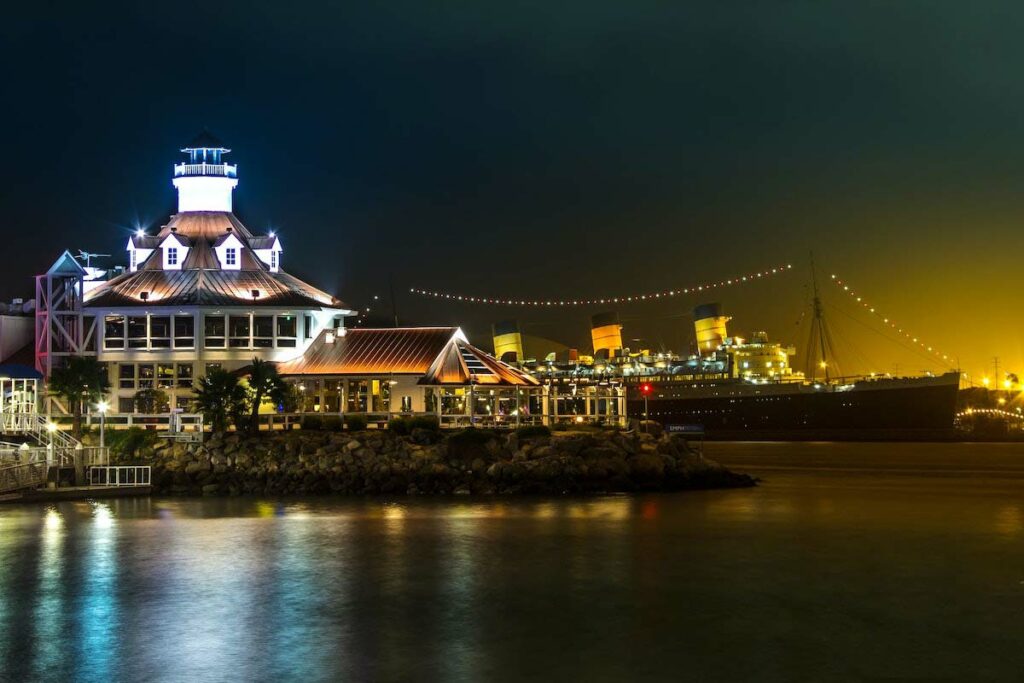 Book Your Thanksgiving Dining Cruise in Long Beach Today!
Make your Thanksgiving in Long Beach extra special this year by making it a festive feast on the water. Bring family and friends and sail on a City Cruises yacht while you indulge in fine fare, the perfect atmosphere, and the views. You will be happy you did. Happy Thanksgiving!