Best 2022 Spring Travel Destinations
Spring is a great time to get out, whether it's in full bloom at home or for an opportunity to escape to warmer climes. Take a look at these amazing destinations and special events going on around the globe. Spring is here and it's time to get out and explore the world again!
Check out these amazing destinations for 2022 spring travel!

Happy Birthday Rome!
With the 2,775th anniversary of Rome this April 21st, there will be a lot of celebrations: parades, fireworks, and the general revelry the city is known for. Pro tip: On April 21st, you can see the sun shine directly through the oculus at the entrance of the Pantheon. You can even travel with an official Key Master (real title) into the Sistine Chapel.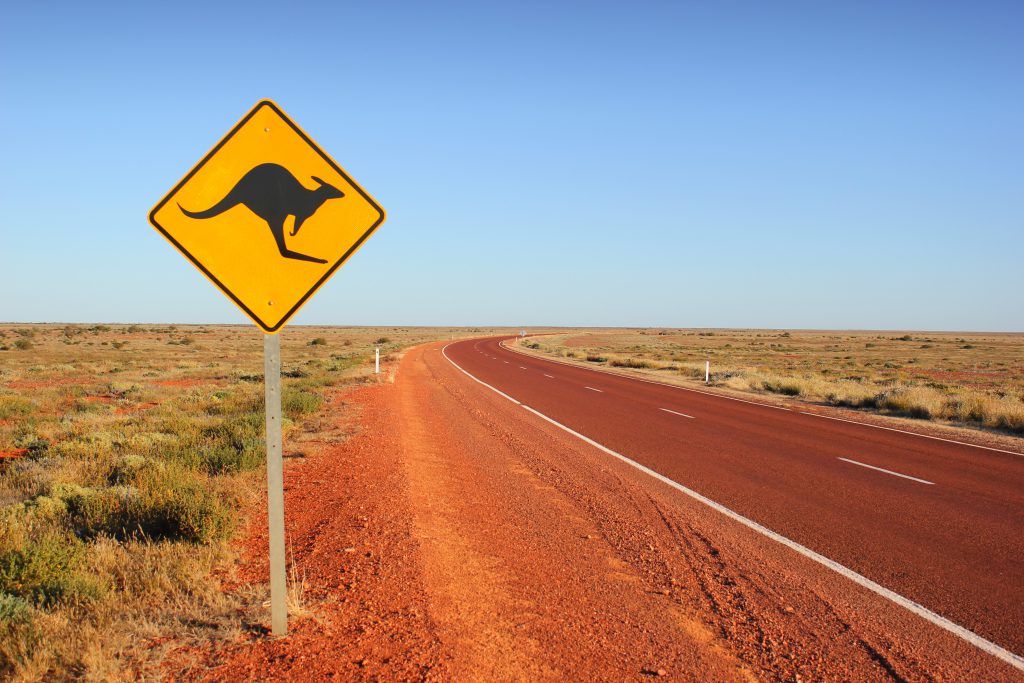 Australia opens for travel!
International travelers have just been welcomed back to Australia, so this spring is the perfect opportunity to book your travel.

The Queen's Platinum Jubilee all year long
2022 marks 70 years of Queen Elizabeth's reign and Britain's first ever Platinum Jubilee. It's a year-long fete culminating in a four-day bank holiday from June 2nd-5th. Travelling to London's most historic landmarks on the River Thames is the perfect opportunity to join the celebration on a special four-course Platinum Jubilee Champagne Gala Dinner Cruise inspired by the actual dishes served at The Queen's coronation in 1952.

Calling Bachelor Nation to Niagara Falls
Enjoy a heart-pounding encounter just like on The Bachelor with the same Niagara City Cruises, Canada experience that was just featured on the show. You'll get right up close to the exhilarating falls and #InTheMist. (Rose ceremony not included.)

Sample Paris in spring
Explore Paris's culinary history with plenty of tastes to inspire spring romance on the Paris Ultimate Food Tour. Stroll through Paris and enjoy the spring blooms while discovering the history of some iconic French dishes. This food tour offers the ultimate French culinary experience with some exciting twists.

San Diego for Spring Break!
A visit to the San Diego Zoo and touring the sunny city are perfect for family Spring Break. You can even save big on great activities with the San Diego Adventure Experience 3-in-1 package. Or enjoy a nice dinner cruise.

A Southern stroll through New Orleans
Tour the history, culture, and flavors of one of the world's great melting pots on a French Quarter walking tour. Spend some time walking through the historic Garden District of New Orleans. Wander along streets with opulent mansions and lush gardens that give this district its name – and learn about the history firsthand from a knowledgeable local guide.

Explore Madrid's flamenco from the inside
Experience a live flamenco performance and learn about the dance's amazing history from the generations that continue the tradition. See Madrid from knowledgeable locals…  And enjoy some tapas, of course!