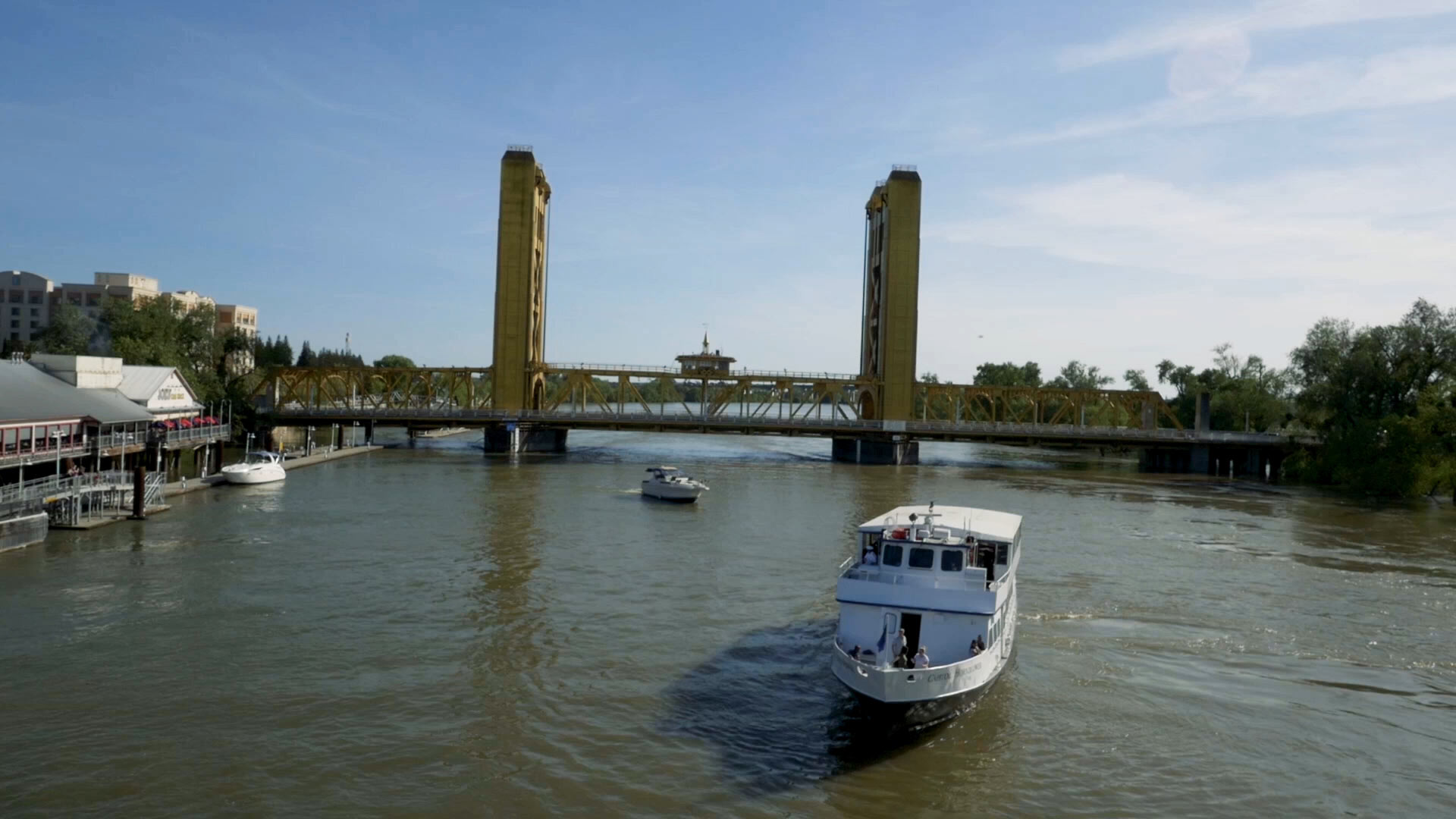 Sacramento
Sightseeing cruises, dining cruises, and private events
Home / Sacramento / Sacramento City Cruises
Recommended Experiences in Sacramento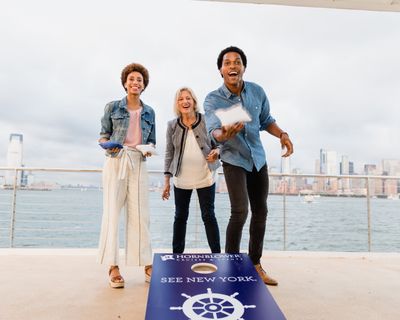 Why Team Building Is More Important After the Holidays.
March 7, 2019
WHAT YOU CAN DO TO MOTIVATE YOUR TEAM IN THE NEW YEAR. There are few work days worse than those that come after the holidays. Between time off, overindulgence, and
Frequently Asked Questions
What are the top cruises in Sacramento?
More about the best boat tours in Sacramento
A Sacramento boat tour is definitely worth it! You'll get to see the city from a different perspective and learn about its history and culture. Plus, the views of the river and skyline are simply beautiful. The best boat cruise in Sacramento is the River City Sunset Cruise. You'll get to see the city skyline as the sun sets, and it's a simply beautiful experience.
Are private boat charters in Sacramento available?
Which landmarks and famous sights can you see on a Sacramento cruise?
Some of the most popular landmarks and sights that can be seen on a Sacramento cruise include Delta King, the I Street Bridge, the Tower Bridge, and the Air Force Docks. There are also historic river cruises available to hear narration on the history of Sacramento itself!