Newport Beach Group Events
Experience the city's most unique floating event venue! City Cruises offers all-inclusive packages, chef-prepared menus, full bar options, and entertainment customized to fit your needs—all with picturesque views from our climate-controlled interior and open-air outdoor decks. From corporate events, birthdays, weddings, and educational outings, it's better on the water!
Our Customers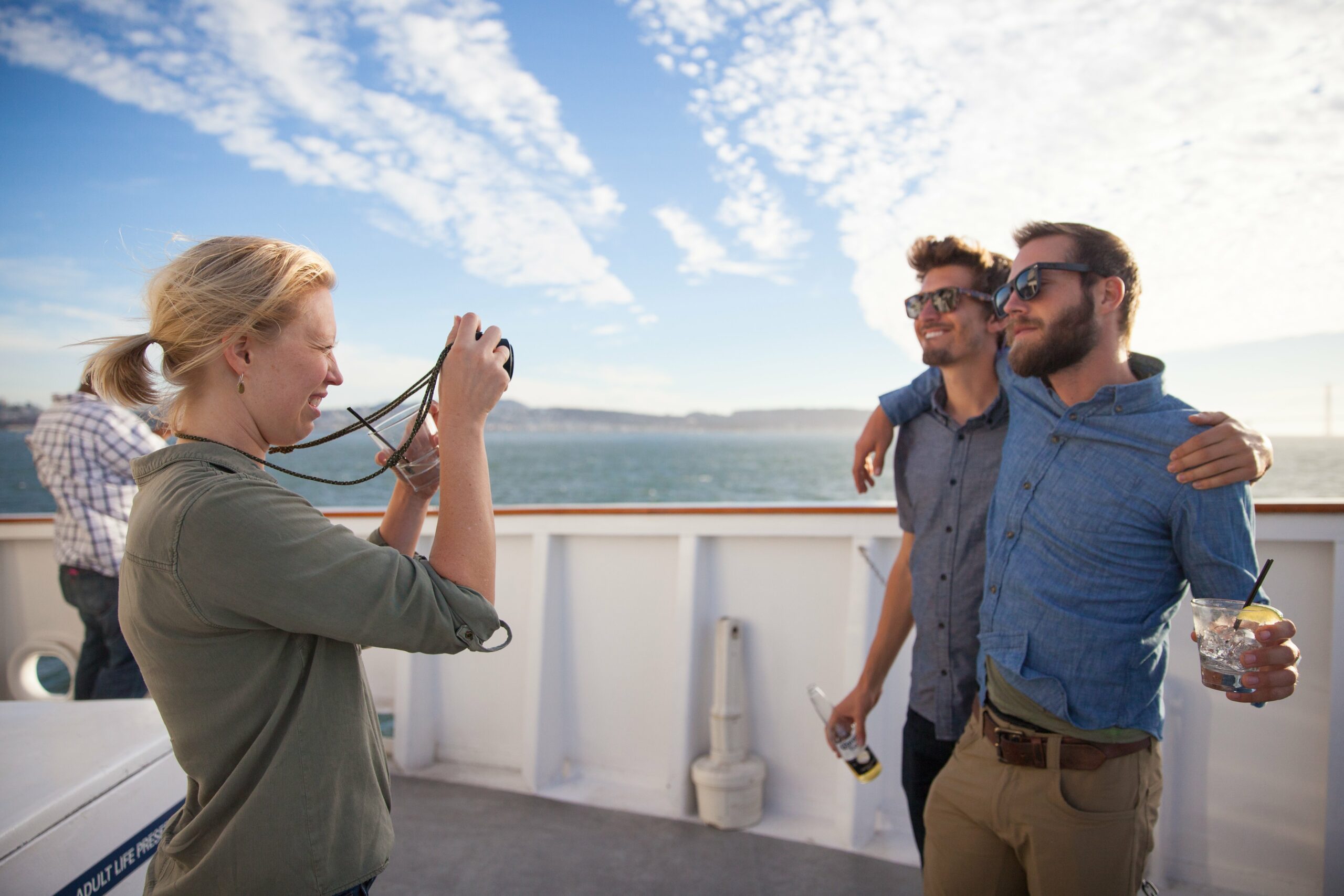 It was great! The weather was great! The staff was great! Not a single thing that could have been better!
- Terri M, Facebook, Inc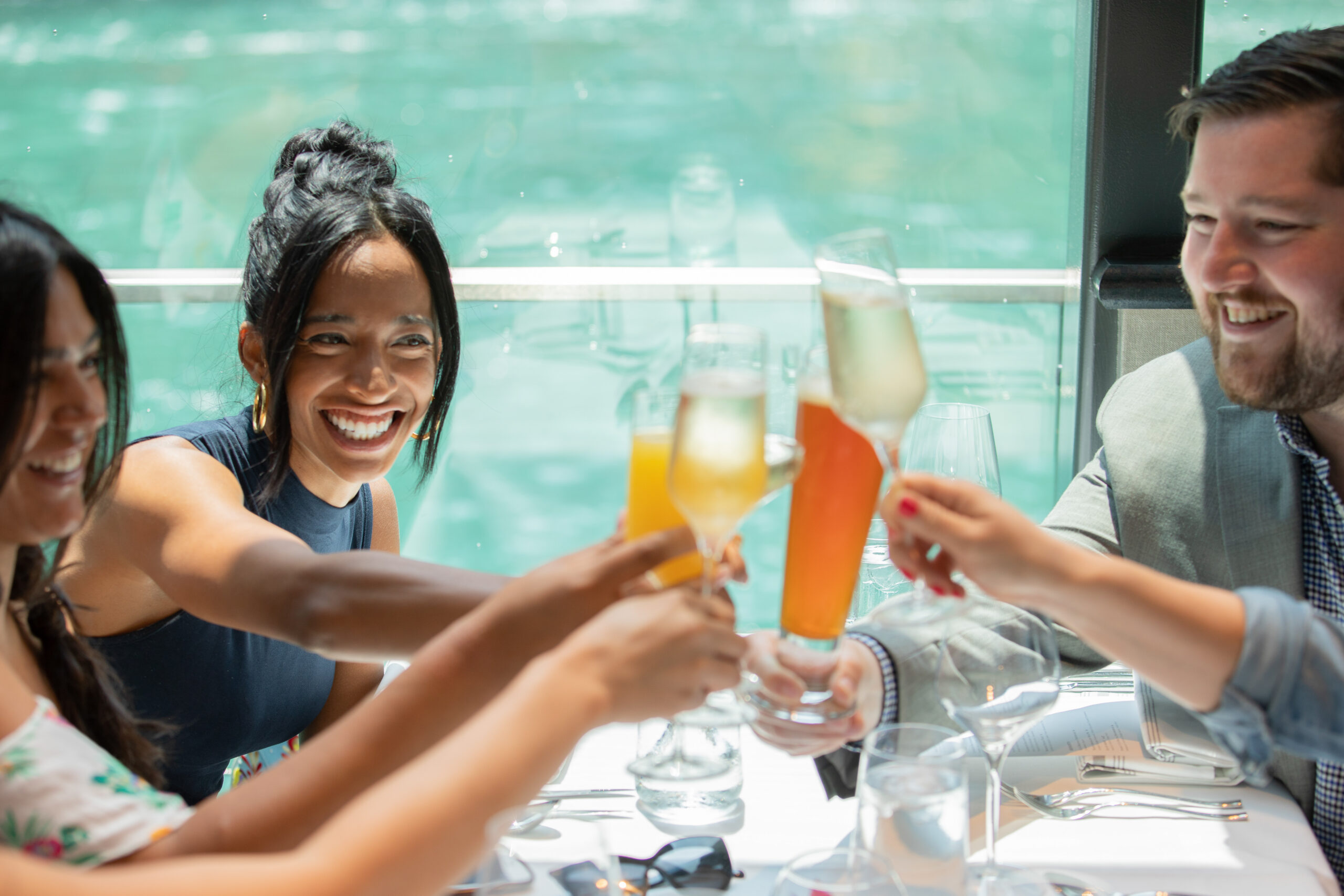 On behalf of the staff of Digital Dynamics, Inc., I want to thank you for the extraordinary event you hosted for us on Sunday. The moment we stepped onto the ship were immediately surprised at the wonderful presentation of the buffet! Simply beautiful and the food was excellent! It was also fun to be greeted with a champagne cocktail that set the tone for a wonderful experience. From the first inquiry phone call, through to arriving back at the dock, your staff make the afternoon truly magical. I cannot emphasize how much appreciate your attention to every detail. Please thank your staff for their hospitality and great service.
- Carolyn D., Digital Dynamics, Inc.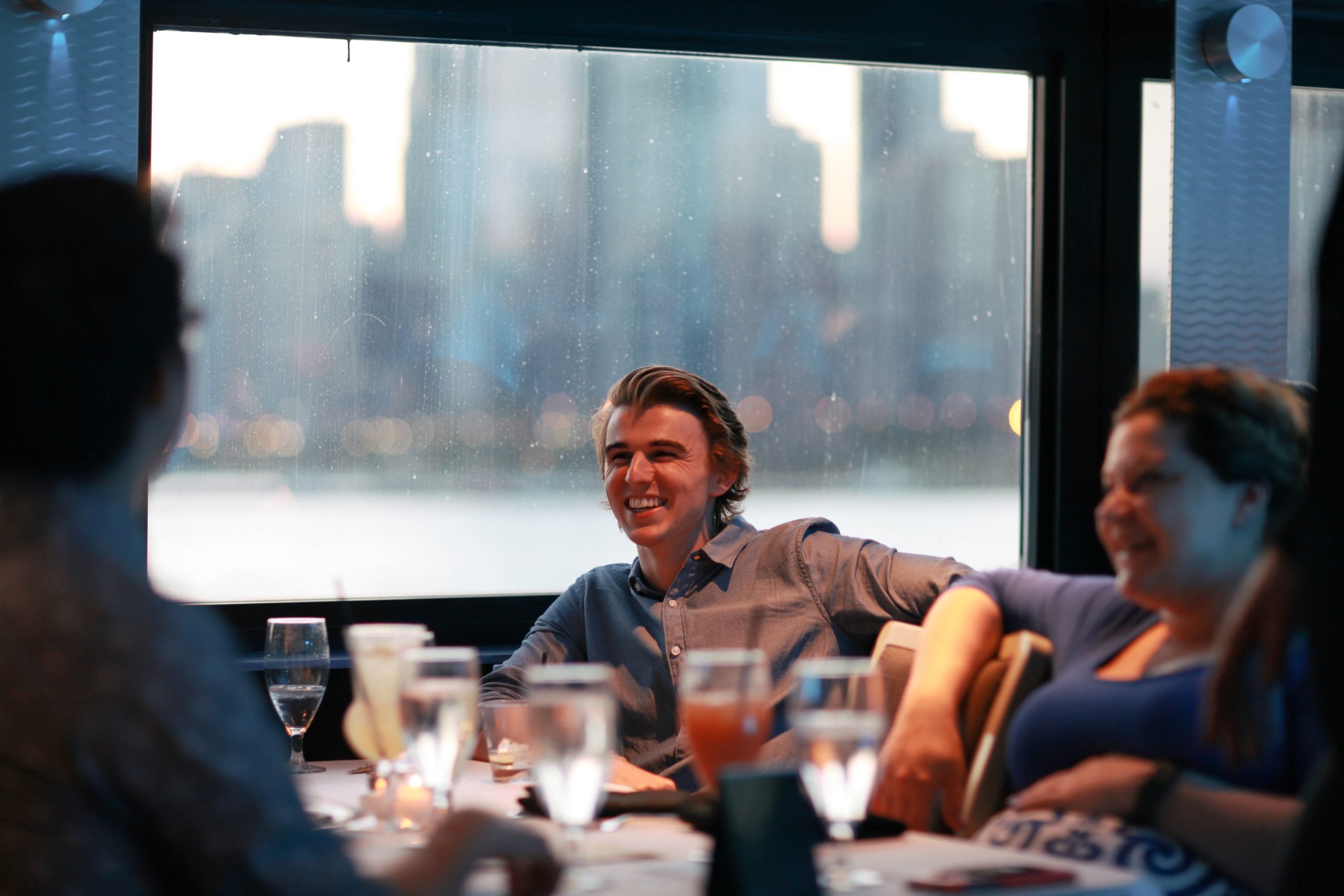 Everyone had a great time. All the food was delicious and the coconut shrimp seemed to be the favorite of the night. The captain and all of the staff were great hosts
- Mike Busic, Ticketmaster