The holiday season might be over, but that doesn't mean the fun has to stop! London in January offers a unique charm that's all its own. From dazzling lights to cosy corners, this city has a magic of its own that's waiting to be discovered. So, grab your scarves and mittens and let's dive into the top 10 things to do in London this January!.
1 Ice Skating Wonderland:
London's iconic outdoor ice rinks are a must-visit during January. Glide through the sparkling rinks at Somerset House, the Natural History Museum, and the Tower of London. It's like a scene straight out of a winter fairy tale!
2 Winter Walks in Hyde Park:
Embrace the chill and take a leisurely stroll through the frost-kissed paths of Hyde Park. With its serene lakes and picturesque landscapes, it's the perfect spot for a post-holiday detox and a breath of fresh, crisp air.
3 London Light Festival:
Get ready to be mesmerized by London's dazzling light displays during the Lumiere London Festival. The city comes alive with stunning light installations, turning even the most ordinary streets into a wonderland of colour and illumination.
4 Cosy Pub Crawls:
Warm up in London's charming pubs with hearty comfort food and a pint of your favourite brew. Explore historic pubs like The George Inn and Ye Olde Cheshire Cheese and savour the snug ambiance that only winter can bring.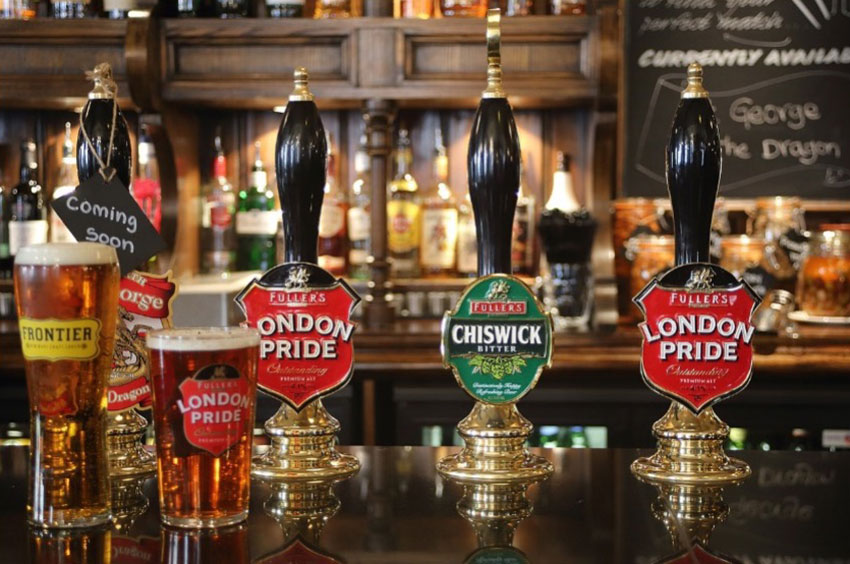 5 West End Shows:
Escape the cold and immerse yourself in the magic of a West End show. From musicals to dramas, London's theatre scene offers an array of captivating performances that'll leave you entertained and inspired.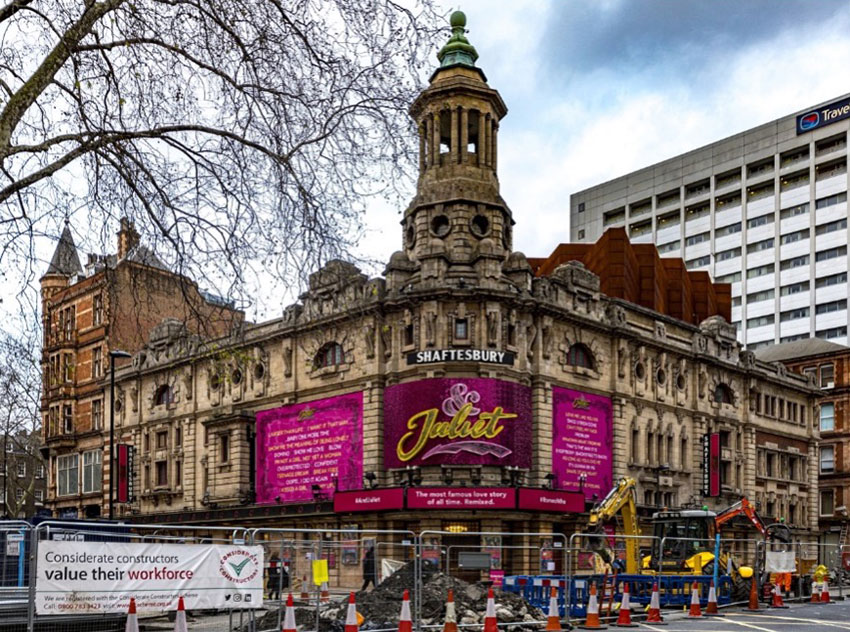 6 Winter Markets:
Indulge in some retail therapy at London's January markets. The Camden Market, Borough Market, and Portobello Road Market offer everything from unique crafts to delicious street food, making for a perfect day of browsing and nibbling.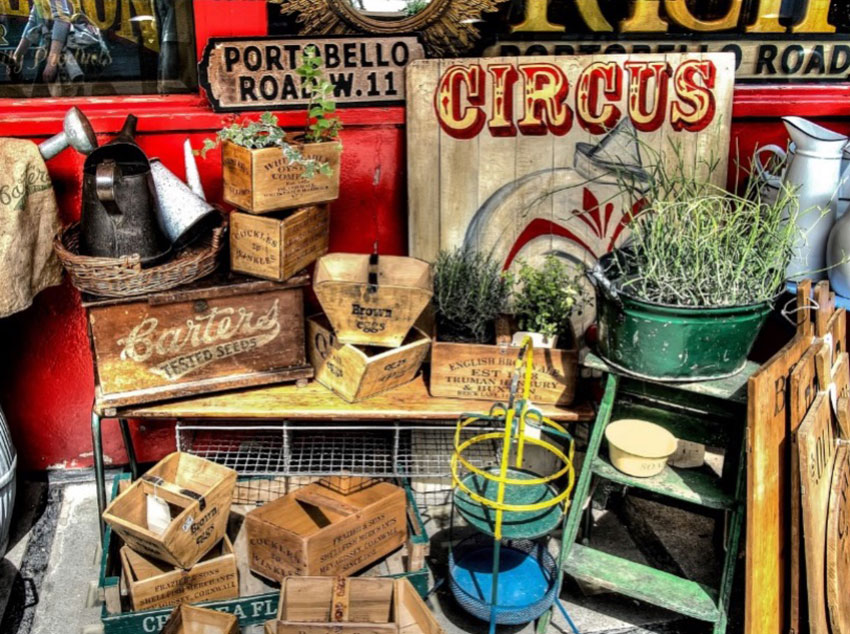 7 Explore Museums and Galleries:
London's world-class museums and galleries provide the perfect indoor escape during the colder months. The British Museum, Tate Modern, and the Victoria and Albert Museum are just a few options that offer an impressive collection of art and history.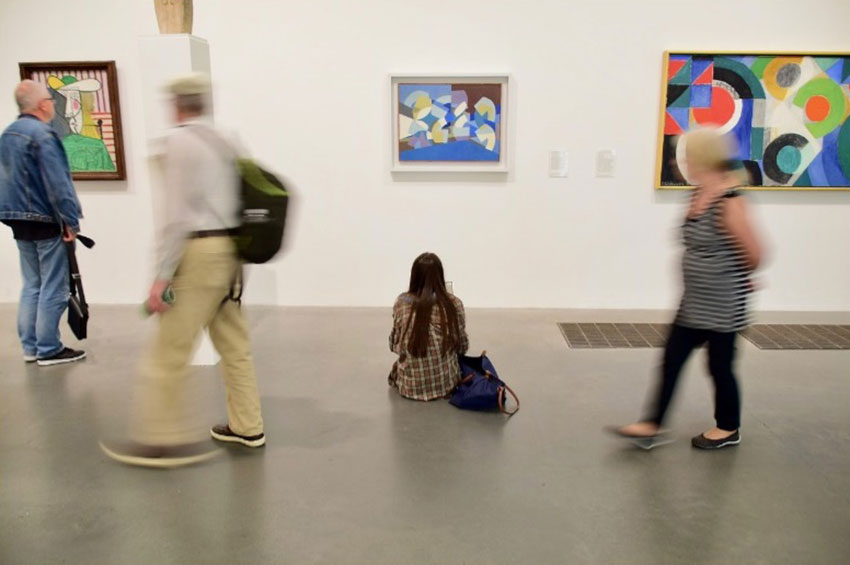 8 Chinese New Year Celebrations:
Join the vibrant festivities of Chinese New Year in London's Chinatown and Trafalgar Square. Marvel at the colourful parades, dragon dances, and traditional performances that mark the beginning of a new lunar year.
9 Sightseeing Cruise with City Cruises:
See London from a different perspective by taking a serene Thames River cruise. Enjoy informative and entertaining commentary from our captains, shedding new light on each landmark, modern life and London's great history as you snuggle up with a warm drink as you pass by iconic landmarks like the Tower Bridge, Houses of Parliament, and the London Eye.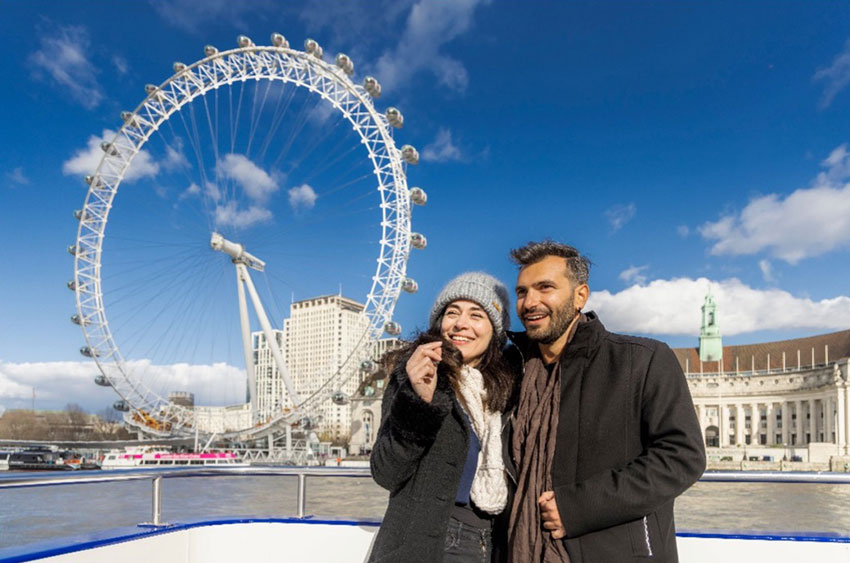 10 Visit the Harry Potter Studios:
For all the Potterheads out there, a visit to the Warner Bros. Studio Tour is an absolute must. Explore the magical world of Harry Potter, complete with authentic sets, costumes, and props that will transport you straight into the wizarding realm.
---
London in January is a delightful blend of winter charm and vibrant activities. Whether you're into outdoor adventures, cultural explorations, or simply indulging in comfort food, this city has something for everyone. So, bundle up and make the most of the frosty magic that London has to offer this January!