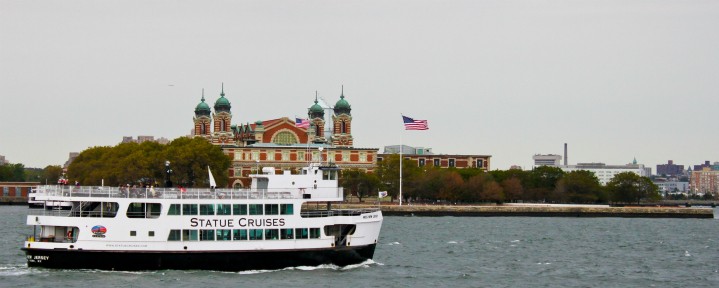 If you're visiting New York City, one thing you certainly don't want to miss while you're here is the Statue of Liberty and Liberty Island. Here are some pointers for finding the best Statue of Liberty tour.
Look for the Best Package
Not surprisingly, you can choose between a number of great packages when you book your Statue of Liberty tour. Consider spending the day at Liberty Island, then hopping over to Ellis Island where our immigrant ancestors waited to be let into our country. Since many tours leave from Battery Park, consider visiting the 9/11 Memorial and Wall Street as well. Ferries leave from either Liberty State Park in New Jersey or Battery Park in New York.
You should have a tour that is easy to book, either online or by phone. If you can reserve on the Internet, being able to print your tickets from home is not only useful, but saves you time and you don't have to deal with the hassle of lines. Ferries should be modern and equipped with concessions so that you can enjoy the trip without being hungry or thirsty. Your tour guides should be knowledgeable and helpful.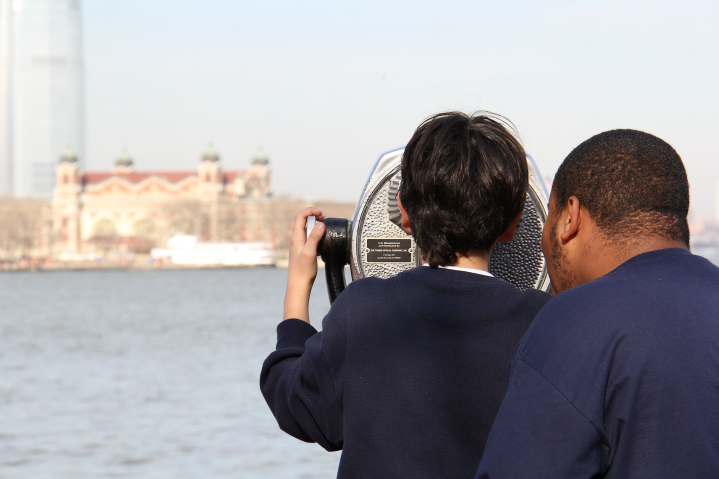 Lastly, you should consider a tour that can get you discounts in New York City, so you can enjoy your stay even more.
Know the Schedule at the Statue of Liberty and Ellis Island
Although the ferries have frequent departures and arrivals, weather, seasons, and other factors can change the schedules. That's why it is always important to stay on top of the weather and the schedules of your tour guides.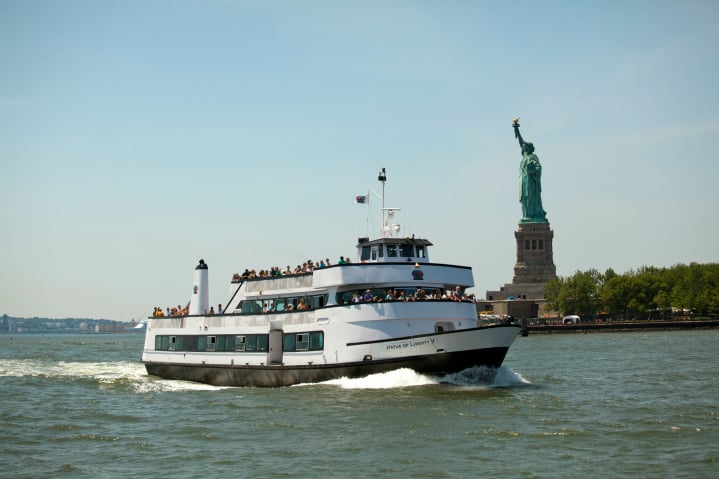 Plan Your Trip Carefully
New York is a wonderland for the traveler, but it is best if you plan out your trip to ensure you see what you want to, and make sure you give yourself enough time to do so. New York is great for spontaneous travel, but some planning will ensure that you don't accidently get caught out unawares. If you choose to disembark somewhere other than where you started (going to Liberty State Park after leaving from Battery Park, for example), you need to make arrangements for transportation back to your hotel or where you parked your car. Once you return to either starting point, your tour is over. You don't want to suddenly have to navigate back to your car from an unfamiliar area. Luckily our mass transit system is second to none and there are always taxis available.
Dress for the weather at Liberty Island to ensure you are comfortable. If you're planning on going up to the crown, be sure to wear comfortable and sturdy shoes with good soles.
Above all, we at Statue Cruises wish you the best trip to New York and the Statue of Liberty. If you would like to book a Statue of Liberty tour with us, you can visit our website and buy tickets or call us toll free at 877-LADYTIX.