Mission Impossible. The Bourne Identity. The Americans. Homeland. There are so many movies and tv shows about spies, it would be quite an undertaking to list them all, but one thing they have in common is the fact that viewers (and Hollywood heavyweights) are obsessed with this subject matter. And why wouldn't we be? Spy stories offer intrigue and drama, thrills, and chills, and often leave us wondering about allegiances and outcomes until the finale reveals what was under our noses the whole time. Of course, spy tales from the real world are just as alluring—and the movies have retold plenty of those tales too (hello, Bridge of Spies). The fascinating figures who dared to play cloak and dagger in their daily lives are true-life cautionary tales many of which have left a footprint in one location specifically. That's right, we're talking about Washington, D.C.
Home to many government organizations, including the Central Intelligence Agency and the Federal Bureau of Investigations, spy sites are all around our nation's capital, where some of the most notorious espionage cases have occurred. But don't just take our word for it. Instead, turn your attention to former CIA official Robert Wallace (who served 40 years in the organization) and check out his book "Spy Sites of Washington, D.C., A Guide to the Region's Secret History," which provides enlightening insights all about the numerous locations in the city connected to espionage. He's quoted as saying that for residents who live in the area, there's a 100% chance one of those sites is in their neighborhood, which has a feeling a bit uneasy. However, your mission—should you choose to accept it—is to join the hunt in some of the most infamous secret locations (that are not so secret anymore…) and gather as much intel as you can from the experience. Ready, set, let's get spying…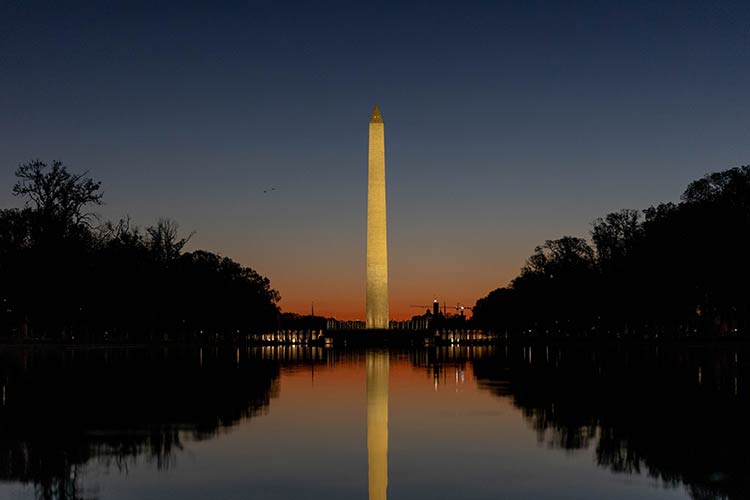 Eye Spy Clandestine Destinations
Washington D.C. is the U.S. seat of power where the nation's most classified documents are stored—in locations like the Department of Defense—and where secret alliances and coverups are forged on Capitol Hill and beyond. So, it is no surprise that history is rife with characters looking to capitalize on any confidential info they are privy to. Because as they say…everyone has their price. An educational history, which includes an arsenal of artifacts related to some of the most scandalous stories of turncoats and traitors, can be seen at the International Spy Museum. It houses the largest collection of espionage items on view for public consumption. It also provides interactive experiences for visitors to test their spy skills and find out if a career in keeping secrets could be their calling.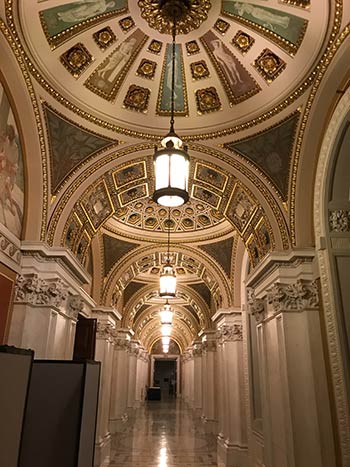 To get even more up-close and personal with the spy community, check out tours and events with Spy Guide, which was designed by former intelligence officers and founded by a CIA veteran. Created for educational purposes and to foster engagement, excursions are offered in different locales across the D.C. area including Georgetown, Embassy Row, and Capitol Hill (among others) where secrets were shared during World War II, the Soviet Era, and more.
A former café where a Soviet spy fled from his CIA handlers. Drop points for both former CIA officer turned KGB double agent Aldrich Ames and FBI spy Robert Hanssen. Lafayette Park (also known as "Tragedy Square") with its roots firmly planted in Civil War espionage. These sites plus more are all part of the Gary Powers tour. The four-hour experience designed by the author, historian, and speaker hits plenty of spy stops and tells the tales of some of the most infamous spies and their impact on U.S. history.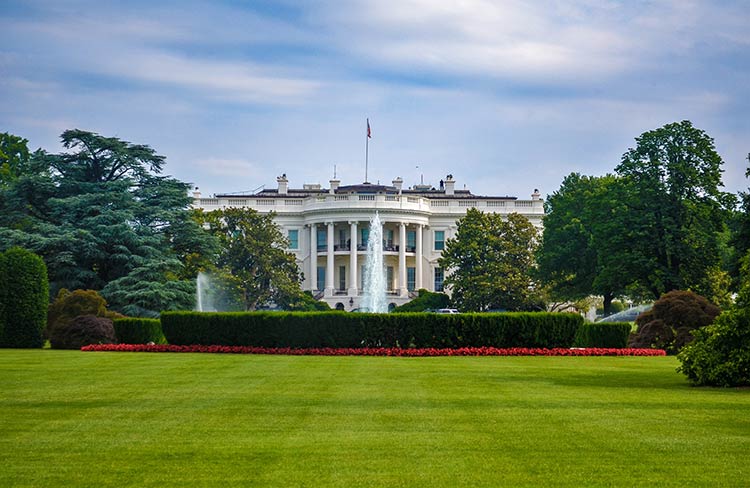 Operation Eating
After a long day of spy hunting, your appetite for danger may be satisfied—but now it is time to refuel your body for whatever other adventures lie ahead. Of course, kicking back on a cruise is one of the best ways to savor exceptional cuisine along with some of the more traditional sights you may have missed seeing while hitting the top surveillance targets. A prix fixe dinner cruise captures spectacular views of iconic landmarks along the Potomac including the Georgetown waterfront, and the Jefferson and Lincoln Memorials all while offering enticing food, tantalizing beverages, and awesome onboard entertainment.
Whether you are thinking of becoming a spy (don't worry we won't tell…) or are just captivated by the intrigue that the world offers, Washington D.C. is the ideal place to experience what espionage is all about.