If you're yearning for a weekend escape that seamlessly combines history, culture, and picturesque scenery, look no further than the charming city of York. Situated in the heart of England, this ancient city is a treasure trove of architectural marvels, winding streets, and a rich history that dates back to Roman times. A weekend getaway to York promises an enchanting experience, complete with a river cruise and city explorations that will leave you captivated. Let's walk through the must-visit attractions and a perfectly curated itinerary for an unforgettable weekend in York.
Day 1: Exploring the City
Morning:
Start your day with a hearty breakfast at a local café before diving into the city's captivating history. Begin your explorations at the York Minster, an iconic Gothic cathedral that stands as a testament to the city's spiritual significance. Marvel at its intricate architecture and take the opportunity to climb the tower for panoramic views of York.
Afternoon:
After the Minster, wander through the Shambles, a mediaeval street that seems to have leapt out of a fairytale. Its overhanging timber-framed buildings and narrow passages will transport you back in time. For lunch, enjoy a traditional Yorkshire pudding or a savoury pasty at one of the nearby eateries.
Evening:
As the sun begins to set, head to Clifford's Tower, a historical landmark offering a glimpse into York's tumultuous past. Explore the tower's history and take in the breathtaking views of the cityscape. For dinner, indulge in a culinary adventure at one of York's fine dining establishments, savouring local delicacies.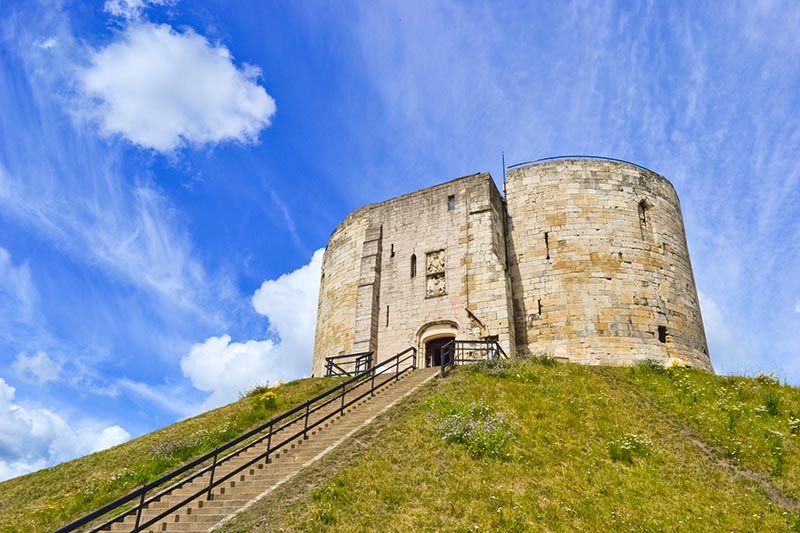 Day 2: River Cruise and Hidden Gems
Morning:
Embark on a delightful river cruise along the River Ouse. As you drift along the tranquil waters, you'll pass under ancient bridges and catch glimpses of riverside gardens. Opt for a guided cruise that provides fascinating insights into the history and tales of York's waterways.
Afternoon:
Following the cruise, enjoy a leisurely walk along the city walls. These well-preserved walls offer a unique perspective of York's layout and its blend of old and new architecture. Stroll down to the York Castle Museum, where interactive exhibits provide a captivating journey through the city's past.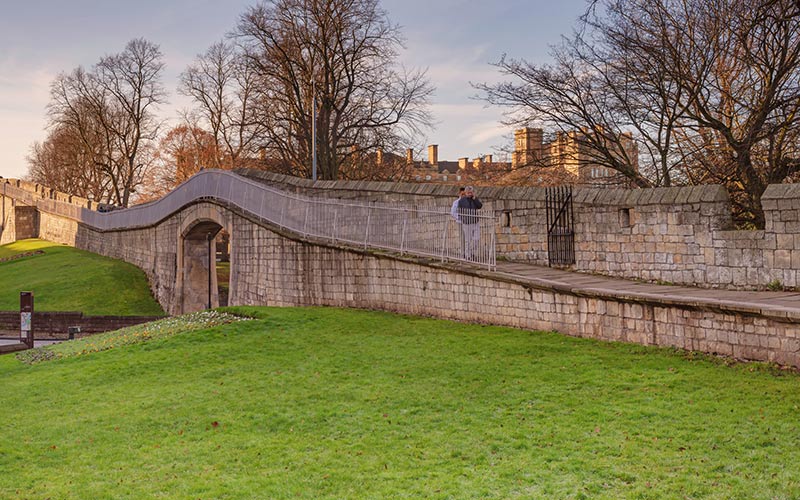 Evening:
For a more offbeat experience, seek out York's hidden gems. Discover the quirky streets like Whip-Ma-Whop-Ma-Gate, reputedly one of the world's shortest streets, and explore independent boutiques and vintage shops for unique finds. Wrap up your day by enjoying a cosy meal at a traditional pub, soaking in the local atmosphere.
Day 3: Cultural Immersion and Farewell
Morning:
Immerse yourself in York's cultural offerings by visiting the York Art Gallery. This gallery houses an impressive collection of artworks spanning various periods and styles, showcasing the city's artistic heritage.
Afternoon:
Dedicate your afternoon to the National Railway Museum, a paradise for train enthusiasts and history buffs alike. Explore a vast array of historic locomotives and exhibits that trace the evolution of rail travel in the UK.
Evening:
As your weekend in York comes to a close, reflect on your experiences over a relaxing dinner at a riverside restaurant. Indulge in a sumptuous meal while gazing out at the beautifully lit cityscape, cherishing the memories you've made.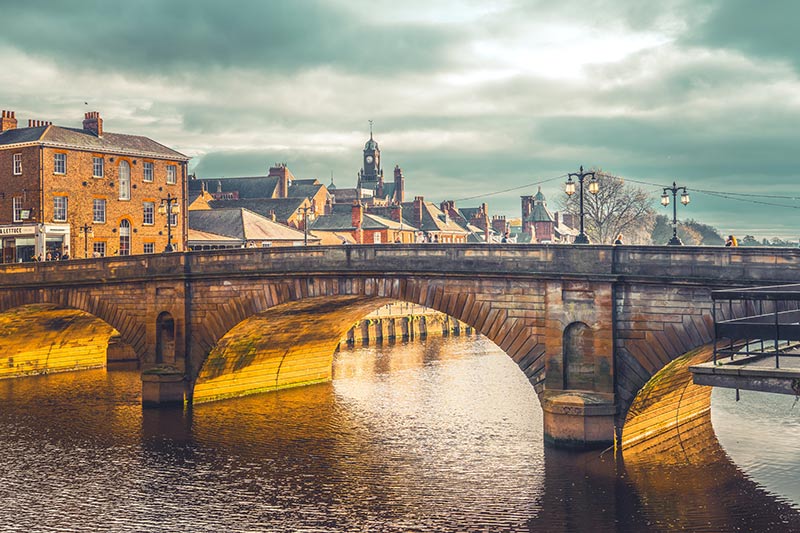 ---
This is just a suggested itinerary, of course, and you can tailor it to your own interests and preferences. There are many other great things to see and do in York, so be sure to explore and discover your own favourites.
---
Here are some additional tips for planning your weekend getaway to York:
Book your accommodations in advance, especially if you're travelling during peak season.
Consider getting a York Pass, which gives you free entry to over 40 attractions in the city.
Wear comfortable shoes, as you'll be doing a lot of walking.
Pack for all types of weather, as it can change quickly in York.
Be sure to try some of the local food and drink, such as Yorkshire puddings, fish and chips, and ale.
Have fun and enjoy your trip!