The hardest job in the world is being a parent. The constant sacrifice and worry, the seemingly endless tasks, and all the headaches are made worth it to see your child happy. But who does not love a special day made for them sometimes? While some may consider Father's Day a "Hallmark holiday," showing your love and appreciation to the father figure in your life, or your child's life, will mean the world to him.
What do you do for the man who has everything? Trying to find a gift idea for your parent or partner can be easier said than done. Most fathers typically only want some peace and quiet, and quality time with their family, fishing pole, golf club, or couch. So rather than trying to find the perfect gift for Dad, have a Father's Day experience that will surely create life-long memories. There are so many things to do and choose from in San Francisco, but these are some things he is sure to enjoy. 
What to Do on Father's Day in San Francisco?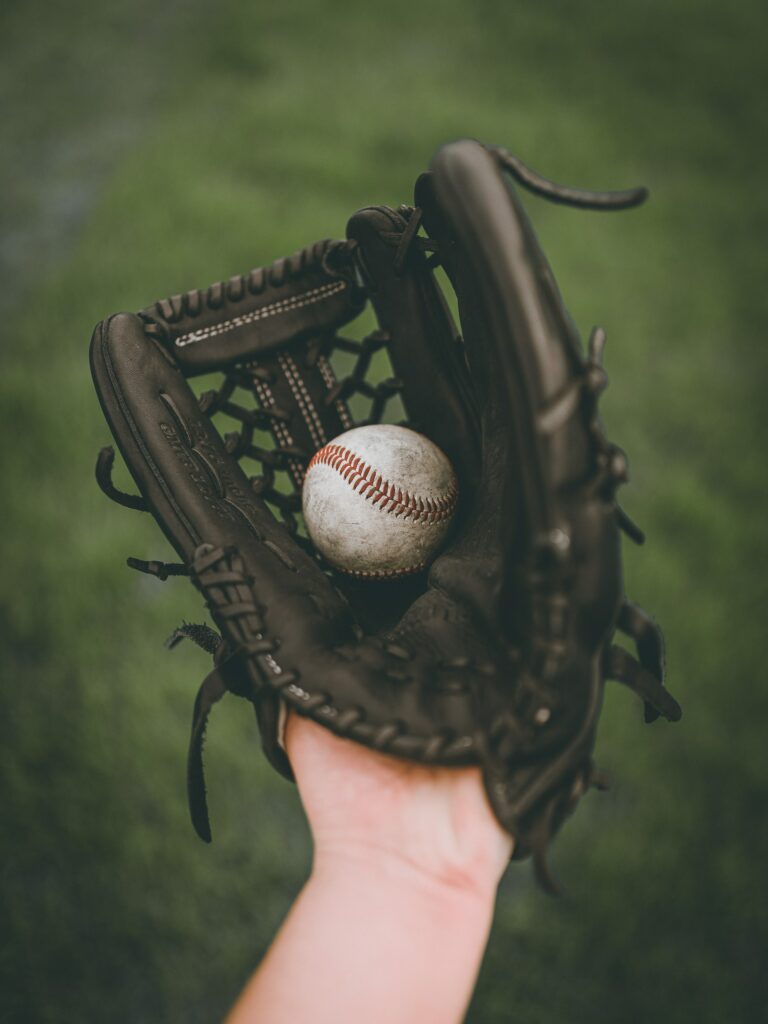 "Take me out to the ball game…" If your dad or Husband loves America's pastime, then you're in luck. What says Father's Day more than kicking back at the ballpark with the smell of fresh-cut grass, some ice-cold beers, hot dogs, and hopefully a souvenir home run ball? The Oakland Athletics will be in town on Father's Day, Sunday, June 18, to take on the Philadelphia Phillies. The first pitch is at 1:07 pm, and with a special ticket, you can head to the park early to try and grab a "one-of-a-kind Oakland A's Hawaiian shirt" (does it get any more Dad?) You can find tickets here.  
North Beach is one of San Francisco's oldest neighborhoods and one of its most iconic. Known as San Francisco's "Little Italy," North Beach is home to great nightlife, art galleries, and the North Beach Festival. Grab your "Old Man" and take in the scenes on Saturday, June 17, and Sunday, June 18, from 10:00 am to 6:00 pm, as this vibrant and historic area of the "City by the Bay" transforms into a celebration filled with delicious food, street art, live entertainment, local makers and merchants, and beer gardens.  
Does your dad like to explore? Create the adventure of a lifetime by navigating San Francisco the way it was originally intended to, by cable cars! The city's cable car system is the largest in the world and is one of its many symbols. Of the twenty-three cable car lines built back in the late 1800s, only three remain. And of those three, the Powell-Hyde Line offers views of Coit Tower, the Financial District, Alcatraz Island, and the Bay. Hop on or off at any of the stops along the way, including the historic Cable Car Museum. Arrive at Fisherman's Wharf, another famous neighborhood destination filled with shops and restaurants.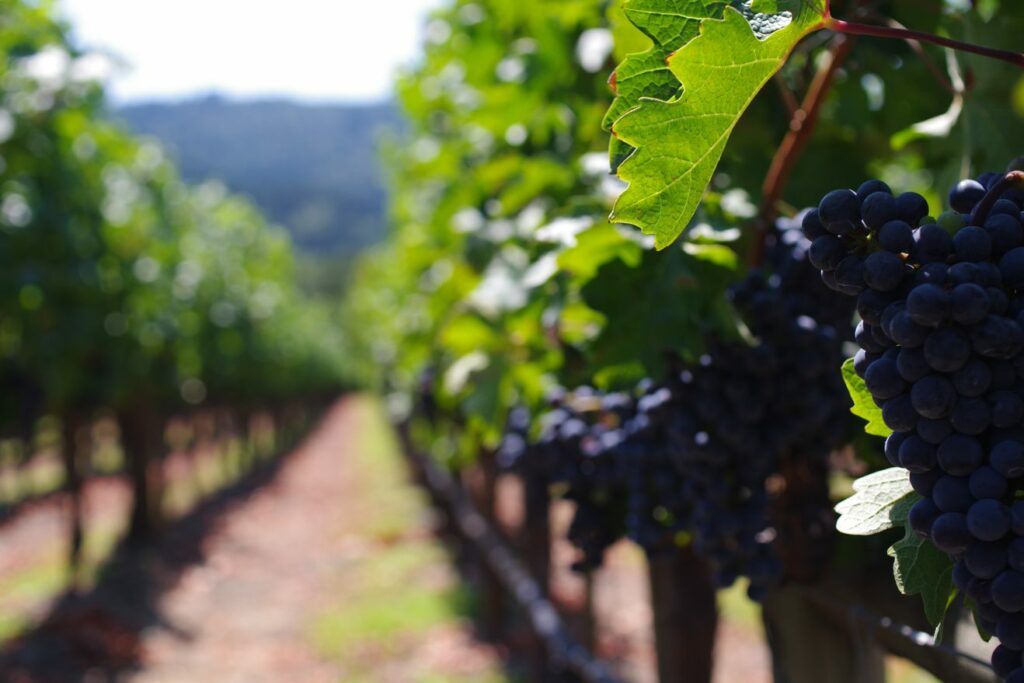 "A bottle of red, a bottle of white"! About one hour north of San Francisco is a place that anyone who loves wine would like to call home. Napa Valley is home to some of the world's best wineries, and being so close in proximity to San Francisco, why not take Dad for a special day of wine tasting? V. Sattui Winery is arguably Napa's most popular winery and will easily be a popular choice for Father's Day festivities. Making a toast to Dad- sipping on a glass of red, overlooking the picturesque rolling hills of the valley, surrounded by family, will put a smile on his face. Cheers! 
If you are looking for something to do earlier on in the day, what better way to celebrate than by having brunch on the water? The Father's Day Premier Brunch Cruise is a fantastic way to show Dad how much you love and appreciate him. Enjoy views of the world-famous San Francisco Bay, while dining on chef-prepared dishes, wine, beer, and cocktails. Get some fresh salt-water air on one of the open decks, or since it is the middle of the day, take it all in from the climate-controlled interior deck. Either way, you will have a front-row seat to the Golden Gate Bridge! 
Where to Eat for Father's Day in San Francisco?
What Dad does not love a good sandwich? Better yet, what Dad does not love a good sandwich from a deli that has been around for almost 100 years? Lucca Delicatessen opened its doors in 1929 and has been keeping bellies full ever since. Stop by for lunch and grab their famous "Italian" complete with salami, ham, and mortadella, or build your own if you feel creative. 
Part of what makes San Francisco one of the world's great cultural melting pots is its ever-growing Asian population. Any city with its own "Chinatown," surely is home to some great Chinese-inspired cuisine. Look no further than R&G Lounge. Knowns as, "San Francisco's Most Iconic Cantonese Cuisine," R&G Lounge is the perfect place for a Father's Day feast. Any restaurant beloved by the Late Great Anthony Bourdain is an excellent choice! Try their signature dish "Live Crab with Salt and Pepper," a whole crab battered and deep fried and seasoned to perfection.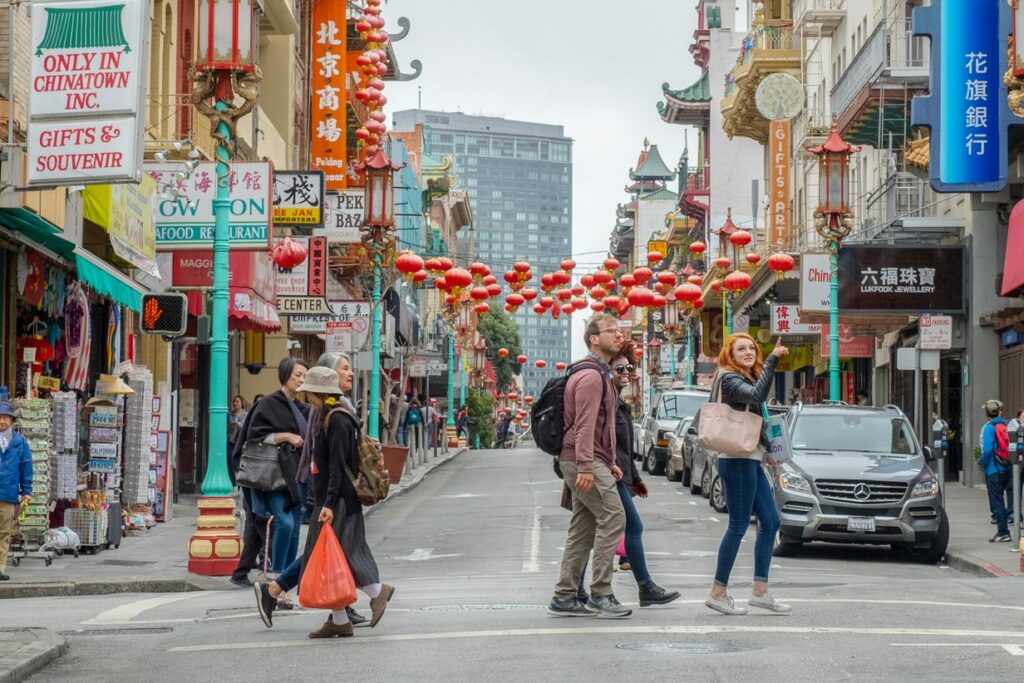 Ever want to eat at a notorious "Michelin star" restaurant? Well, Commis has two Michelin stars! Any place that can only accept reservations 30 days out is the town's talk. The award-winning restaurant of award-winning chef, James Syhabout, is sure to offer a one-of-a-kind eating experience. Each dish is cultivated as a piece of art, so be prepared to take some before pictures. Also, they are known to constantly tweak and update their menu. So, if you see something you might like and want to try, get it!  
Start a new Father's Day dinner tradition by booking the Father's Day Premier Dinner Cruise! San Francisco Bay offers spectacular views, and being able to see it all from the water as the sun goes down and the city lights up is sure to cement lasting memories for the whole family. Do not forget the selection of spirits, chef-created entrees, and music to keep everyone smiling and having a fun time, with or without the "dad" jokes.