From blues to hip-hop, Chicago is a fantastic city for live music. Of all the musical genres that define the city, jazz is arguably the best-known, and it's not a visit to the Windy City if you don't enjoy some swinging live jazz at one of Chicago's best jazz clubs.
A brief history of jazz in Chicago
Chicago isn't the birthplace of jazz—New Orleans, Louisiana, holds that honor. But during the Great Migration of the early 1900s, millions of Black laborers moved from the south to find work in thriving industrial cities like Chicago.
Among those heading northeast were New Orleans–style musicians, including Louis Armstrong, King Oliver, and Jelly Roll Morton, who came to Chicago in the 1920s and were key in creating Chicago's namesake jazz style, helping the genre grow and blossom by playing in nightclubs, blues clubs, and jazz clubs on the South Side.
Developed in conjunction with the Chicago blues, these two local music genres have served as the foundation for modern genres like rock and roll and pop.

The best jazz clubs in Chicago
After long days exploring the city and diving into the foodie scene and marveling at  the sights aboard a Chicago City Cruise around Lake Michigan, jazz fans can get their fill at a number of intimate jazz clubs throughout the city.
For good music and great atmosphere, these are the best hidden jazz clubs in Chicago.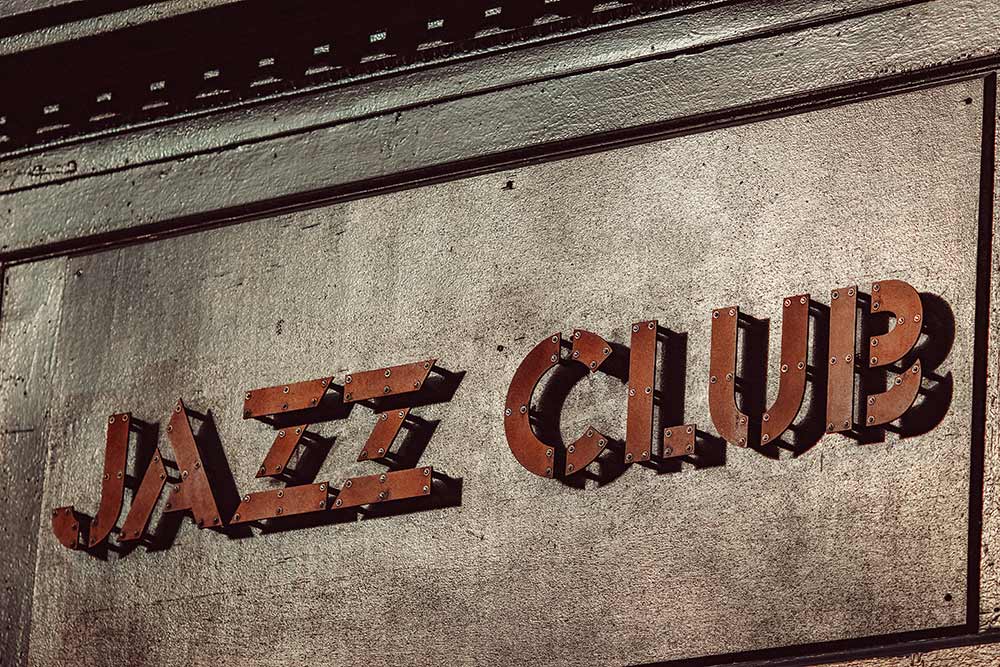 1 Andy's Jazz Club
First opened in 1951, Andy's Jazz Club is a venerated staple of the Magnificent Mile and one of the city's finest jazz venues.
Once famous for putting on live shows at noon, nowadays jazz fans can catch multiple sets in the evening and at nighttime, as well as dine in-house at the decadent restaurant.
Reservations are required, though the dress code is casual, which befits the clubs' roots as a laid-back neighborhood bar originally frequented by newspaper workers.
2 Jazz Showcase
Founded in 1947, Jazz Showcase has the distinction of being Chicago's oldest jazz club, so by spending time here, you're truly experiencing a piece of Chicago jazz history.
Founded by jazz industry legend Joe Segal, this intimate and ever-popular joint for Chicago-style, traditional, bebop, and more has welcomed both acclaimed international artists and homegrown talent to its stage.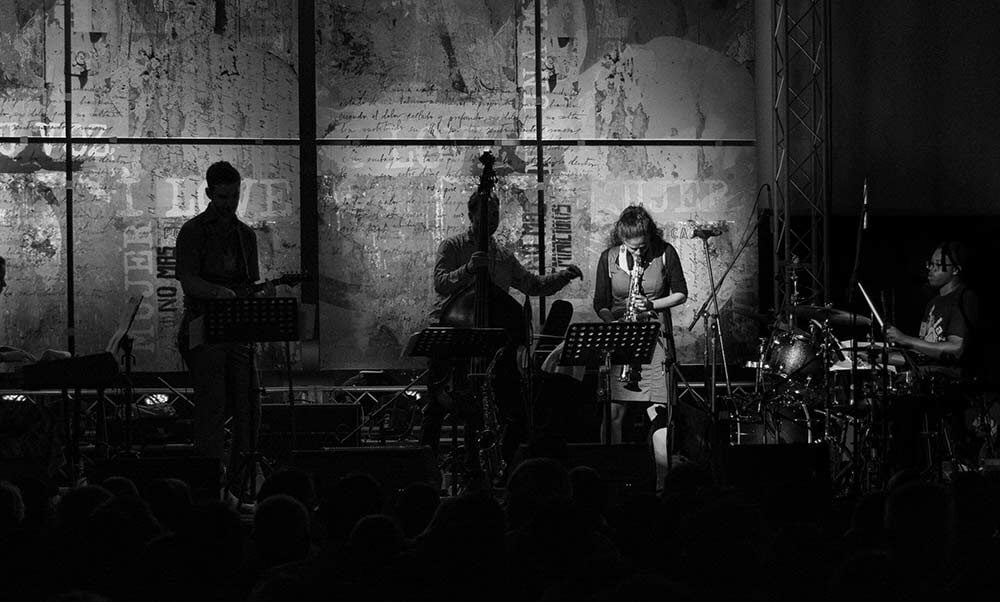 3 The Green Mill
Once a favored haunt of Al Capone, this historic jazz club was first founded in 1907 and is said to be the oldest jazz club in America.
Although it wasn't a jazz club in its early days, the Green Mill became one of Chicago's top hotspots in the 1920s, welcoming stars like Billie Holiday. It's still a jazz magnet, with local talent and visiting acts alike playing traditional, contemporary, and more.
If you want to catch a show here, show up early. Seating is first come, first served—no reservations.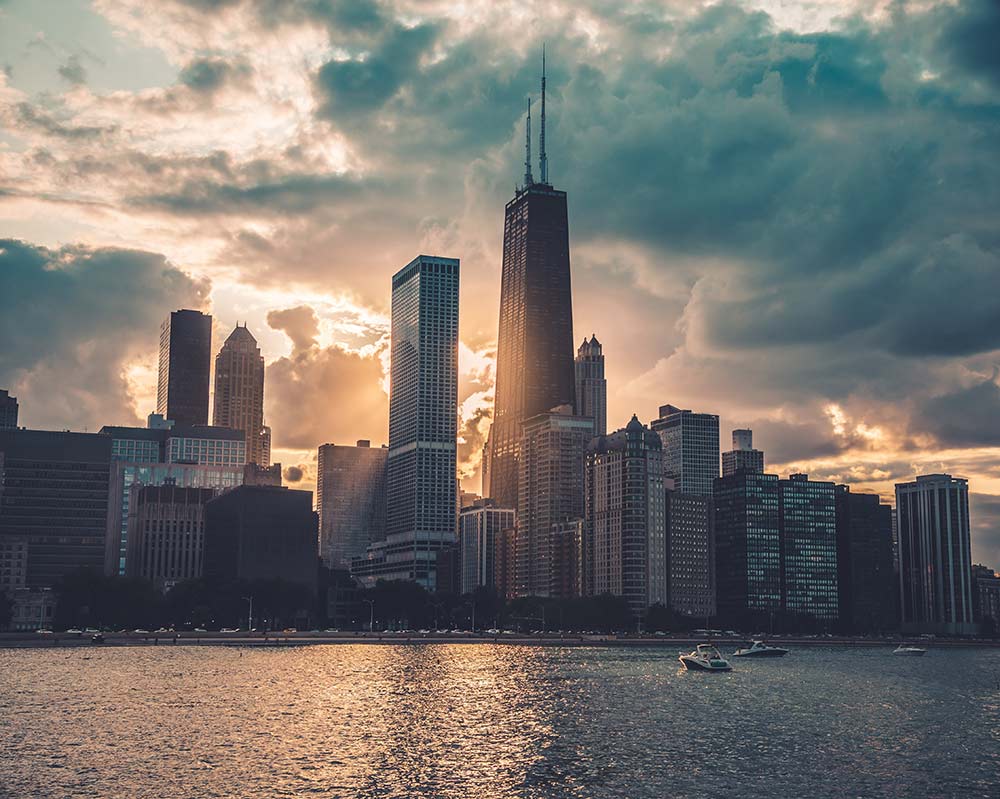 4 Winter's Jazz Club
Winter's Jazz Club takes its jazz seriously—so seriously, in fact, there's a no talking policy, and food is not served so as not to distract from the music.
You can still get drinks from the full bar, though, so grab your favorite cocktail, sit back, and listen to nightly sets of New Orleans–style, traditional, gypsy jazz, and big band jazz. Just like the Green Mill, it's first come, first served, so arrive early to grab the best seats in the house.
5 Constellation
If you're looking to see the next big thing in jazz, you're likely to hear it at Constellation, a former theater turned music venue and jazz bar, specializing in experimental, neo-soul, and avant-garde jazz, among other cutting-edge styles.
Experience the Chicago Jazz Festival
Want to hear free jazz during your time in Chicago? Visit in the fall during the famous Chicago Jazz Festival, which offers several days of free jazz music from local and visiting jazz artists.
The beloved celebration is held in Millennium Park, conveniently located right by the waterfront, so if you're on a Chicago City Cruise out on Lake Michigan, you might even hear a bit of the music echoing across the water.
Have a swinging good time at the best Chicago jazz clubs
If you love live jazz, spending your evenings in Chicago listening to great music and sipping cocktails in the city's hidden jazz clubs is an unmissable experience—and even if you're not a big jazz fan, it's still a great way to connect to the culture of this vibrant, eclectic city.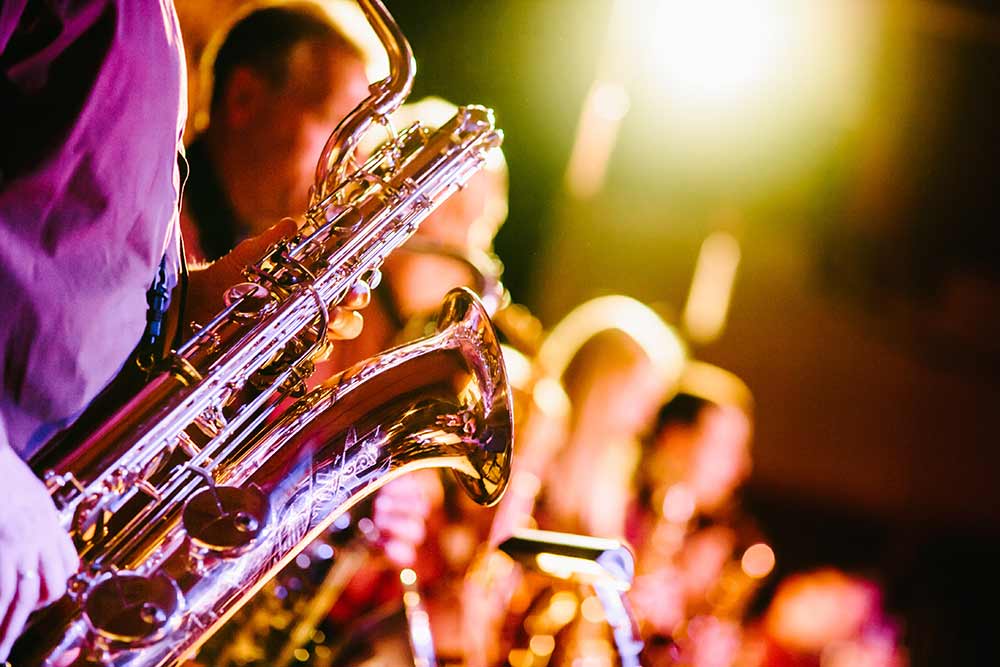 Origial post date: November 20, 2022