There's so much to love about Key West—starting with the year-round weather! This southernmost point in the United States has 259 sunny or partly sunny days a year with an average high temperature of 89 degrees in the summer and 76 degrees in the winter.
Then there's the famous "Margaritavilla" vibe and live-and-let-live attitude. Although Key West is small (spanning about 7 square miles), "it sure knows how to party in a big way," says the Travel Channel. And tourists and locals alike can experience some unconventional fun with a visit to one of the area's many annual festivals.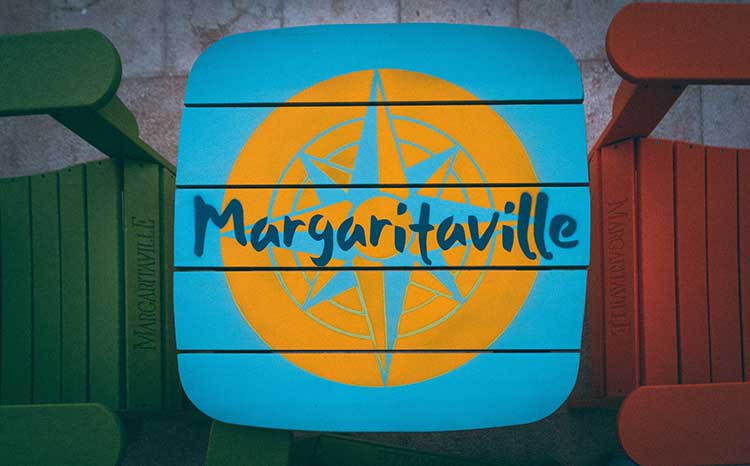 Popular Annual Festivals in Key West
Start with Fantasy Fest, which is "an annual 10-day party in paradise for grown-ups," says FantasyFest.com. What was started in 1979 by Key West locals has grown to an annual 10-day fun-filled event in October that attracts about 75,000 people every year. Events include a Royal Coronation Ball, a street fair, and a pet masquerade costume contest.
The Goombay Festival stands on its own but marks the start of Fantasy Fest. It's a two-day, family friendly street party. From live music and food, the festival is "a spirited celebration of the cultural connection between Key West and the Bahamas," says the Florida Keys tourist website. It's become a local tradition for Key West residents as well as visitors from all over the US and internationally. Be ready to indulge in ethnic foods and dance in the street to the calypso-like live music.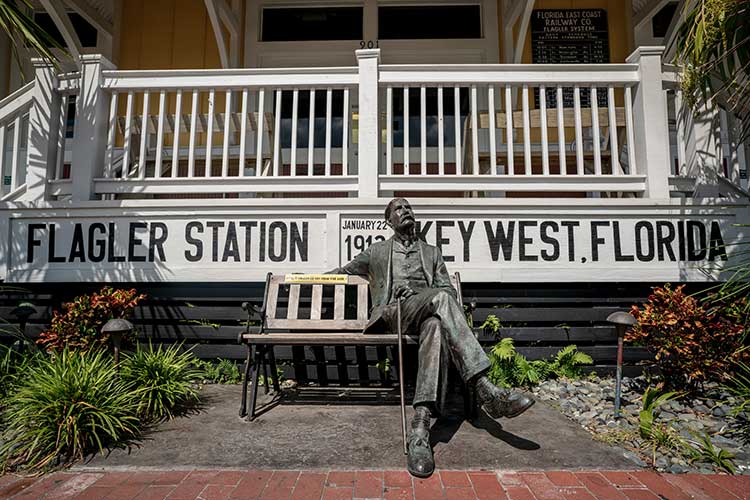 Holiday Festivals and Beyond in the Keys
The Key West "Bight" Before Christmas starts late November and goes through New Year's Eve and takes place at the Key West Historic Seaport and Key West Bight Marina. It's basically six weeks of celebrating throughout the holidays. It starts with the lighting of the Harbor Walk of Lights. Events include a holiday parade with floats and a visit by Santa himself, a tree-trimming party, lighted boat parade, tour of historic inns, and a holiday music concert, according to the Travel Channel.
If you like key lime pie, then head over to the Key Lime Festival: America's Favorite Citrus Celebration in the nearby "Key" islands. "Much like the Keys, the Key Lime Festival is eccentric," says Outcoast.com. "It doesn't just showcase the ways in which you can enjoy the fruit; it also highlights the unique culture of the area." The next Key Lime Festival will be from June 30-July 4, 2023. You'll get to enjoy five days of culinary events, so mark it in your calendar now.
The Hemingway Days Festival is where you'll see bearded Ernest Hemingway lookalikes, as well as fans of the writer's works and life. The festival will run from July 18-23, 2023. A highlight is the Hemingway Lookalike Contest, which takes place at Sloppy Joe's bar on Duval Street, an old haunt frequented by the writer when he lived in Key West in the 1930s. There's also a short story competition. And if there's still time, be sure to visit The Hemingway Home and Museum, where fans can explore the writer's history in his former home.
Fun Tours While in Key West
Get as boisterous as the locals and take the Key West: Pub Crawl. You will literally drink your way through the Keys while visiting five lively bars. Have a taste of five drinks, one at each stop along the way. You'll be in the company of great people, drinking tasty cocktails and listening to live music. The crawl includes a T-shirt, food, five free drinks, and the ultimate Key West experience.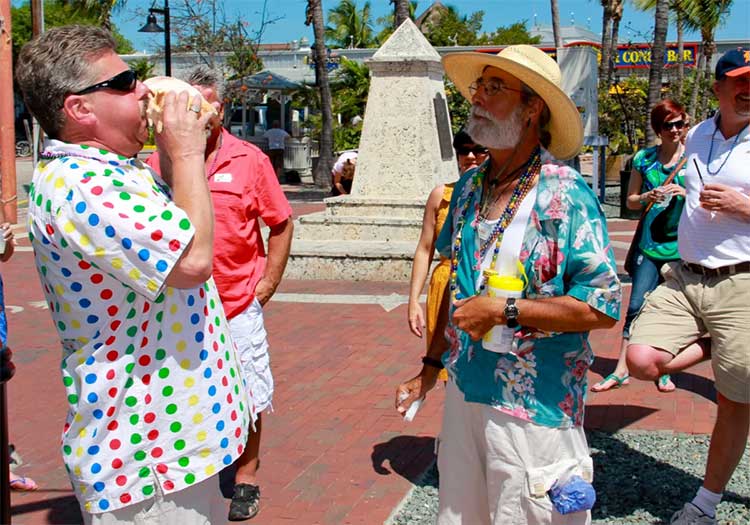 Ride through Key West on an open-air trolley in the Key West: Old Town Trolley Tour. Explore Key West and you'll discover all the fun and exciting things to do and see. Hop on and off the trolley and shop at conveniently located stores. You'll pass major attractions, from the Key West Aquarium to the Ernest Hemingway House Museum. It's a comprehensive tour with 13 trolley stops, featuring live narration that covers more than 100 points of interest and is a perfect way to see Key West in all its splendor.