New year, new opportunities. Whether it's for leisure or business, traveling is always on the top of many lists for New Year's resolutions, and one destination you have to add to your bucket list is beautiful Berkeley, California. With so much to see and do, this bohemian paradise is one California city that provides plenty of fun activities and events for visitors and locals alike to help them usher in 2024 in the best way possible. Whether it's the arts, the culture, dining options, or endless shopping, the city, and its surroundings make for a gorgeous backdrop for any New Year's celebration. From the unique charm of Telegraph Avenue, featuring numerous bookshops and cafes and the creative finds in the Downtown Arts District, to the majestic environs of the Berkeley Rose Garden, UC Berkeley campus, and Tilden Park, Berkeley offers something for everyone. Of course, views of the San Francisco skyline on the waterfront from across the bay definitely seal the deal, and they happen to be easily accessible with a City Cruises experience (more on that in a bit). No matter if you're on water, land, or a bit of both, Berkeley is the best bet for the last day of the year.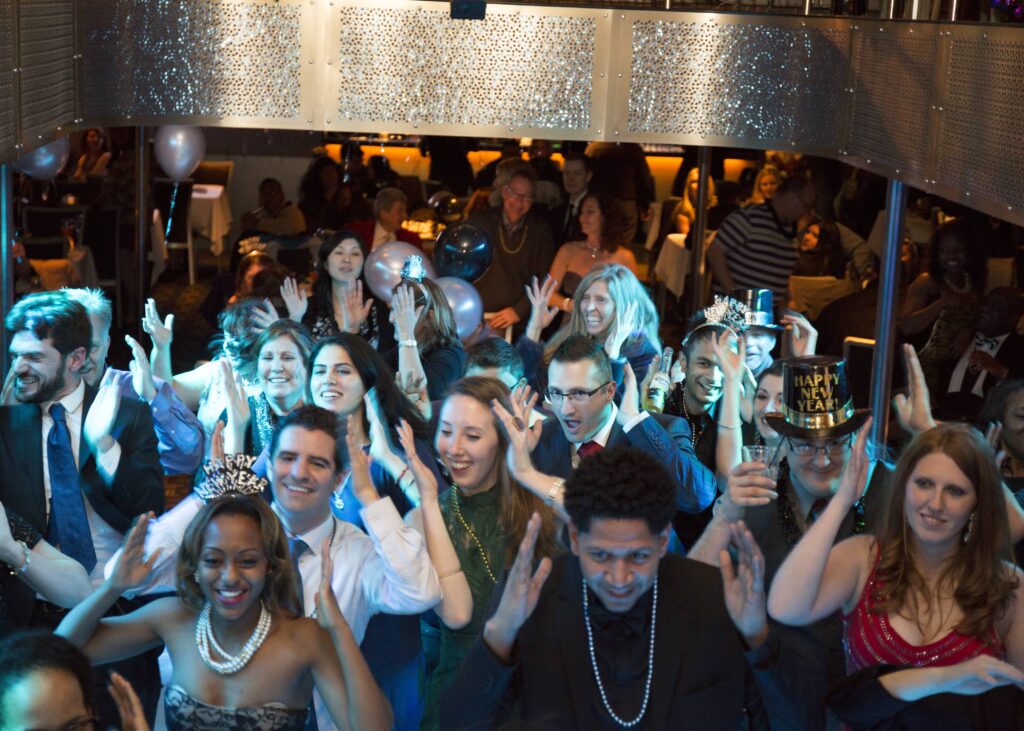 A Crew and a View for New Year's Eve in Berkeley
 When it comes to visiting any location, making the most of your view is an important part of your stay since it's the ideal way to take in everything around you. Why else head to a city synonymous with stunning water sights if you aren't going to make the most of it? That's where City Cruises comes in. With our Berkeley New Year's Eve Premier Dinner Cruise, you can ring in the New Year in style and make all of your family, friends, and social media followers envious of your adventure. Because seriously, how many people can say they spent New Year's Eve on a yacht? A countdown to midnight on the San Francisco Bay will certainly elicit bragging rights. During the four-hour experience, guests are treated to a delectable gourmet dinner buffet of freshly prepared entrees, salads, and desserts, a top-shelf open bar and bottomless champagne, DJ entertainment, and those stunning skyline views of the city and local landmarks, which alter with each dining course. For the semi-formal affair, you can also opt to toast the occasion with innovative cocktails, wine, and beer from the well-stocked bar and incorporate additional upgrades to customize the experience. Ticket packages for your entire party include the Silver Package (complete with platinum open bar) and the Gold Package (complete with platinum open bar, one bottle of deluxe champagne per two guests, and souvenir champagne flutes). Plus, you'll have your own private reserved table and New Year's Eve hats, horns, and party favors to make the holiday complete.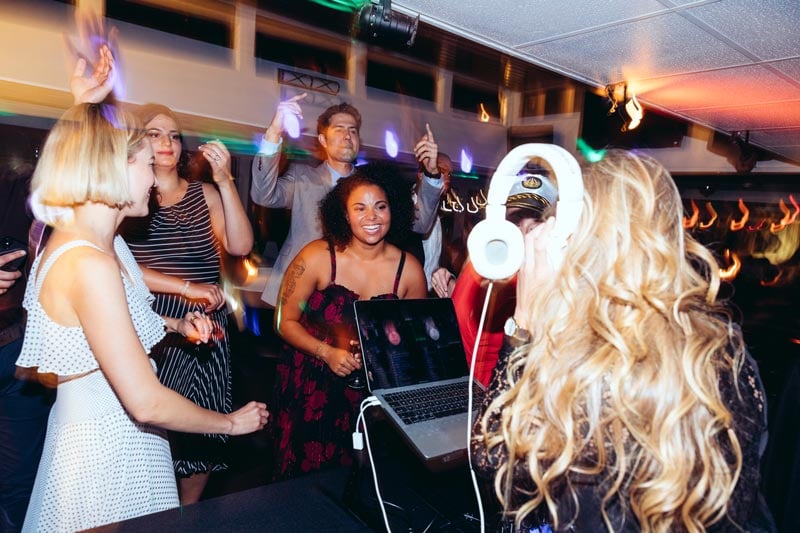 Bring in 2024 on Land with a Plan
New Year's Eve isn't just about after hours. In fact, in Berkeley, the city makes a day out of 2023's final moments — and they do it creatively. First, there's the historical Berkeley Flea Market where arts, culture, handmade and imported items from a range of global vendors are available to browse and buy. From hair and skin care products to artisan furniture and collectibles, there's a wealth of treasures to discover. There are also food vendors on hand so no one goes hungry in the process. If you happen to be Intown ahead of the holiday, check out  Open: Art Lab at the Berkeley Art Museum and Pacific Film Archive where visitors of all ages can drop in to explore their creative side via hands-on art-making guided by an Art Lab Facilitator who is there to assist with activities including collage and artist's stamps and those inspired by the museum's latest exhibitions. Last but certainly not least is the city's Grand Finale event. This annual family-friendly celebration delivers serious holiday cheer with magical confetti cannons that launch throughout the day. There are also several local music venues hosting special shows for the evening, including UC Berkeley, along with restaurants featuring holiday menus.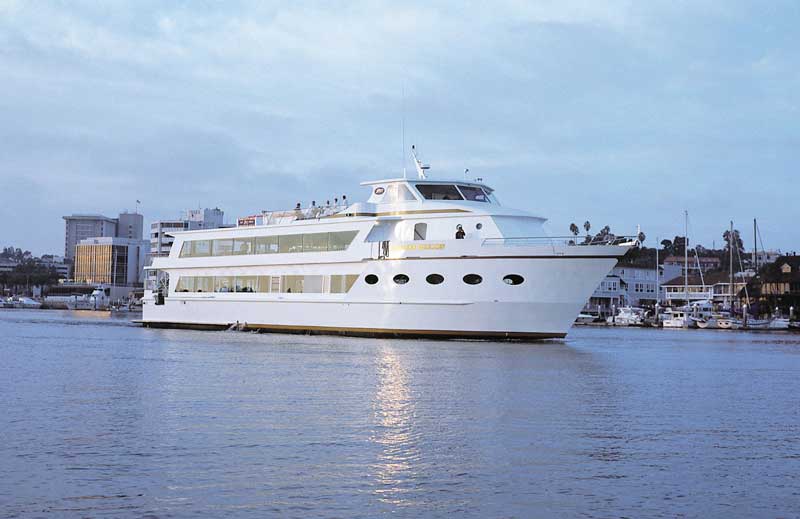 Celebrate New Year's with City Cruises in Berkeley
No matter what you gravitate to, Berkeley is a great place to celebrate New Year's Eve both on the land and on the water. Not only for the sights and spectacular views, but the city also offers a host of fun things to do that cater to different ages and interests. You can indulge in restaurants, bars, shopping, and the arts. No matter what you decide, spending time in Berkeley definitely won't disappoint you and your crew. But a proper New Year's Eve celebration wouldn't be complete without a specialty dining cruise with City Cruises Berkeley. Book your "new" unforgettable New Year's tradition today!