FLORA AND ROBERT'S CALIFORNIA HORNBLOWER WEDDING
A vow renewal is a beautiful way to celebrate your marriage and your love. No matter how long you've been together, it's a way to tell the world you'd do it all over again. Some couples do it to mark big anniversaries, while others have a vow renewal every year, because who doesn't like a celebration?
Flora and Robert renewed their vows on September 17th, aboard the California Hornblower in San Francisco. The ceremony was held on the sundeck with 71 guests attending with the reception to follow in the Captain's Lounge.
Yacht: California Hornblower
Deck: Captain's Lounge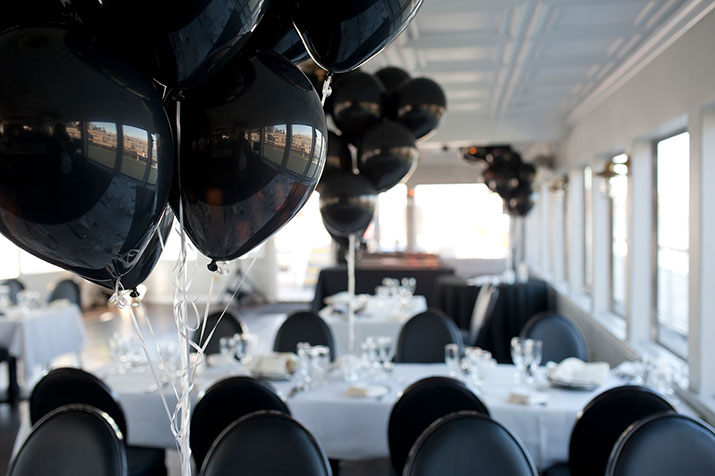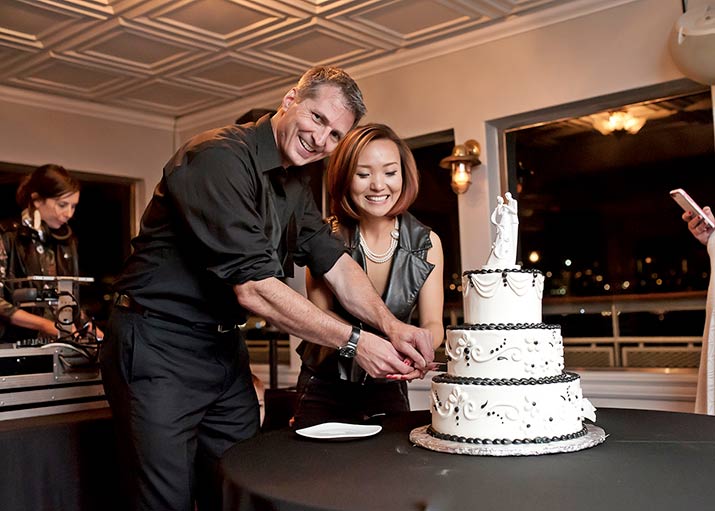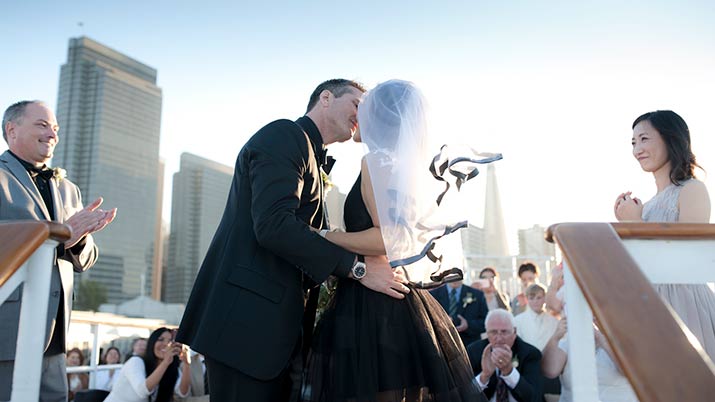 Hornblower San Francisco Weddings
Photographed by Jorge Guerzon Pictorials
A Hornblower wedding is truly a departure from the ordinary. We would love to chat with you about your unique wedding, browse our wedding packages at any of our ports: San Francisco, Berkeley, San Diego, New York, Marina del Rey, Long Beach, or Newport Beach. Or fill out the form below and a Hornblower wedding coordinator will help you get started.
Request a Custom Quote for your Wedding