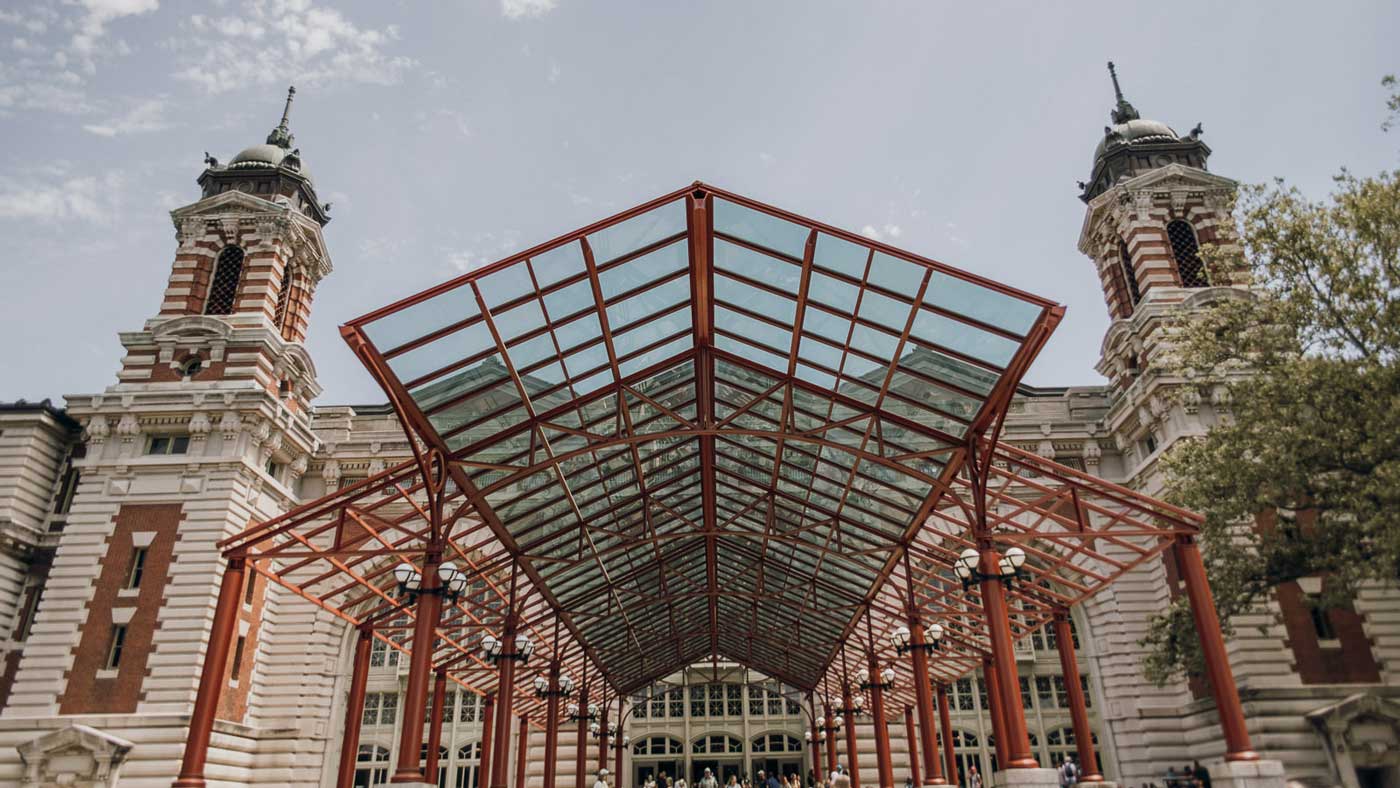 Get more from your visit to the Statue of Liberty & Ellis Island in the company of a 5-star local guide. Walks offers a range of Statue of Liberty tours from the in-depth to a shorter, essentials tour for visitors with a lot on their bucket list. With an experienced guide for company, you'll hear how Lady Liberty shares a father with the Eiffel Tower and was almost condemned to eternity in cold storage. Then move on to Ellis Island and hear tales of those who passed through these hallowed halls on their way to a new life.
Beat the crowds with an
early access tour
including Ellis Island, or opt for just the Statue of Liberty without Ellis Island on an
essentials tour
.
Walks also offers tours of other major NYC attractions including a special access tour of Disney on Broadway's New Amsterdam Theatre or a small group tour of Midtown including tickets to the Empire State Building.