HISTORY
Though there are varying stories on the early specifics of the history of the Gananoque Boat Line, it is known that the first tour boat operator in Gananoque was a local mailman who delivered mail to the island residents and took passengers as a sideline to his mail delivery business. In 1951, three local Gananoque men began the Gananoque Boat Line with the Linda 7; a wooden tour boat, which carried 55 passengers. A few years later they added the Linda 4, the Miss Rockport 2, the Island Wanderer and the Pickle; all wooden, single-decker boats. In the 1960's the Miss Gananoque I and Miss Gananoque II were added to Gananoque Boat Line.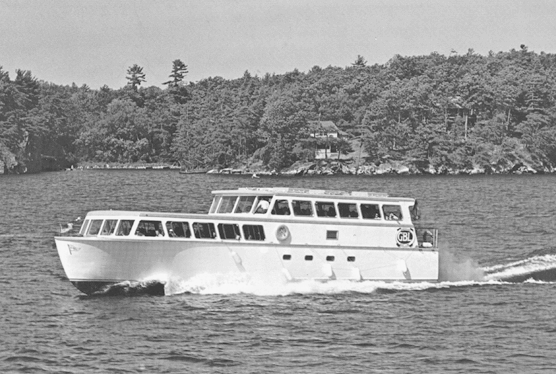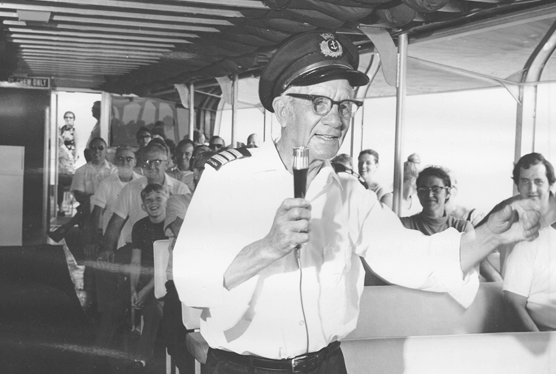 In the 1970's Gananoque Boat Line created a ship building yard and began building the very boats we sail on today. The Thousand Islander cost almost $400,000, and was a 110 ft. long, three-deck, 380 passenger vessel. It was the first tourist-carrying all aluminum passenger vessel in North America.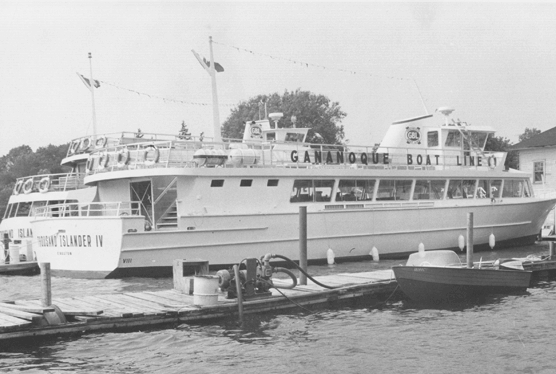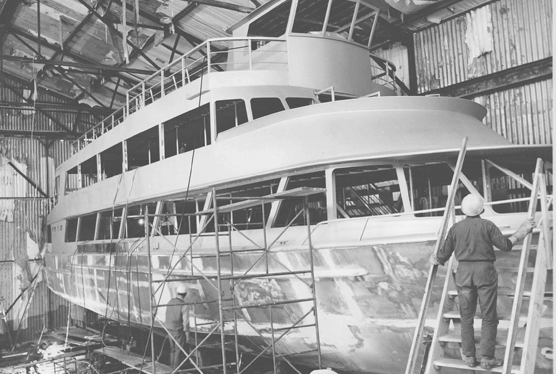 Today, Gananoque Boat Line owns five triple-decker vessels ranging in capacity from 380 – 500 passengers.