City Cruises Gananoque
Experience the best of Gananoque with City Cruises! Set sail and experience the beauty of the 1000 Islands, visit the magnificent Boldt Castle on Heart Island, discover the depths and history of the Lost Ships, or hop aboard a Sunset Cruise with breathtaking views.
Recommended Experiences
in Gananoque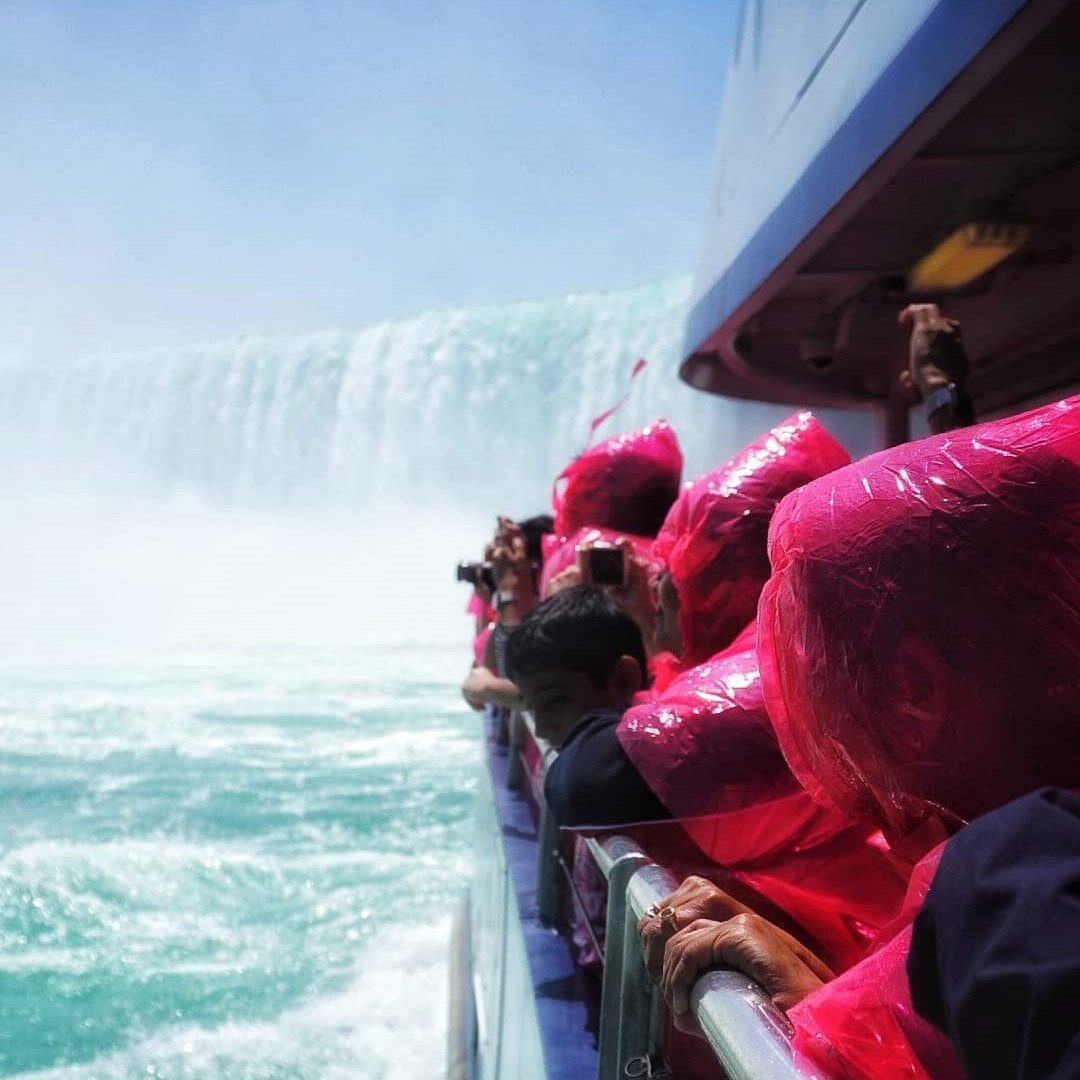 30 INCREDIBLE THINGS TO DO IN NIAGARA FALLS
September 12, 2019
Travel2Next shares 30 incredible attractions and experiences to explore when visiting Niagara Falls, Canada. It wouldn't be a visit to Niagara Falls without a visit aboard Hornblower Niagara Cruises' breath-taking
Frequently Asked Questions
What are the top cruises in Gananoque?
More about the best boat tours in Gananoque?
The Thousand Islands Boat Tour are by far the most popular boat tour in Gananoque, and for good reason. The Thousand Islands Boat Tour takes you through some of the most beautiful scenery in the area, and you even get to stop at Boldt Castle for a closer look. If you want a more relaxing experience, then a Gananoque boat cruise is perfect for you. You'll slowly cruise down the river while taking in all the sights along the way. There are also a few different Gananoque boat rentals available if you're interested in exploring the area on your own. Whatever you decide, you're sure to have an amazing time on the water in Gananoque.
Are private boat charters in Gananoque?
Which landmarks and famous sights can you see on a Gananoque cruise?
The 1000 Islands region is full of natural beauty and amazing landmarks, many of which can be seen on a Gananoque cruise. Some of the most popular sights include Boldt Castle, Heart Island, Singer Castle, and the Thousand Islands Bridge. Gananoque is also home to several museums and historic sites, so there is plenty to see and do while on your cruise. Boldt Castle is one of the most popular tourist attractions in the 1000 Islands region. The castle was built in the early 1900s by George C. Boldt as a summer home for his family. Today, the castle is open to the public and features guided tours, gardens, and a museum.