Essentieel Washington DC
Ervaar het beste van Washington, DC! Geniet van een sightseeing- of dinercruise op de Potomac River, verken de stad met een rondleiding, neem de beroemde Potomac Water Taxi, en nog veel meer.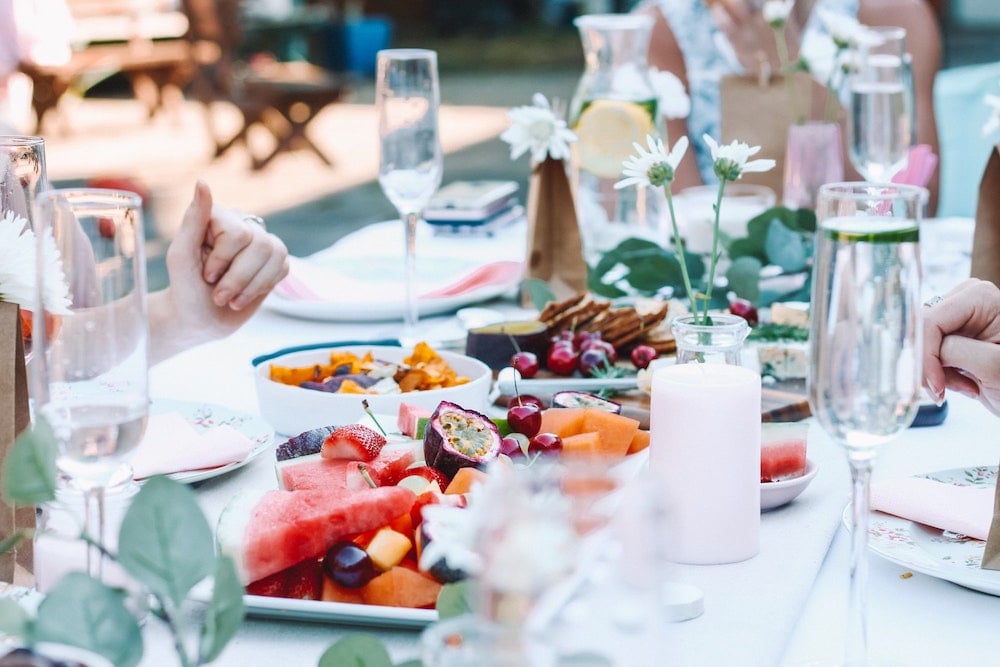 Wedding Rehearsal Dinner on the Water
September 13, 2022
A wedding rehearsal dinner is almost as important as your wedding day. During your rehearsal, you'll be practicing the events for your wedding, ensuring your special day occurs without any
Wat zijn de leukste dingen om te doen in Washington DC?
Beste dingen om te doen in Washington DC
Er is heel wat geschiedenis in Washington DC! Veel mensen bezoeken graag beroemde monumenten zoals het Witte Huis, het Pentagon en het Lincoln Memorial. Er zijn ook een aantal musea in DC, zoals het Smithsonian National Museum of American History of het National Air and Space Museum. Als u op zoek bent naar iets meer actiefs, kunt u altijd een wandeling of fietstocht maken rond de National Mall, of zelfs gaan kajakken op de Potomac River! Als u door wilt gaan met de wateractiviteiten in DC, zijn er ook boottochten beschikbaar. Ervaar enkele van de beste uitzichten van DC vanaf het water!
Wat zijn de leukste activiteiten in de buurt van Washington DC?
Wat moet ik weten voordat ik Washington DC bezoek?
Als u een reis naar Washington DC plant, zijn er verschillende dingen waar u rekening mee moet houden. Ten eerste kan het erg druk zijn in de stad! Dus is het belangrijk om uw reisroute op voorhand te plannen. Als u op zoek bent naar een paar rondleidingen in Washington DC dan moet u moet u ze zo snel mogelijk boeken. Ten tweede kan het weer in Washington DC erg onvoorspelbaar zijn. Het is belangrijk om zowel warme als koele kleding in te pakken zodat u op alles bent voorbereid. Vooruit plannen! Boek uw tours online, boek uw hotel, u weet hoe het gaat!