CURRENTLY CLOSED. OPENING DATE TBD.
Niagara Falls Boat Tours & Cruises
Create amazing experiences at Canada's top visitor attraction!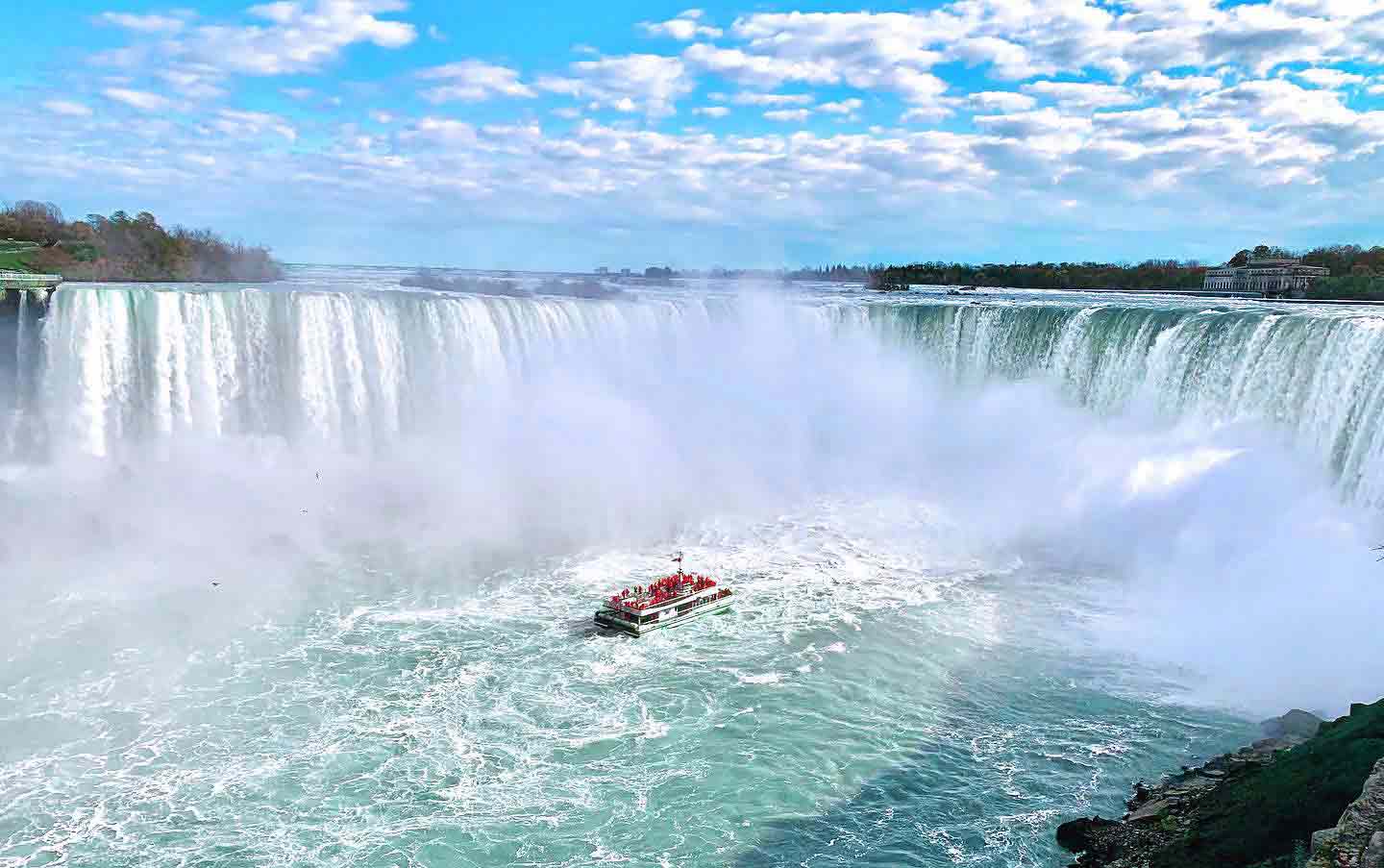 Voyage to the Falls Boat Tour
Voyage to the Falls Boat Tour Prices
Ticket
Type
Age
Range
Price*
Adult
13+
$31.25
Child
3 to 12
$21.25
Infant
2 and under
Free
Voyage to The Falls Boat Tour Schedule
Date
Range
Day(s)
Sailing Schedule
Sailing Frequency
* Please note we are CURRENTLY CLOSED. Opening Date TBD. Follow us on Facebook for updates.
* All prices are in Canadian Dollars. Prices are subject to applicable tax (13% HST). Rates and schedule are subject to change without notice. Use of the Niagara City Cruises Funicular is not guaranteed and will subject to operational needs, availability and weather conditions. At its sole discretion, Niagara City Cruises reserves the right to provide alternative means of transportation to the Lower Landing and boarding area. In the event that the Funicular is not available for use, no refunds shall be issued.