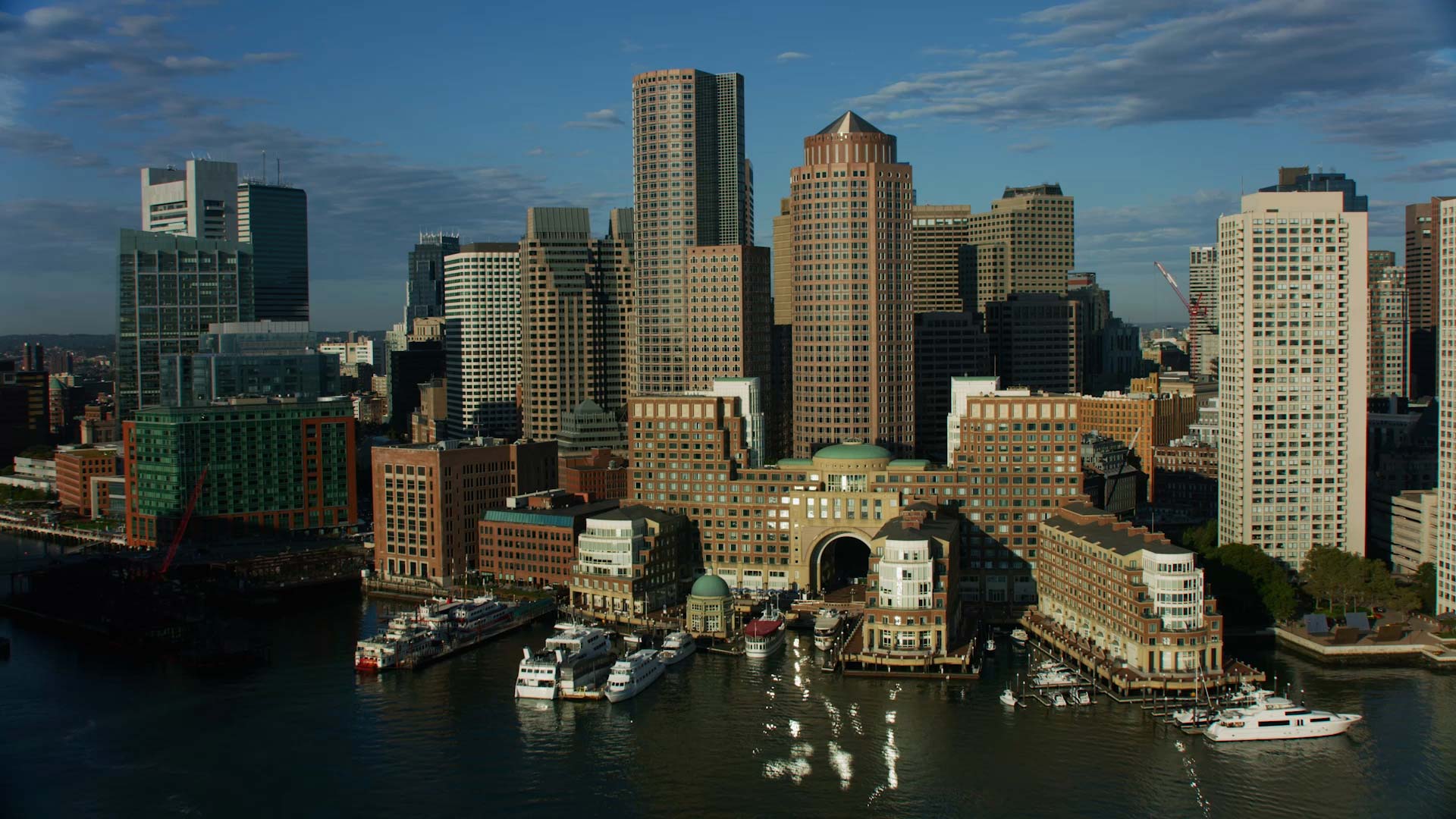 Boston
Bersiar-siar dan makan pelayaran, menonton ikan paus, lawatan berjalan kaki, perjalanan keseronokan bot laju dan banyak lagi
Laman Utama / Boston / Boston City Cruises
Boston Harbor City Cruises
Alami yang terbaik dari Boston dengan Boston Harbor City Cruises! Ambil pelayaran bersiar-siar atau makan di Pelabuhan Boston, keluar di atas air untuk lawatan menonton ikan paus, mengambil perjalanan keseronokan bot laju di Codzilla dan banyak lagi.
Pengalaman yang disyorkan di Boston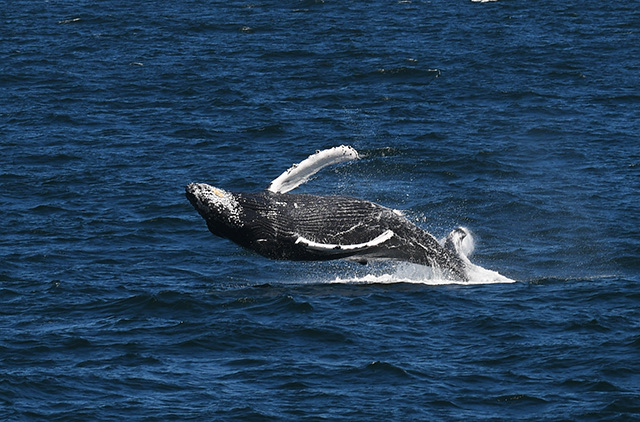 Boston Whale Watching: Naturalist Notes – 9/12/22 to 9/18/22
September 19, 2022
Whale Sightings 9/12/22 to 9/18/22 Please find the Naturalist Notes for the week of 9/12/22 to 9/18/22 from the onboard team of naturalists for our New England Whale Watching tour in
What are the top cruises in Boston?
More about the best boat tours in Boston
Boston cruises along the skyline offer one of the best views of the city. There are also many great options for sightseeing cruises that will take you past some of Boston's most famous landmarks. If you're looking for a more unique experience, there are also a number of themed cruises available that focus on everything from local history to Halloween fun. Whatever you're looking for, there's sure to be a boat tour in Boston that's perfect for you. Including dining cruises! Who doesn't want to enjoy brunch on dinner on the water? You'll also get to enjoy live entertainment and dancing as you sail around Boston Harbor.
Are private boat charters in Boston available?
Which landmarks and famous sights can you see on a Boston cruise?
On a Boston Harbor cruise, you will experience firsthand the sites that made Boston one of America's first great cities. Iconic landmarks like the USS Constitution Museum, the Bunker Hill Monument, and Fenway Park are all within view. You will also get unparalleled views of historic sites like Harvard University, Boston Common, and Quincy Market. Whether you are looking for a romantic evening cruise or a family-friendly tour, there is a Boston Harbor cruise that is perfect for you. Enjoy the sights and sounds of this beautiful city from the comfort of a boat and make some amazing memories along the way.