Hubungi Kami
If you can't find the answer or would like to talk to an advisor about group bookings & charter services (private hire), please contact us below.
London & Poole
The reservations office is open as follows:
Mon to Fri – 9.00am to 18.00pm
Sat & Sun – 10.00am to 16.00pm
Pier Locations
Untuk peta & arah, klik pada imej di bawah
LONDON PIER LOCATIONS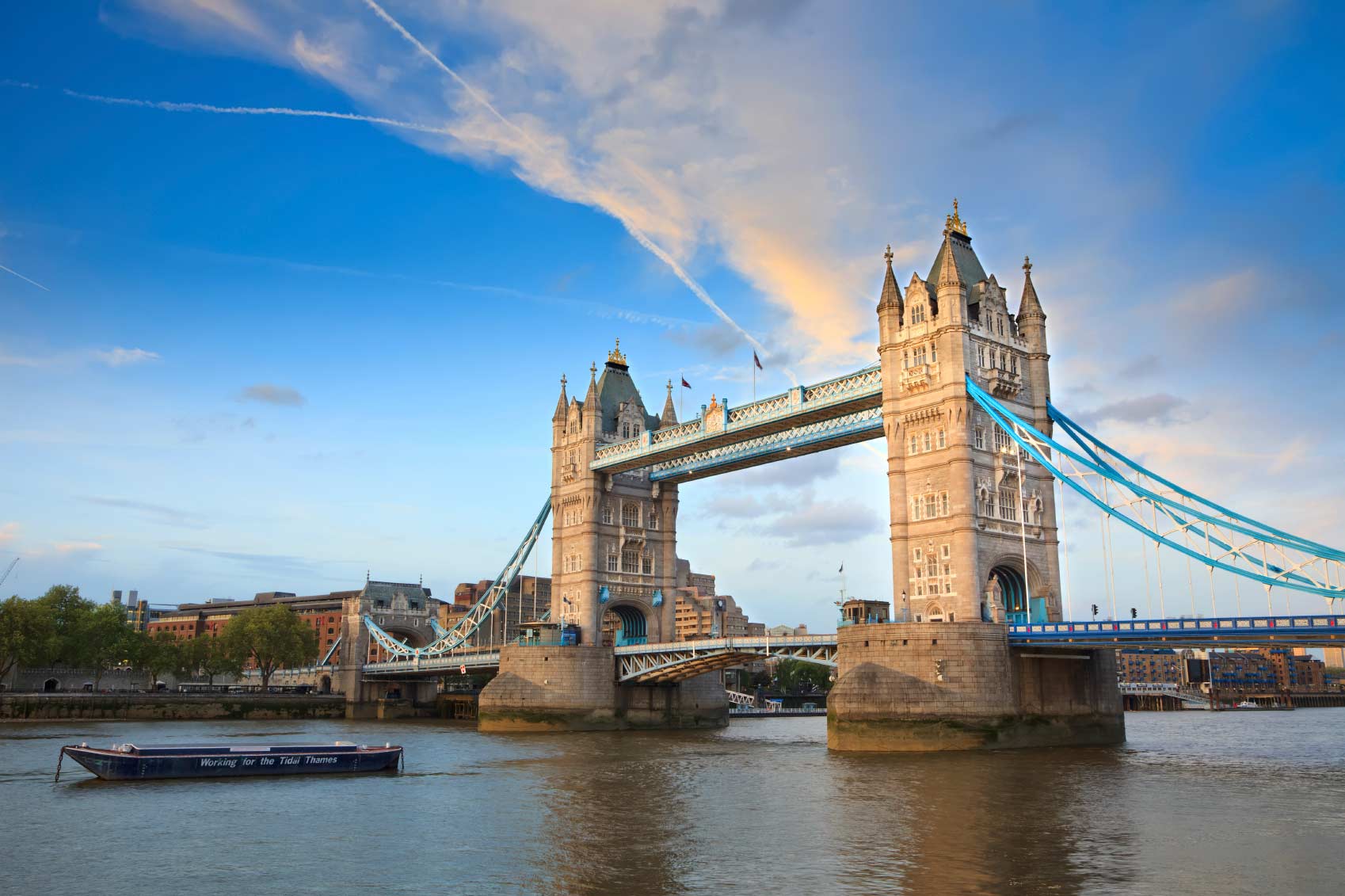 London Pier Locations:
Greenwich Pier
King William Walk, London, SE10 9HT
This is close to Cutty Sark DLR station, the full name of which is Cutty Sark for Maritime Greenwich. It is also close to Greenwich railway station.
London Eye Pier
The Queen's Walk, London, SE1 7PB
This is close to Waterloo underground and railway station and across the river from Embankment and Charing Cross underground and railway station.
Tower Pier
Lower Thames St, London, EC3N 4DT
The pier is situated close to Tower Hill Station, which connects you to the Circle District lines. It is also close to London Bridge underground and railway station.
Westminster Pier
Victoria Embankment, London, SW1A 2JH
The pier is situated next to Westminster Bridge, by the entrance to Westminster underground station, which connects you to the Circle, District and Jubilee lines.
POOLE PIER LOCATIONS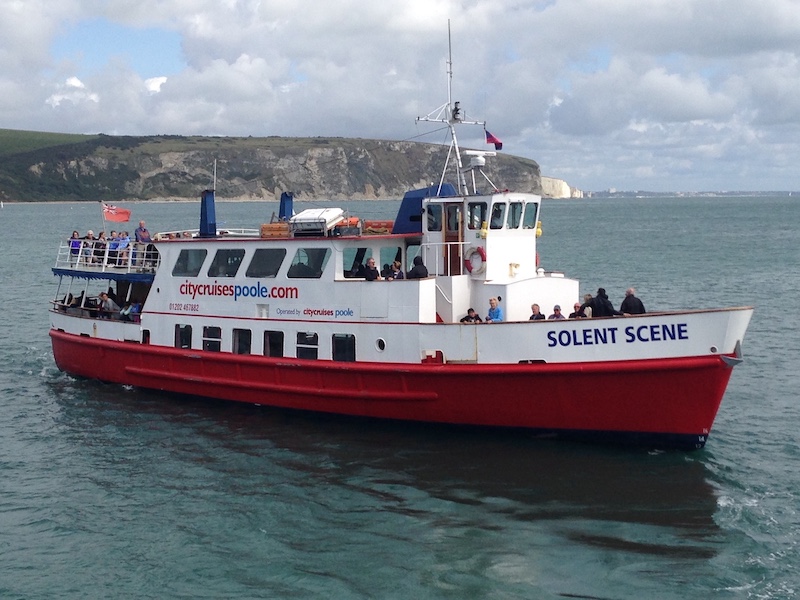 Poole Pier Locations:
The Quay
Poole, BH15 1BQ
Pier Approach
Swanage, BH19 2AP
YORK PIER LOCATIONS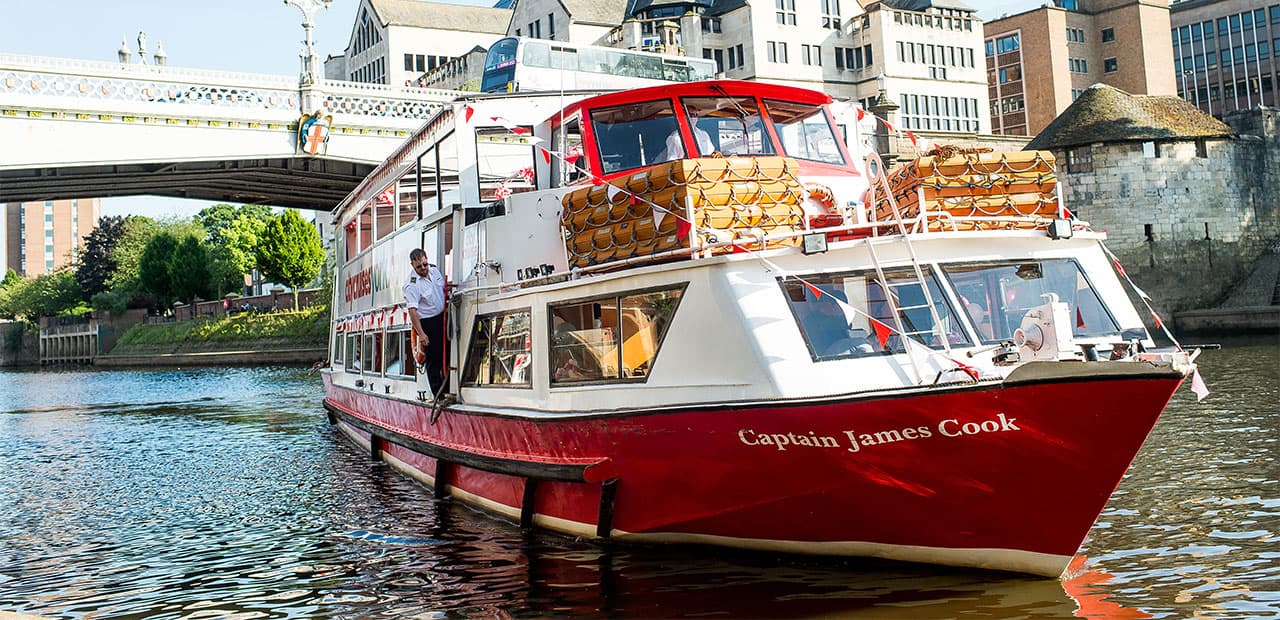 York Pier Locations:
King's Staith Landing
York, YO1 9SN
Lendal Bridge Landing
York, YO1 7DP
Media, Filming & Press Releases
Perhubungan PR
The Brighter Group is the PR agency for City Cruises. For more information
please email or call
Penggambaran
We often help companies wishing to film. You will have to book onto a scheduled tour or hire a whole boat. Contact us at:
Company & History
City Cruises' passenger services enable more than four million passenger journeys every year.
Job Vacancies & Careers
City Cruises staff are constantly striving to provide a world-class service and we would like to hear from skilled and enthusiastic applicants.
FAQs, Terms & Conditions & Risk Assessment
Dasar Privasi

City Cruises looks after data in a legal and conventional manner. We use cookies to help you with transactions, serve you with promotions and help us make the website more usable.