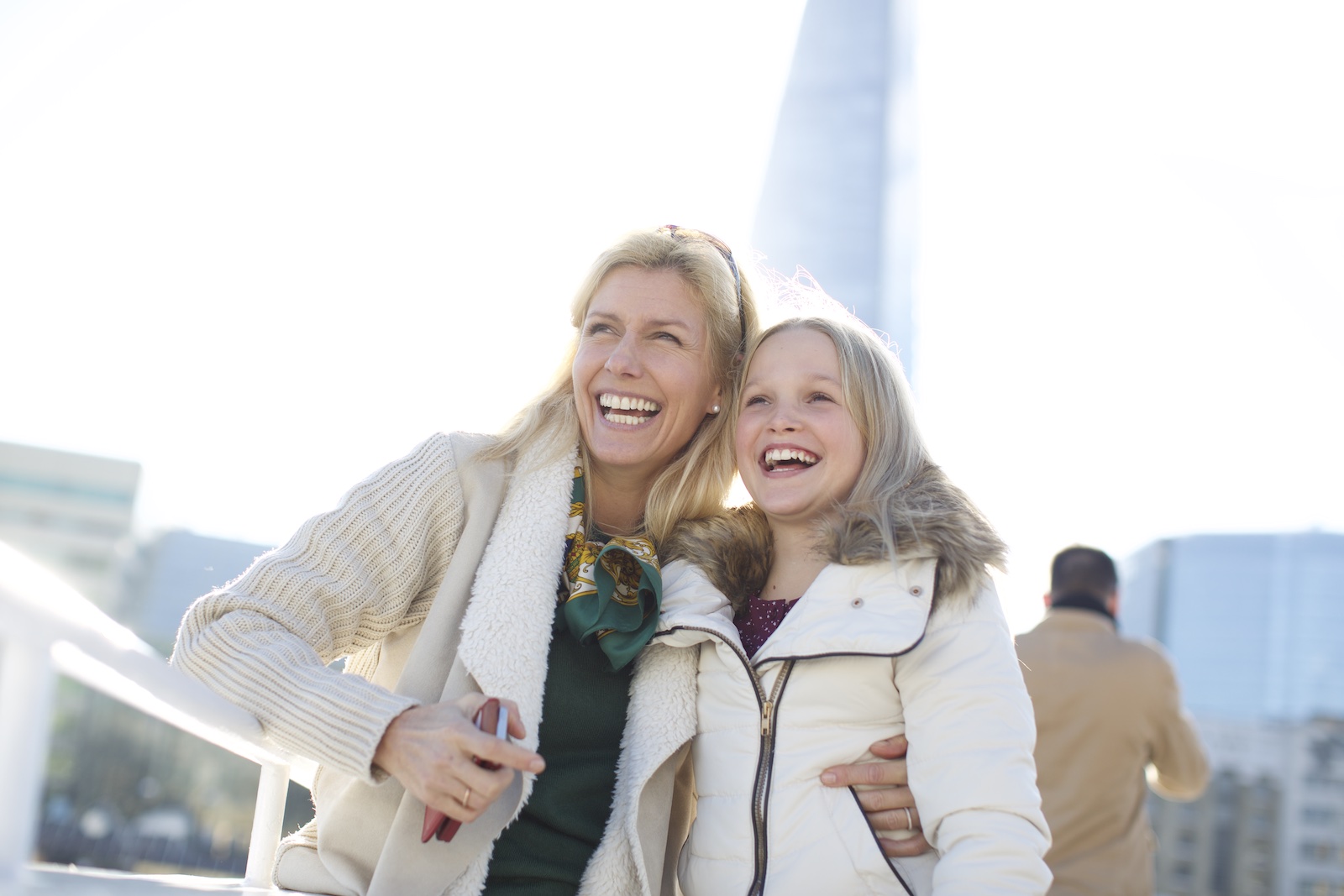 Mother's Day Cruises in London
Shower your mum with love and appreciation with a special Mother's Day Cruise on the River Thames! Spoil her to a Mother's Day afternoon Tea or Lunch cruise that she will truly love and remember. Whilst spending some quality time with your mother, enjoy cruising down the River Thames taking in London's iconic sights.
Other cruises you might be interested in
Don't fret! If our Mother's Day cruises are sold out, we still have our standard dining cruises. From a delicious lunch cruise to a relaxing afternoon tea or a unique dinner cruise. We have you covered!
Last minute Mother's Day present?
Our digital gift cards are the perfect way to give your loved one an experience that lets them schedule their adventure whenever they want to!
–
Why not pair your dining cruise with an attraction?
Discover the language of love by pairing your cruise with one of London's top attractions. Visit the Royal Observatory in Greenwich, the home of Greenwich Mean Time. The Greenwich observatory is a great place to discover the stories of space and is a nice walk around the park and to top it all you will see dramatic views of London from the hill. Or great views from the London Eye. These attractions are perfect additions, and you get to see London with rosy glow.
Which products do you offer on Valentine's Day?
If the Mother's Day Cruises are sold out, which other dining products do you offer?
Have no fear! If our Mother's Day cruises are sold out, we still have Afternoon Tea and Lunch cruises available. We also offer a Dinner cruise or an Evening cruise.
What pier do your Mother's Day Cruises depart from?
Our Mother's Day cruises on the River Thames depart from Tower Pier
How do I get to the pier?
What time should I arrive at the pier?
We advise our customers to arrive for their Mother's Day cruise on the River Thames at the pier 30 minutes before departure.