You can tell a lot about a city by its food. If there's a cornucopia of places to indulge in mouthwatering meals, you know you've hit the jackpot when it comes to enjoying your getaway. Why else do we travel, if not to find the perfect pairing to please our palates as we immerse ourselves in the sights and sounds that each destination has to offer? Boston is a great example. Rich with historical sites, foods, and cultural attractions, the city is equally adept at offering several regional classics, as well as a range of innovative cuisines to experience throughout its neighborhoods. In fact, the options are vast, but we're happy to share a few recommendations, so let's start dishing on some of our faves!
Famous Foods of Boston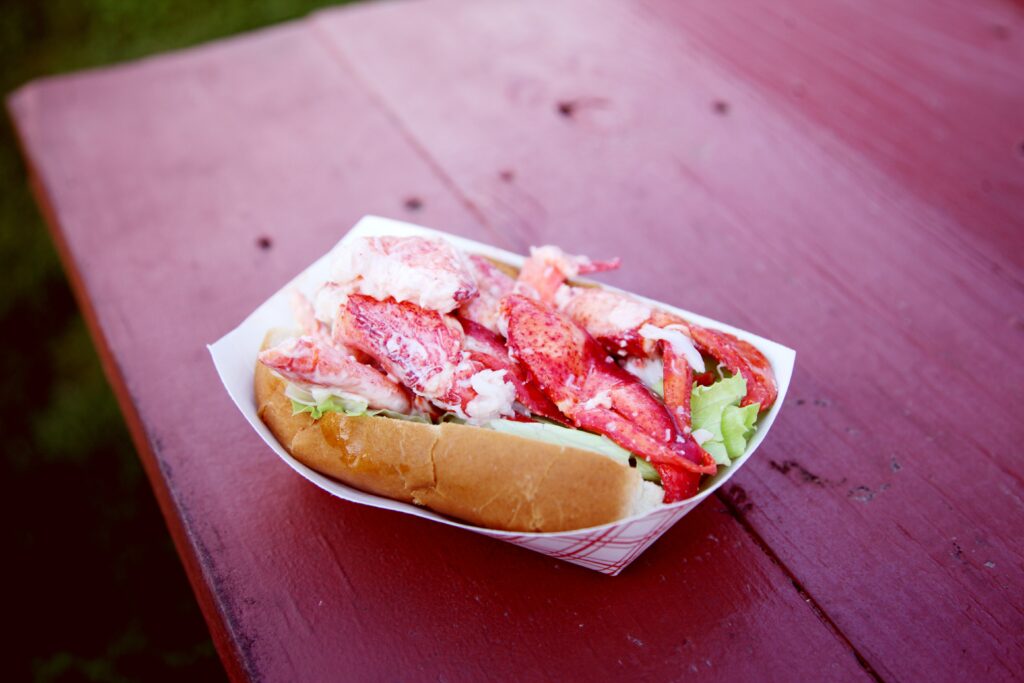 Boston cream pie. Cannoli. Roast beef sandwiches. Boston baked beans. Yankee pot roast—and don't get us started on the seafood (hello, lobster rolls and clam "chowda"). On a trip to Boston, all of these foods can be found in plenty of places. Considered New England classics, these staples can satisfy a sweet tooth and meat eaters, and deliver summertime fare all year long. What's also a longstanding attraction is the city's iconic neighborhoods synonymous with culinary adventures—like the North End, Allston, Dorchester, Chinatown, East End, and South End. While we can't cover them all, we'll at least run down a few on the travel menu that are bound to entice you.
First Course: North End 
Celebrated as a hot spot for Italian fare, the North End features a host of restaurants such as Carmelina's, Galleria Umberto, and Regina's Pizzeria. These neighborhood gems—along with dessert destinations such as Modern for killer cannoli—are locations that include tantalizing menus prime for indulgence. Of course, figuring out where to go might be an issue, and that's where the Ultimate Boston Food Tour: Freedom Trail & North End comes in handy. Not only are you hitting up historic restaurants and charming eateries on your trip from downtown to the North End, but you'll also get to stop into local markets along the way while getting the inside scoop on each dish and its significance. With visits to six small businesses, which include eight-plus tastes throughout, it's a good thing you'll be walking…because your belly is bound to be full. Your brain will also be fed lots of information exploring the Freedom Trail and an area rich in history.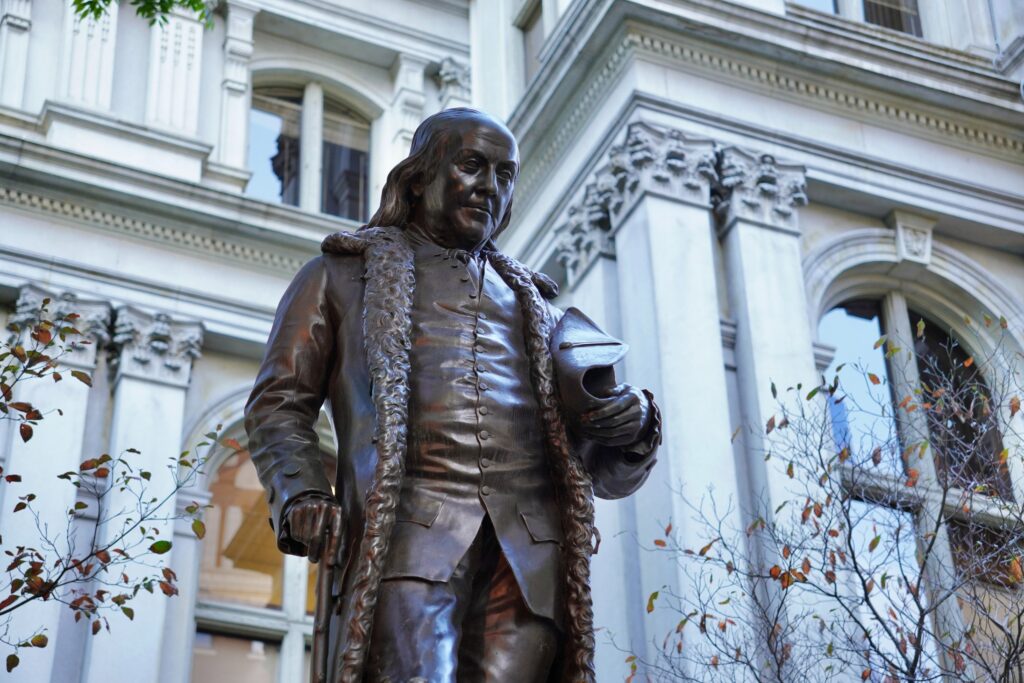 Second Course: Dorchester
Dorchester (also affectionately known as Dot) is the destination food lovers head to for Caribbean cuisine including Dominican (Santo Domingo), Jamaican (Murl's Kitchen), and Trinidadian (Oasis Caribbean). It's also a major hub for Vietnamese (check out Banh Mi Ba Le for starters). Breakfast, lunch, brunch, dinner, and dessert are all accounted for here as one would expect in Boston's largest and most diverse neighborhood in the city.
Third Course: Chinatown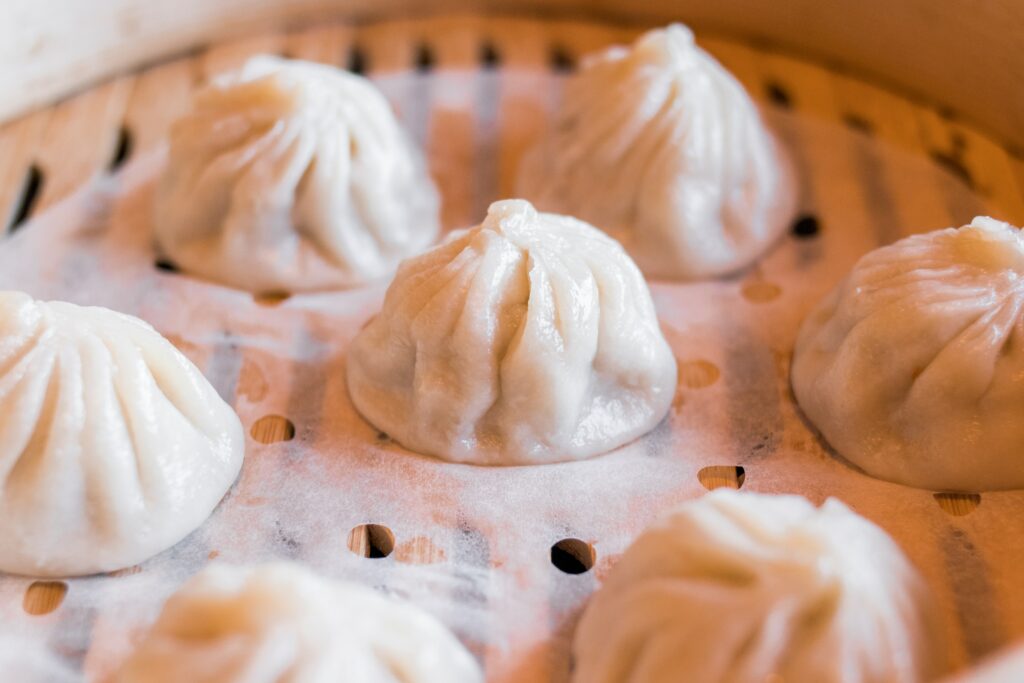 Oodles of noodles, dim sum, dumplings, and so much more are easy to savor at the restaurants in Chinatown. There are enough choices to satisfy even the most discerning foodie in your group. A visit to this area includes food finds of Sichuan, Cantonese, Vietnamese, Mongolian, sushi, and more at places such as the Q, Pho Pasteur, Avana, and Hong Kong Eatery (among many others). Sweet treats can be found at numerous bakeries here as well, including mooncakes and pineapple buns.
Meanwhile, not far from Chinatown in Boston's Financial District, visitors will find Rowes Wharf. And no, it's not the name of a restaurant or food court that you have to try, but it is the location of a very important ferry. In fact, the Premier Dinner Cruise on Odyssey ticks several boxes for those seeking to experience the Boston food scene. For one, it runs year-round on the Boston Harbor showcasing stunning views of the city's landmarks and skyline including the Seaport District, the USS Constitution warship, and the Zakim Bunker Hill Memorial Bridge. Second, the 2-3 hour cruise encompasses a 3-course plated dinner with tableside service, entertainment, and climate-controlled decks. All of which combined make for a very memorable—and delectable—evening out.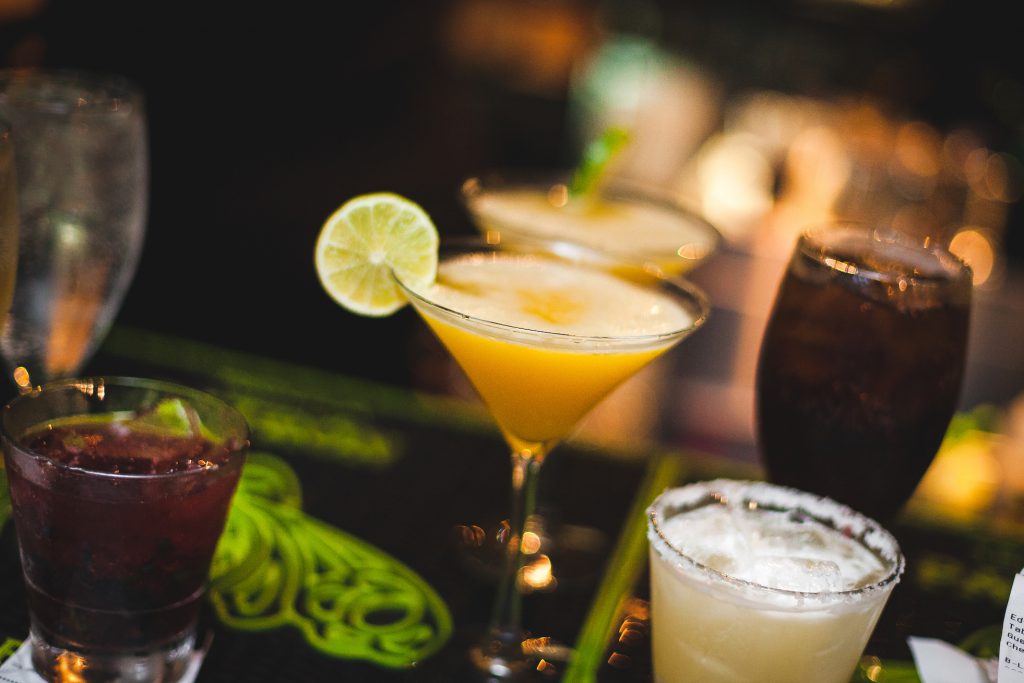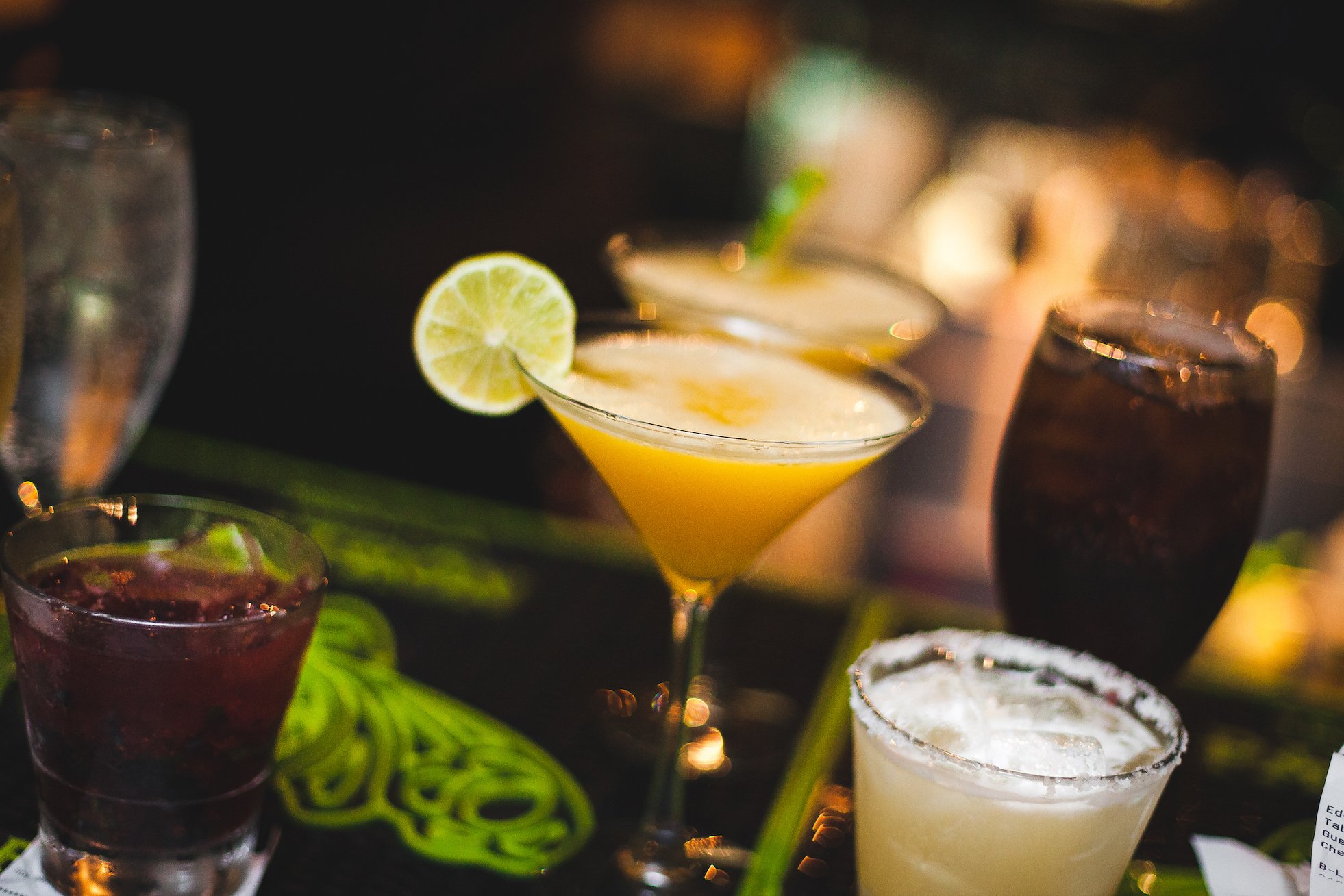 Additional Courses
For those who love Korean food, Boston has you covered in Allston with restaurants including Coreanos and Korean Garden. Thai food is here too at S&I. For French food, the South End is a safe bet with spots such as Frenchie and Petit Robert Bistro. Spanish food is also abundant in this area at Atlántico and Toro, and you'll encounter Greek goodness at Kava Neo-Taverna. We'd be remiss not to mention the East End too, since it's a sweet spot for Mexican food at places such as Angela's Café.
With so many choices in Boston for cuisines, neighborhoods, and restaurants, it will be hard to decide where to go and what to try first. This guide serves as a basic primer—an appetizer if you will—to help get you started. Now the only thing left for you to do is decide what you're in the mood for, and how much you think your stomach can hold…