No matter if you're a born-and-bred Bay Area resident, or you're just popping into town for a visit, it's easy to have a fun time in San Francisco. Whether you're checking out the natural beauty of the Bay and heading to Alcatraz Island, or stopping by the many delicious restaurants and bars the city has to offer, it's a cinch to put together a "good-time" itinerary. That also holds true for a romantic night on the town — so we took the liberty of putting together a short list of some of our favorite things to do on date night! Below, we've highlighted a few potential attractions for visitors and locals alike to create a magical, unforgettable evening in San Francisco — and we show you how to cap it off with a gorgeous sunset view.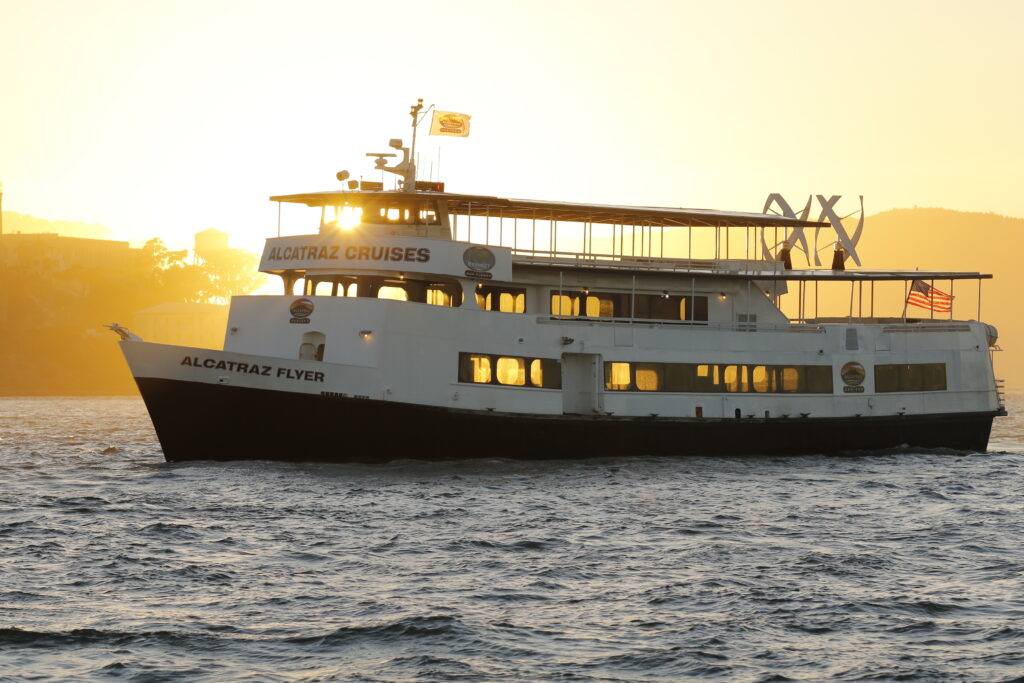 Spirits with a Sunset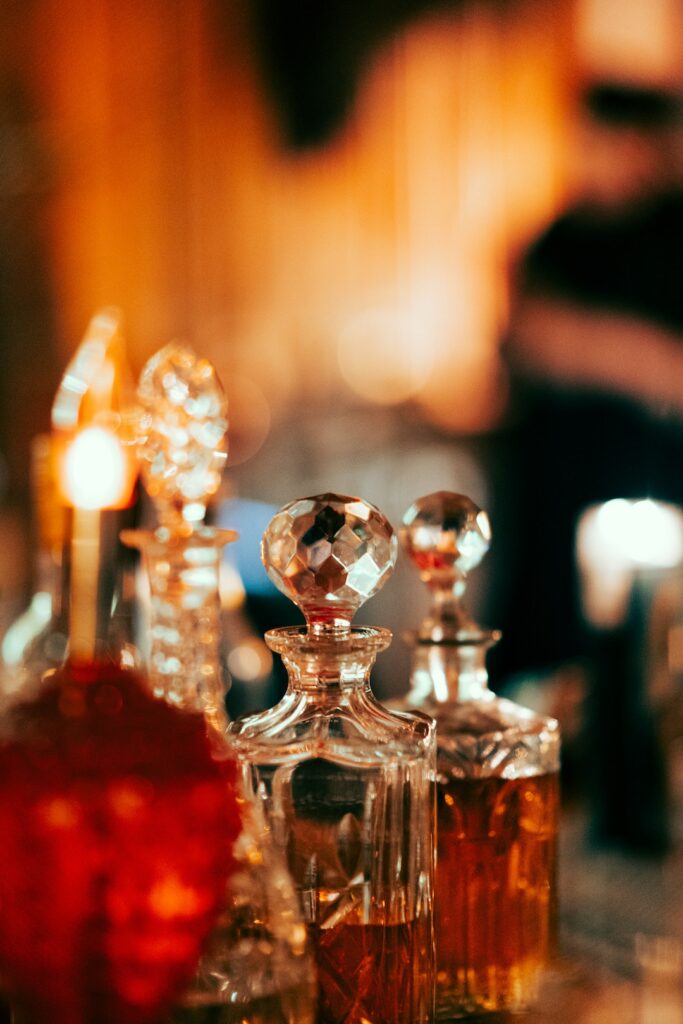 If you're interested in starting off the evening with a drink, you're in luck — San Francisco is home to some of the best bars and breweries in the country! Cocktail aficionados should make a point to stop at The House of Shields, one of San Francisco's oldest bars; The Interval at Long Now for superb, innovative libations and classic cocktail stalwarts; and Harlan Records, an intimate venue with over 2,000 vinyl records lining the walls. Beer lovers can set up shop at Anchor Brewing or Cellarmaker Brewing Co. to quaff a few of the city's best pints. And, if all else fails, you can always just grab a bottle and some snacks and go for a picnic in one of the city's many parks and set up for a great view of the sunset!
Date Night with a Sunset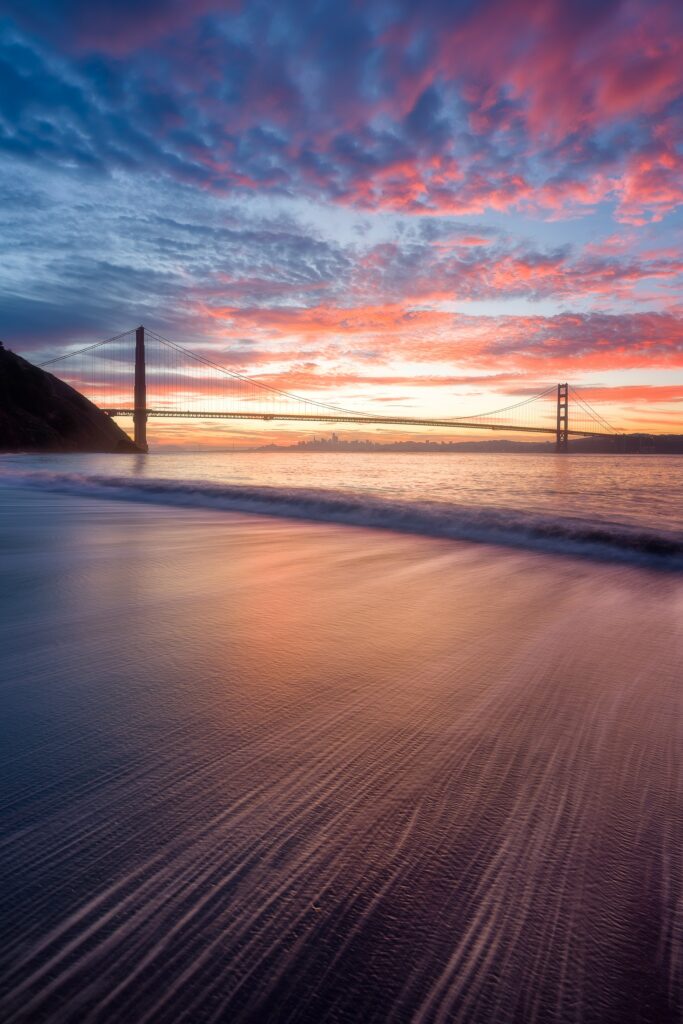 You also won't want to miss out on enjoying the terrific restaurant scene while in town. Make reservations ahead of time, so you can revel in a mind-blowing dinner at one of San Francisco's most delicious spots, and there are a few to choose from. You could sample delicious small plates at Rintaro, the food of a Japanese Izakaya by way of California — and one of the Bon Appetit Top 10 New Restaurants in 2015; grab a slice at Pizzetta 211, "the gem" of the Eater pizza map of San Francisco with a menu that changes weekly based on what's in season; and cap it off with a cone from Smitten Ice Cream in the Mission District, which has a special ice cream process that uses a patented cryogenic-enabled ice cream machine (the only one of its kind).
After you finish dinner, you'll definitely want to stop by one of San Francisco's famous comedy clubs. While not usually the first place that comes to mind when you think of stand-up comedy, the city has long been a fertile ground for the art — and these days, San Francisco is finally getting it's due. A few great clubs you might want to check out include Cobb's Comedy Club, The Setup San Francisco, Cheaper Than Therapy, Punch Line Comedy Club, and Best of SF Stand-Up Comedy.
If you forgot to make reservations and can't make it to a show — or if you're just looking for a mellow, romantic way to spend an evening, there's no better way to cap off a terrific time on the town than with an amazing sunset. Though San Francisco has a reputation for being foggy, you can still enjoy breathtaking sunset views from a litany of spots around town. There are plenty of incredible vantage points to watch the sunset in town, including Baker Beach, Bernal Heights Park, Grand View Park, Ocean Beach, Treasure Island, and many more.
San Francisco Sunset Cruise
However, while viewing the sunset from a pier or park is a great time, there's no better way to truly experience the skyline and the sunset than on one of the best sunset cruises in San Francisco. Aboard the Signature Dinner Cruise, you'll enjoy a sophisticated and fun evening on the San Francisco Bay with front-row seats to the best sights in the city. The Signature Dinner Cruise features a delicious buffet with a variety of food options expertly curated by local chefs. If you're looking for a night of fun on the water with unbeatable views of the city and its many landmarks — including the Golden Gate Bridge, Bay Bridge, and Alcatraz Island — this is your ticket for an unforgettable evening. Oh, and did we mention that you can also go for a spin on the dance floor with music handled by local DJs? (For a plated dinner on the water with those same incredible views and great DJ entertainment, be sure to also check out the Premier Dinner Cruise, which features seasonally changing menus along with an outstanding selection of wine, beer, and craft cocktails!) Happy sailing! Oh, and happy sunsets!