London is renowned for its rich history, elegant traditions, and delightful culinary experiences. Among its many iconic offerings, the city's afternoon tea culture stands out as a must-try experience. Indulge in delectable treats, fragrant teas, and the charming ambiance of London's best venues. In this blog post, we'll explore some of the finest places to have afternoon tea in London, including a unique twist – City Cruises. Get ready to embark on a journey of flavours and elegance.
1 The Ritz
Undoubtedly one of the most famous and luxurious venues for afternoon tea, The Ritz captures the essence of British elegance. Enjoy exquisite finger sandwiches, freshly baked scones with clotted cream and jam, and an array of delicate pastries in the grandeur of The Palm Court. The impeccable service and opulent surroundings create an unforgettable experience.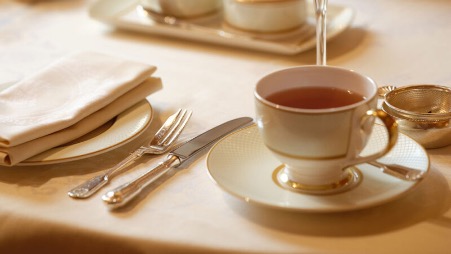 2 Sketch
Step into the world of creativity and art at Sketch, a renowned restaurant in Mayfair. The Gallery's pink-hued dining room sets the stage for a whimsical afternoon tea experience. Delight in delicious bites while surrounded by unique artwork, including an eclectic collection of David Shrigley's illustrations. Be sure to visit the quirky egg-shaped bathrooms!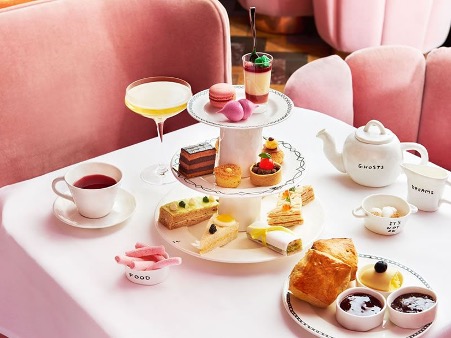 3 The Shard
For breath-taking views and a memorable teatime, head to The Shard's luxurious tea venues. Aqua Shard and Ting offer a combination of stunning vistas and delectable treats. Indulge in a selection of delicate sandwiches, freshly baked scones, and exquisite pastries as you gaze out over London's skyline. The lofty heights of The Shard make this experience truly extraordinary.
4 Fortnum & Mason
Discover a true British institution at Fortnum & Mason, a historic department store with a long-standing tradition of afternoon tea. The Diamond Jubilee Tea Salon is an elegant haven, serving classic treats made with the finest ingredients. Choose from an extensive tea selection, sample delicate sandwiches and cakes, and savour the exceptional service.
5 City Cruises
Take afternoon tea to the waters of the River Thames with City Cruises. Combine the joy of a river cruise with the indulgence of afternoon tea on board one of their luxurious vessels. As you glide along the river, you'll be treated to stunning views of London's iconic landmarks. Delight in a traditional tea spread while enjoying the unique perspective from the water.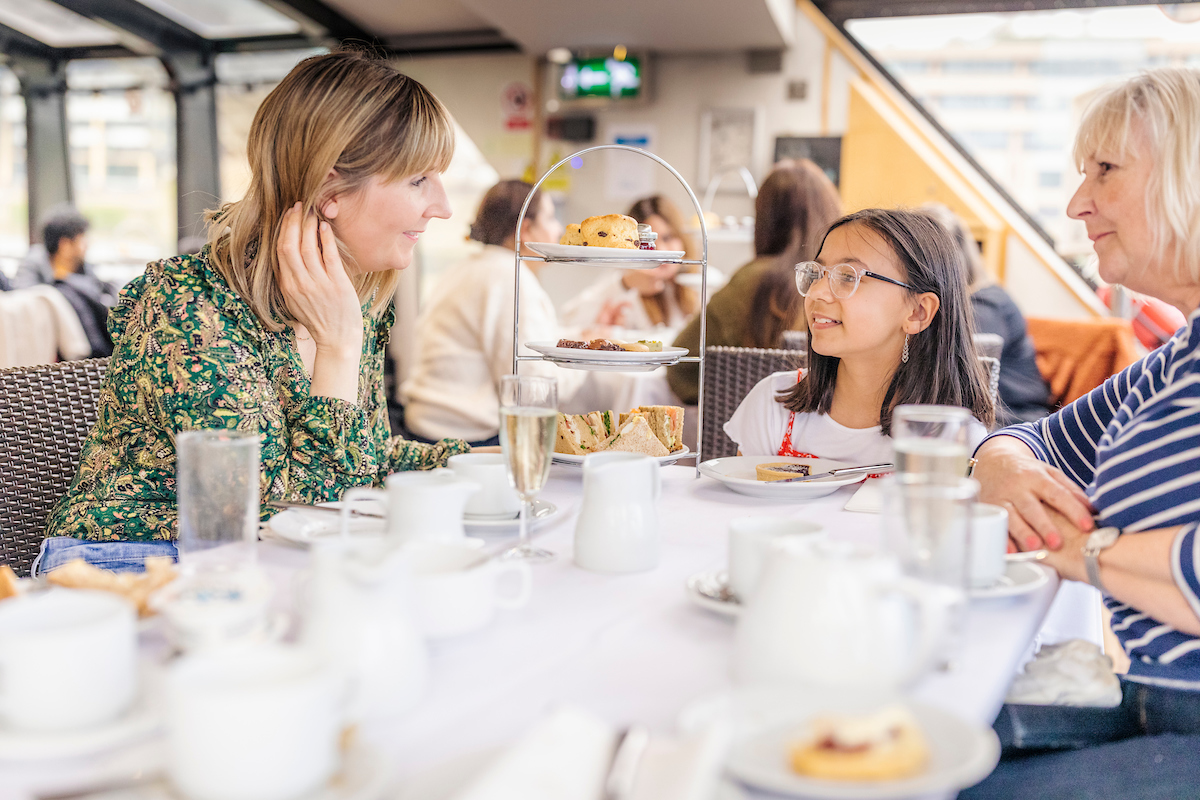 London's afternoon tea scene is a treasure trove of delights, offering a range of venues to suit different tastes. From the grandeur of The Ritz to the artistic ambiance of Sketch, these venues provide a quintessentially British experience. And for a truly unique twist, don't miss the opportunity to enjoy afternoon tea on a City Cruises river cruise, combining culinary delights with breath-taking views. Whichever venue you choose, be prepared to be swept away by the charm and elegance that London's afternoon tea tradition has to offer.