From delicious restaurants and exciting cocktail bars to a particularly rich art scene, Norfolk is the perfect place to spend the holiday.
You've probably heard the old motto that "Virginia is for lovers," and while that's true, it's also for mothers — especially on Sunday, May 14, AKA Mother's Day. That's right, folks, even if it still feels like winter in much of the Northern United States, Mother's Day is right around the corner, and the longer you wait to start planning, the fewer opportunities there will be to make sure Mom has a special day. However, there's still plenty of time, and if you're lucky enough to get to spend the holiday in Norfolk, Virginia with your Mom or the mother figure in your life, you're in for a real treat. The city has so much to offer, from delicious restaurants and exciting cocktail bars to a particularly rich art scene, gorgeous gardens, and more. That's why we put together this quick roundup of our favorite fun ways to celebrate Mother's Day in Norfolk, Virginia. Now, it's time to get reading — and give your mom a call!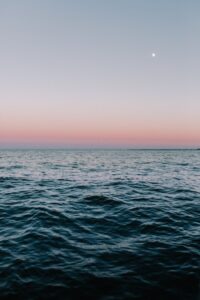 If there's one thing there isn't a shortage of in Norfolk, it's great bars and restaurants. Mom's gotta eat, and so do you, which is why we recommend making reservations at a few different places during your stay. The only problem you'll have is narrowing down your choices! Stop by The Barrel Room for some laid-back atmosphere, drinks, and delicious food; Press 626 for a superlative wine program and eclectic design; Chartreuse Bistro for a tour de force of European classics; the family-owned Luna Maya for a tasty Latin menu; and — of course — no visit to Norfolk would be complete without popping into the Handsome Biscuit for some of the best fried chicken sandwiches in the country.
There are also plenty of attractions you can take Mom to while you're in town. If she's a fan of plays, be sure to check the schedule of the Virginia Stage Company at The Wells Theatre to see what's on stage during your stay. You should also be sure to take Mom to the Norfolk Botanical Garden, where the whole family can stroll through the 155-acre paradise and check out some of the 30+ themed gardens. Some of them focus on a single plant, others look at a plant from a specific region, while others are designed to help give visitors (Looking at you, Mom!) great ideas to implement in their own gardens at home. There's also a widely renowned children's garden, which makes the place perfect for all ages!
While you'd normally think of cities such as New York or Paris when you think of art hubs, Norfolk has a particularly awesome — and thriving — art scene. If you and Mom aren't sure where to start, the Chrysler Museum of Art is a great place to begin. It has a whopping fifty galleries, a growing collection of more than 30,000 objects, an interactive space for families, and the only glass studio of its kind in the Mid-Atlantic region. And, you won't break the bank, since admission is free. However, museums aren't the only art Norfolk has to offer. In fact, street art and murals are probably what the city has become known for best. "Any space, whether on a building wall, a house, a shed or even a sidewalk, can be transformed into a stunning display by local artists whose love for the city is obvious in every way," the Visit Norfolk website reads. "With self-guided tours aplenty, and even guided tours focused on Norfolk's NEON District, Norfolk's art scene is not to be missed." Mom will love walking around town and taking pictures next to all of the beautiful pieces! The best part? Like the Chrysler Museum, it's free!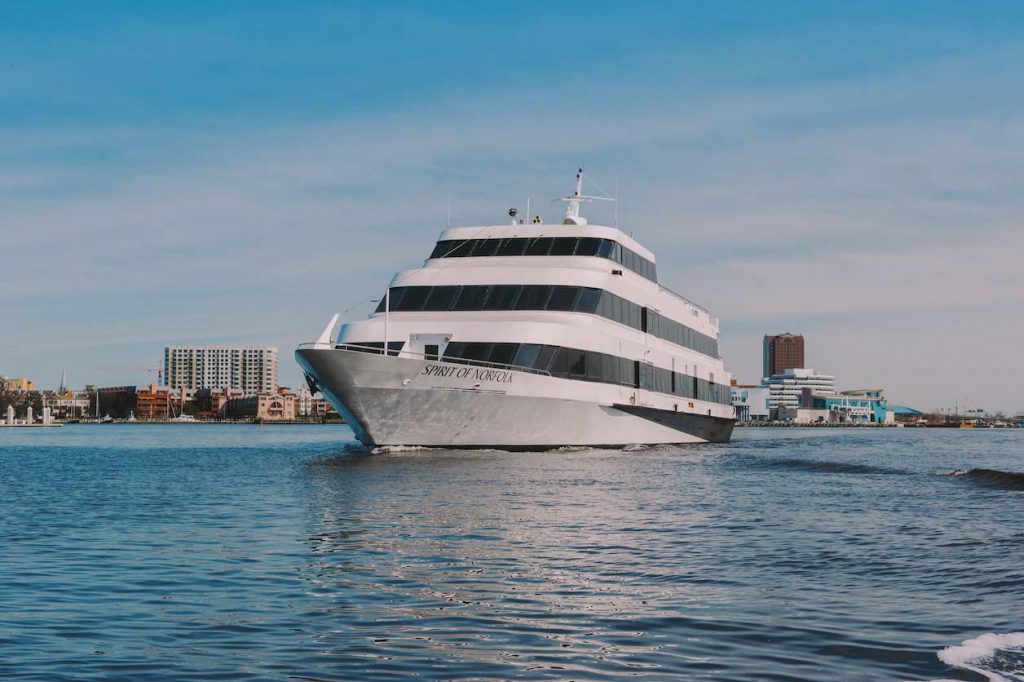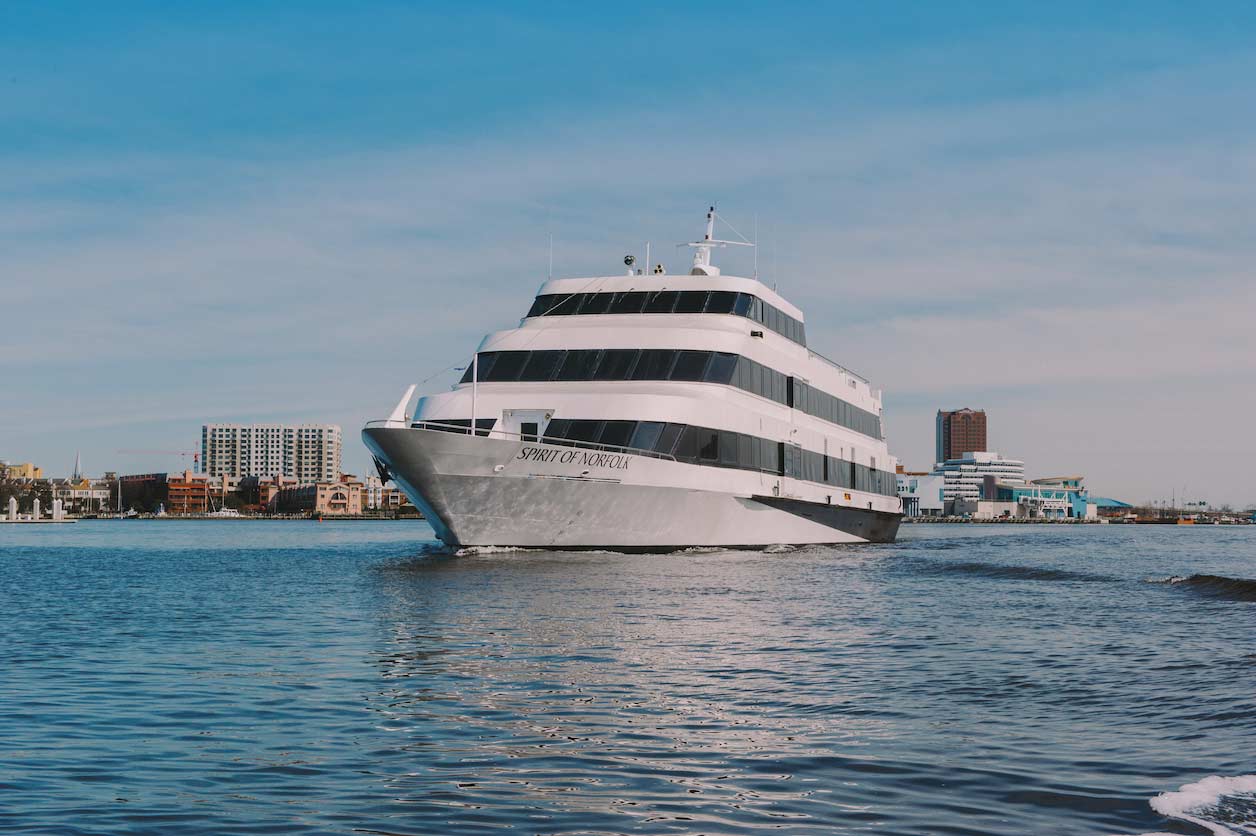 And, if you're looking for a truly unforgettable experience this Mother's Day, we'd be remiss not to tell you about the amazing Mother's Day Signature Brunch Cruise on the Elizabeth River. You'll create family memories that Mom will treasure forever while onboard, and you can treat her to a special day with a holiday buffet, classic cocktails, and Norfolk's most incredible views. You'll dance the day away as you celebrate (and dine) in the climate-controlled interior, or you can soak in the picturesque backdrop from the expansive outdoor decks. Oh, and don't worry — the Norfolk Mother's Day Dinner Cruise is also a blast if you have a packed day planned and want a delicious dinner on the water with all the same celebration.