One of the most charming, eclectic, world-class, exciting, and diverse cities in the world is San Francisco. It has it all when it comes to restaurants and things to do, and it has even more when you consider the killer views. From the Golden Gate Bridge and the cable cars to Fisherman's Wharf and Lombard Street, The City by the Bay is a place where you will leave your heart. So, as you cue in that famous Tony Bennett Song, "I Left My Heart in San Francisco," and as the fog rolls in over this city, remember that you may also leave with a craving for the city's delicious food.
There are a variety of neighborhoods in this great city, which can be seen in food options and restaurant styles. So much so, that there are too many restaurants to mention. Whether you're in Chinatown, Fisherman's Wharf, Nob Hill, North Beach, or Japantown, you're likely to find a top restaurant where you can indulge.
Fisherman's Wharf Restaurants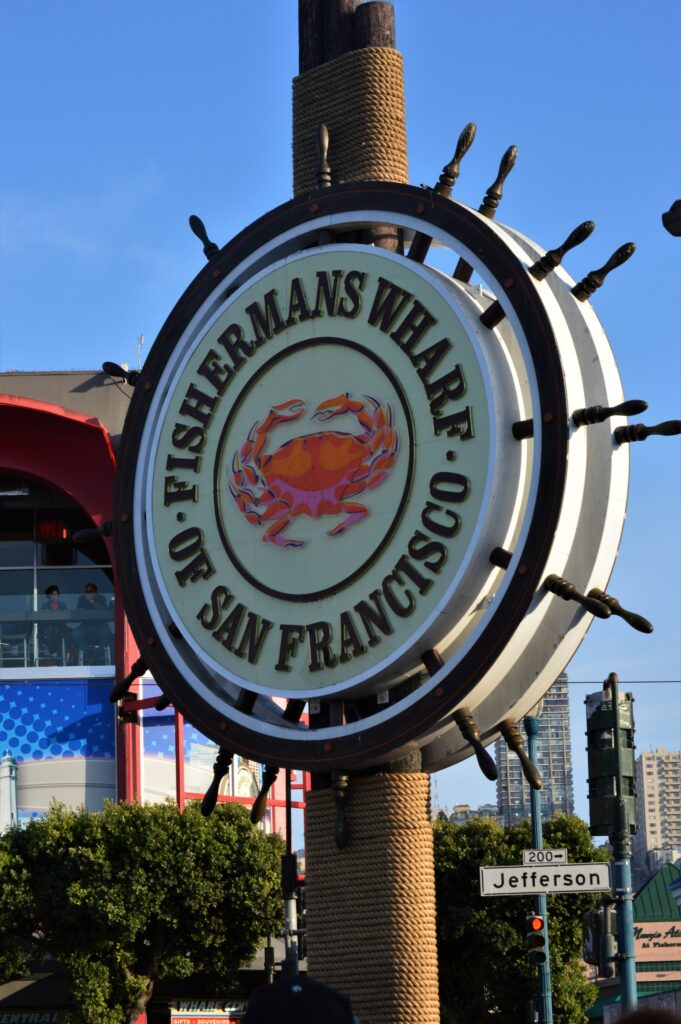 If you have not tried contemporary Filipino cuisine, now is the time. Head over to Abacá at Fisherman's Wharf. Located inside the Kimpton Alton Hotel, Abacá is an upscale treat that is the brainchild of Francis Ang, owner and executive chef, along with his wife Dian Ang. In 2016, the couple learned about the local Philippine cuisine by traveling to the Philippines and studying there for six months. The menu features delectable fare including snackable treats such as BBQ Oysters and Anchovy Toast as well as big plates of Black Cod Bulanglang and Balbacua Short Rib.
When you head to Fisherman's Wharf, the place to go for seafood is Fog Harbor Fish House, which is owned by the Simmons family. For more than 20 years, the restaurant has been serving sustainable and fresh seafood. Along with its well-known menu, it's also known for its spectacular views of sites such as Alcatraz and the Golden Gate Bridge. Enjoy dinner while looking out at the breathtaking views from the large windows. "The Simmons family is deeply involved in the day-to-day operations of the restaurant, and they take great pride in ensuring that each and every guest has an unforgettable dining experience," the website said. Starters include Blue Cheese Garlic Bread, Red Chili Garlic Shrimp, and Baked Oysters as well as their award-winning Clam Chowder while house specials include Cioppino, Whole Dungeness Crab, and Seafood Penne.
Other Top Restaurants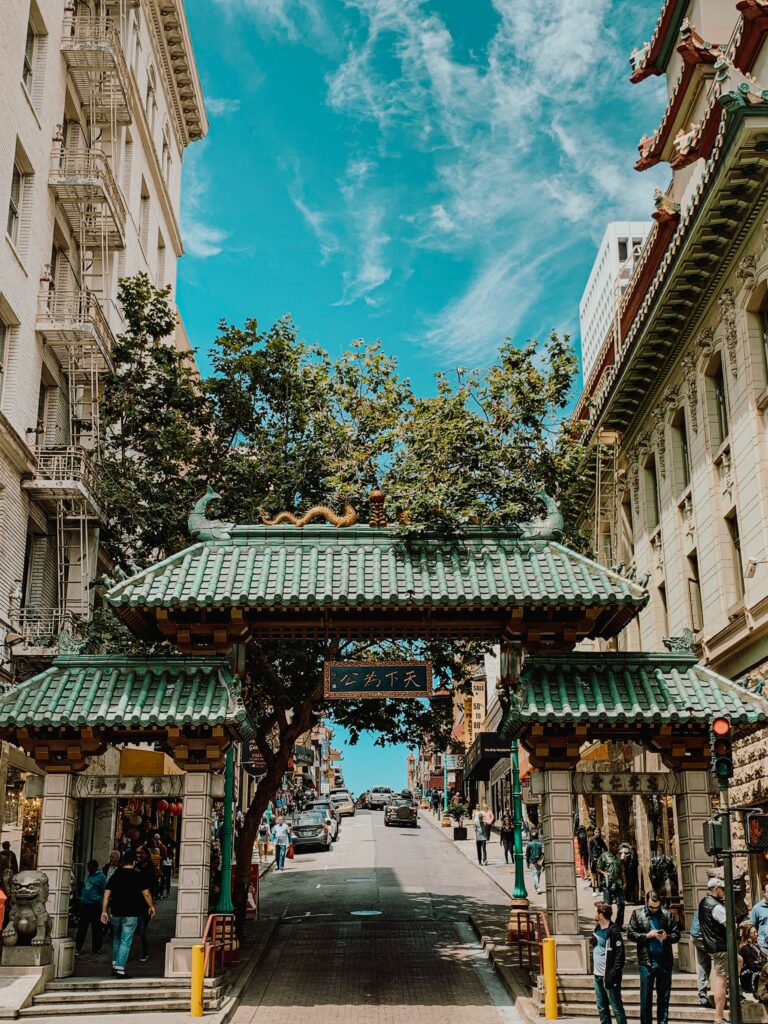 "Tucked within the Cavallo Point Lodge, a historic inn at the foot of the Golden Gate Bridge," you'll find Sula, Timeout said. It is elegant and stylish with a modern flair. Sula's Executive Chef Michael Garcia uses Mediterranean influences and flavors from Spain, France, Greece, Italy, and ingredients from Northern California. You will begin your meal with starters such as Heirloom Potato and Spring Garlic Soup or Ponzu Lobster Taco. Or indulge in Sweet Corn & Morrel Risotto. Main dishes are divine and include Fort Bragg Petrale Sole, Seared Scallops, and Dungeness Crab Pappardelle. Sula offers crafted cocktails and a dessert menu as well.
In the mood for fine dining? Then head to Chinatown for something different. The dining experience at Empress By Boon is anything but average. This is the place to dress up like you mean it while dining on fine Cantonese cuisine with views to match the elegance of the restaurant. There's an extensive wine list and cocktail menu. The prix fixe menu features Crispy Squid Doughnut, Turnip Cake, Stir-Fried Rice Noodle Rolls, and Wok Fried Eggplant.
International Flair
For some Thai food with elegance and flair, head over to Nari in Japantown. Located in the Hotel Kabuki, "Nari is a contemporary Thai restaurant, infusing heritage recipes with a modern Californian sensibility," according to the website. Enjoy Thai dishes with California ingredients at this very sleek restaurant that also offers private and semi-private dining. First courses include Squid & Pork Jowl and Miang Pla, a whole branzino that is diced and fried and tossed with lemongrass, ginger, peanut, and chili. The second course features a crispy eggplant in spicy bumbai curry with lemon basil and crispy shallots.
If you're craving fine Italian fare San Francisco style, head over to Altovino in Nob Hill. The perfect spot for a date, or drinks and a light dinner. It's low-key but also a great special occasion place. According to the website, it's a "charming neighborhood restaurant offering a rotating menu of thoughtfully composed dishes that showcase the progression of the San Francisco seasons and capture the spirit of the regional Italian table." Start with marinated olives and citrus zest, or try Ascolani – deep-fried olives filled with red wine braised oxtails, caramelized onion, parmigiano, and rosemary. Later dine on dishes from Spaghettoni and Pappardelle to La Fiorentina, their 35-ounce aged porterhouse steak.
Try it All With a Food Tour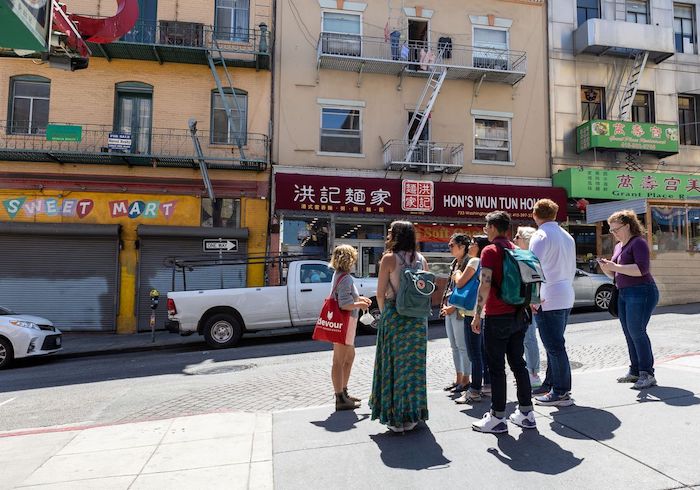 Your best bet to get a taste of San Francisco is by taking the Ultimate San Francisco Food Tour: North Beach, Chinatown & Beyond. This San Francisco food tour will introduce you to the city through its food. Visit historic family-run eateries in three of San Francisco's iconic neighborhoods. You'll learn all about San Francisco through the delicious food that defines the city. From delis and bakeries to dim sum places and so much more, this San Francisco Food Tour will fill you up but leave some room so you can take in more. You'll start in North Beach, the Italian-American community, for some baked goods. Later it's off to Chinatown to learn about the architecture and the neighborhood. You will wander in a Chinese food market and eat dumplings. Then it is off to visit the factory where they make fortune cookies. Next, head downtown to check out some hidden spots where locals hang out. Your final stop on this San Francisco food tour is a family-run business in North Beach where you will feast on cioppino, a popular seafood stew.
Did you know? You can also pair this amazing experience with another! Try booking the Alcatraz Day Tour & Ultimate San Francisco Food Tour: North Beach, Chinatown & Beyond. You'll be able to package this tasty food tour, with a memory filled experience touring one of the most infamous prisons in the world, Alcatraz!
A Traditional Meal Like No Other
Celebrate a special event or just grab your special someone or your family and head to the Premier Dinner Cruise. This is the perfect way to make unforgettable memories. Dress up for this three-hour yacht cruise, which brings you up and close to spectacular views of San Francisco's skyline while you enjoy a plated dinner and DJ entertainment.
San Francisco is a great city for so many things, and that includes its food. You will want to take extra time to ensure you try some of the best restaurants this great city has to offer.