Nothing hits the spot on a foggy London day like a piping hot serving of fish and chips with a dollop of mushy peas on the side.
Eateries serving traditional fish and chips can be found in just about every nook and cranny in London. But not all fish-and-chip shops in London are made equal, and it's not always easy to know precisely if a given fish and chip restaurant will be hit or miss.
Not to worry: We've got the lowdown on the top spots to score the best fish and chips in London, where you'll find fresh fish perfectly doused in crunchy batter and served with crisp, chunky chips and a dollop or two of homemade tartar sauce.
What fish is used for fish and chips in London?
The British practice of coating fresh fish in flour and deep-frying it in oil can trace its roots to Portuguese and Spanish Jewish immigrant communities, who settled here in the 16th and 17th centuries.
Traditionally, cod was the fish most typically used, as it was readily available and cheap. Today you'll find everything from hake and halibut to more adventurous choices like calamari and rock eel on offer at chip shops across London.
What is the average price of fish and chips in London?
In spite of its reputation as a cheap bite, chowing down on a quick meal of fish and chips in London is going to cost you anywhere from £7 to £10—and that's if you get your fix from your average corner chippy. If you sit down in a pub or a proper restaurant, you can expect the prices to rise a notch or two (or three).
Which restaurants have the best fish and chips in London?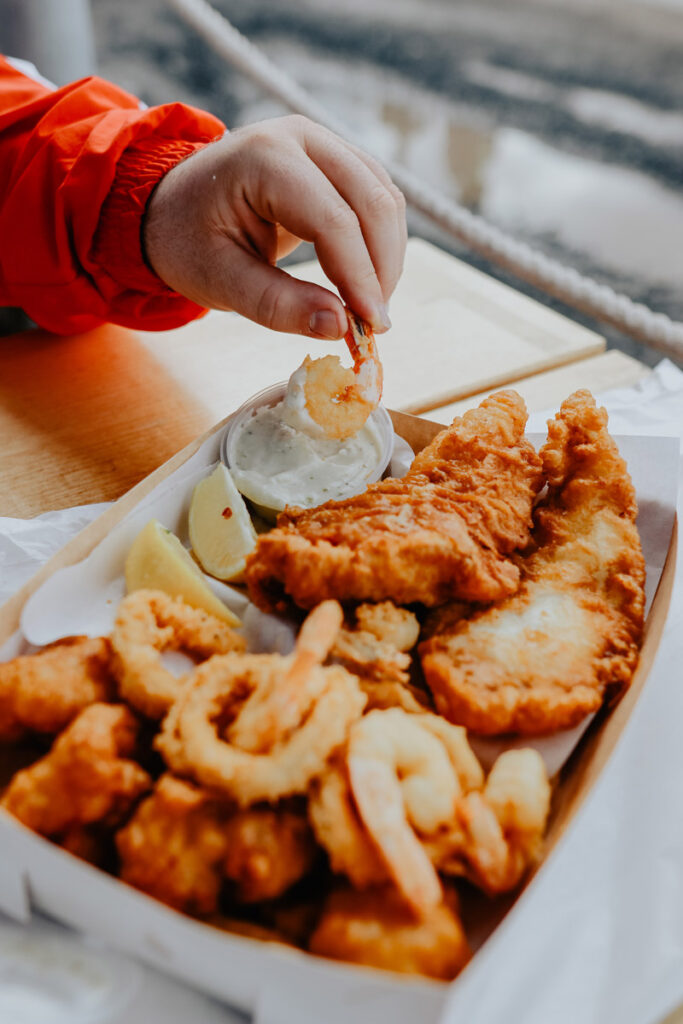 1. The Golden Hind
The Golden Hind has been around since 1914 and has kept up its reputation as one of the top places to get really fantastic fresh fish and chips in London. Seafood lovers will particularly appreciate the shop's dedication to only gently battering and flash frying its fish, so that it remains fresh and light. Also on the menu are a number of delicious starters, including the signature mozzarella or feta-cheese fritters, which you definitely do not want to miss.
2. Toff's
Toff's opened its doors in 1968 and hasn't changed much since then. In spite of its old-school ambiance, this classic London chippy takes a decidedly nontraditional approach to its menu, which features only sustainably sourced fish and gives you the option of having your fish fried or grilled to order.
3. North Sea Fish
This traditional chippy in King's Cross serves up consistently delicious battered haddock and cod alongside more envelope-pushing seafood dishes, like sea bass, Dover sole, rainbow trout, and rock eel, all of which can be ordered fried in traditional crispy batter or egg matzo meal. One of the main draws at this joint are the bottomless chips, which you can devour with tasty homemade tartar sauce.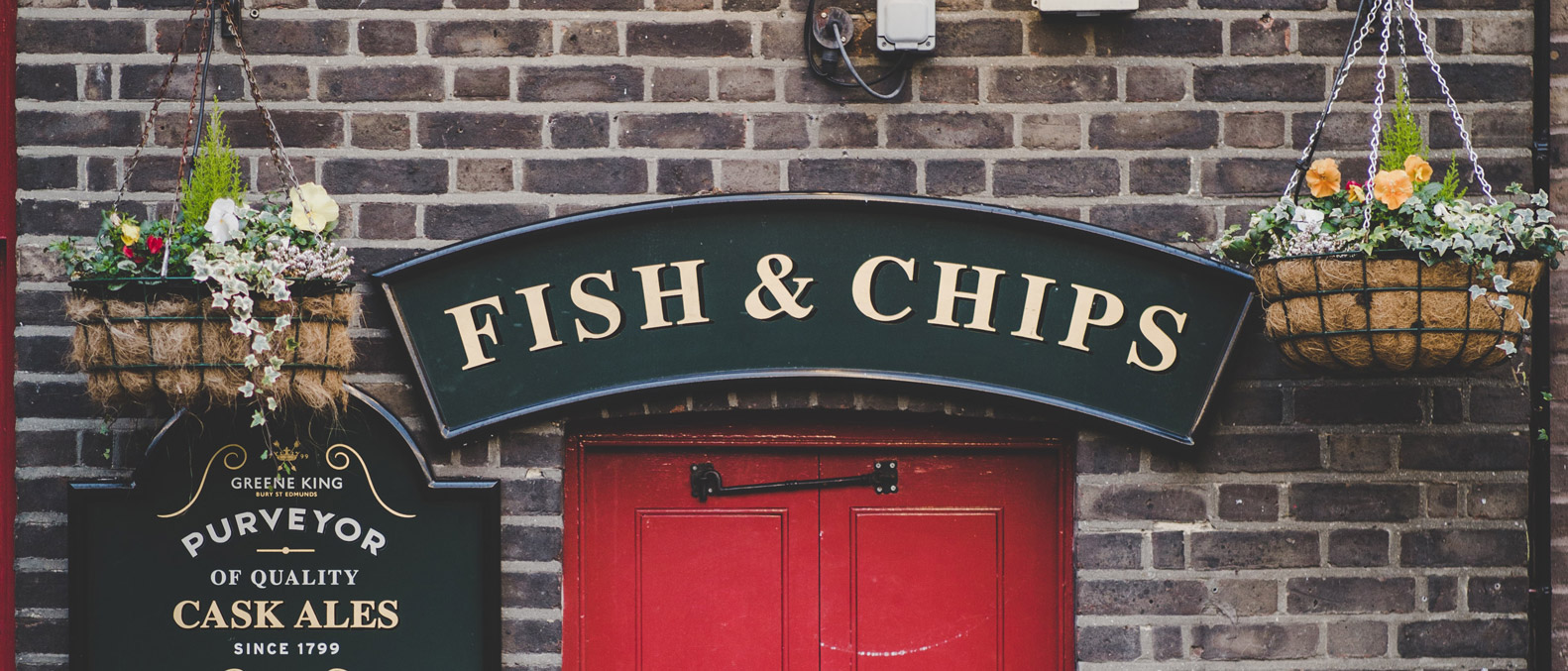 4. The Fryer's Delight
Head to this classic fish-and-chip shop in Holborn for a quintessentially British comfort-food experience. All the usual fried-seafood suspects are on the menu, but you'd do well to tuck into the battered sausages, fried chicken and Cornish pasties. There's a takeaway menu, but it's worth sitting down for the retro ambiance—this traditional haunt knows what it's doing and takes pride in doing it right.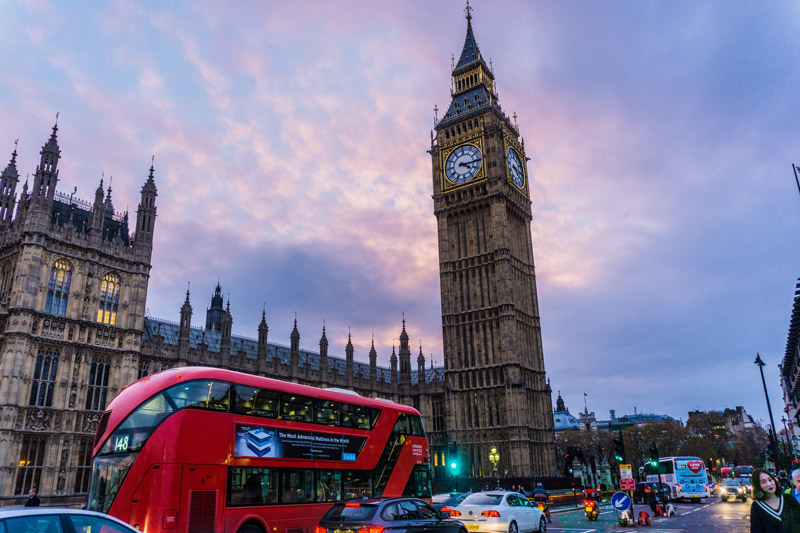 5. Fish Central
Fish Central is a decidedly old-school Clerkenwell fish house that is seriously dedicated to seafood. It opened in 1968 and has been consistently serving up delicious seafood dishes ever since. A best bet is the lightly battered and fried fresh cod that is somehow still crunchy in spite of the gentle approach to its preparation.
6. Golden Union
Soho's Golden Union serves up classic fish and chips in an atmosphere equal parts hip and retro—think hipster chippy meets American diner, complete with a jukebox. The menu features perfectly flaky sustainable fish, beer-battered and served with a heaping pile of soft and golden chips.