A national historic landmark and Southern California treasure covering some 1,200 acres, San Diego's sprawling Balboa Park has been serving up good fun for more than 150 years, to residents and tourists alike.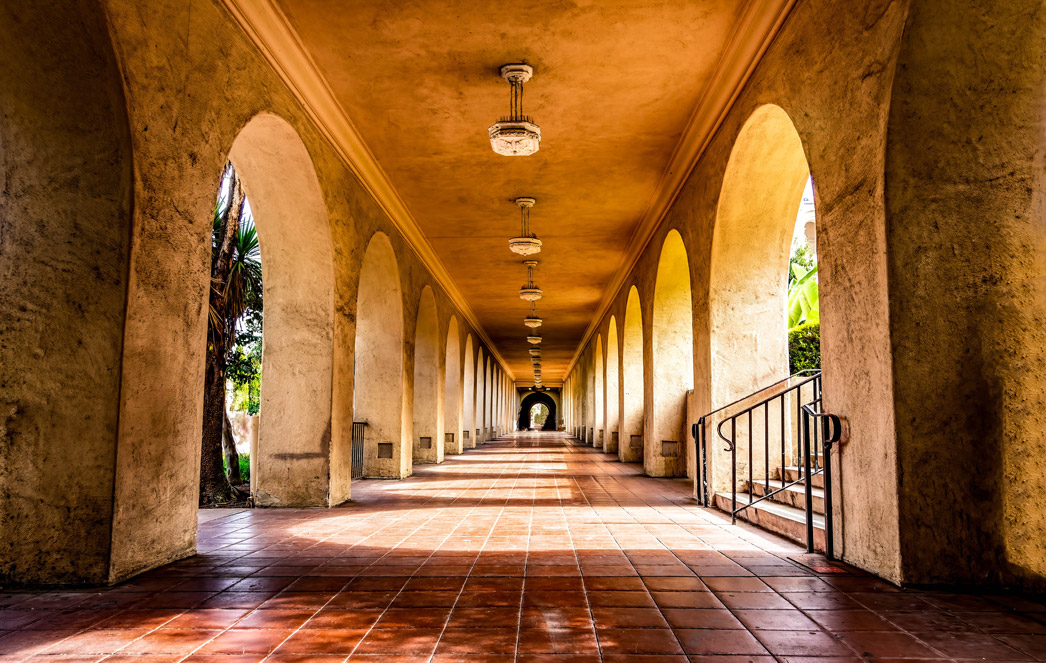 Should you visit Balboa Park?
A resounding yes. Any trip to San Diego should include a day spent exploring as much of Balboa Park as humanly possible—though there are so many things to see and do you might not know where to start.
Consider this your cheat sheet to planning the perfect day. Here's our guide to the best things to do in Balboa Park, no matter your taste, schedule, or budget.
Sign up for a Segway tour to see the highlights
This San Diego: Balboa Park and Downtown Segway Tour will introduce you to some of the city's top sightseeing spots in less than three hours. 
Along the way, you'll have the chance to take in San Diego's skyscrapers and historic architecture, as well as the many green spaces and parks across the city. Finally, you'll head to Balboa Park, where you'll have the chance to explore such historic sites as Founder's Plaza, the Spreckles Organ Pavilion, the San Diego Museum of Natural History, Spanish Village Arts Center, the Inez Parker Memorial Rose Garden, and Little Italy.
Museum-hop your way around Balboa Park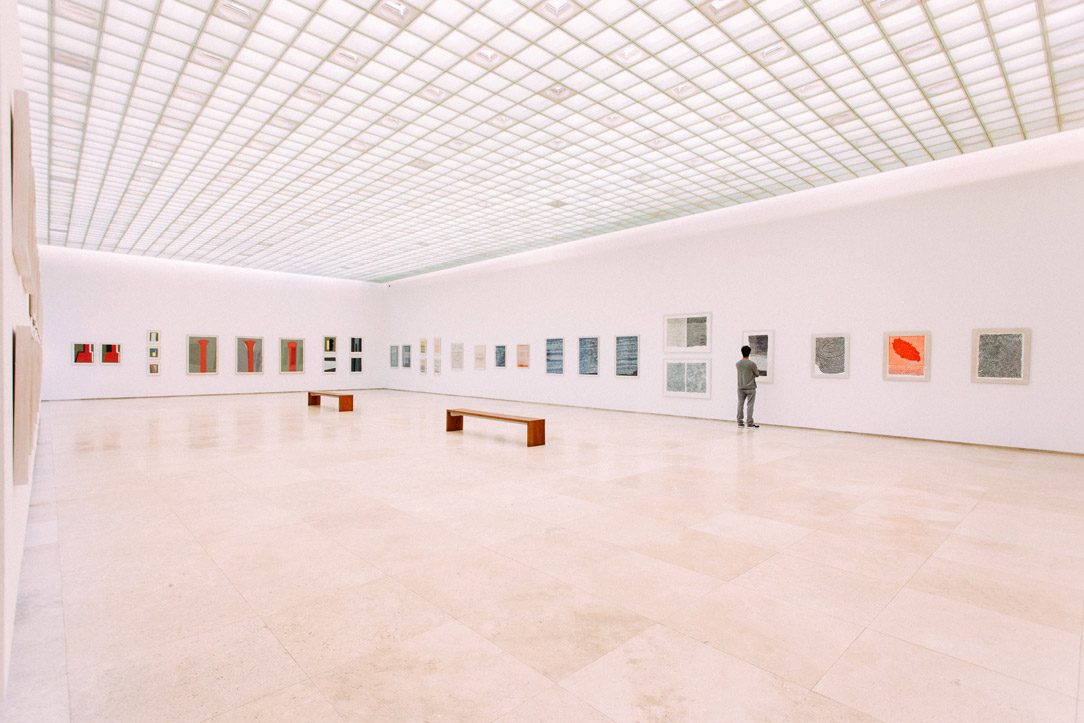 Showcasing the works of old European masters and contemporary and modern artists alike, Balboa Park's museums are one of its major attractions. Head to the San Diego Museum of Art to view some stellar South Asian paintings, or to the Institute of Contemporary Art for envelope-pushing exhibitions. (Don't miss the sculpture garden near SDMA's west wing.) 
For a special treat, pay a visit to the Timken Museum of Art, where you can view the only painting by Rembrandt on public display in San Diego. Other interesting museums in the park include the contemporary-photography Museum of Photographic Arts and the stellar Centro Cultural de la Raza, which showcases Mexican, Chicano, Latino, and Indigenous art and culture. 
You'll also find a wealth of cultural institutions exploring natural history, science, and the history of transportation and aviation, via interactive exhibits at the San Diego Natural History Museum, the Fleet Science Center, the San Diego Automotive Museum, and the San Diego Air & Space Museum, respectively. On the quirkier side, check out the small-scale trains at the San Diego Model Railroad Museum. 
The entry fees here can add up fast, so if you're planning on hitting multiple Balboa Park museums, consider springing for the Balboa Park Explorer Pass. (More on that later.)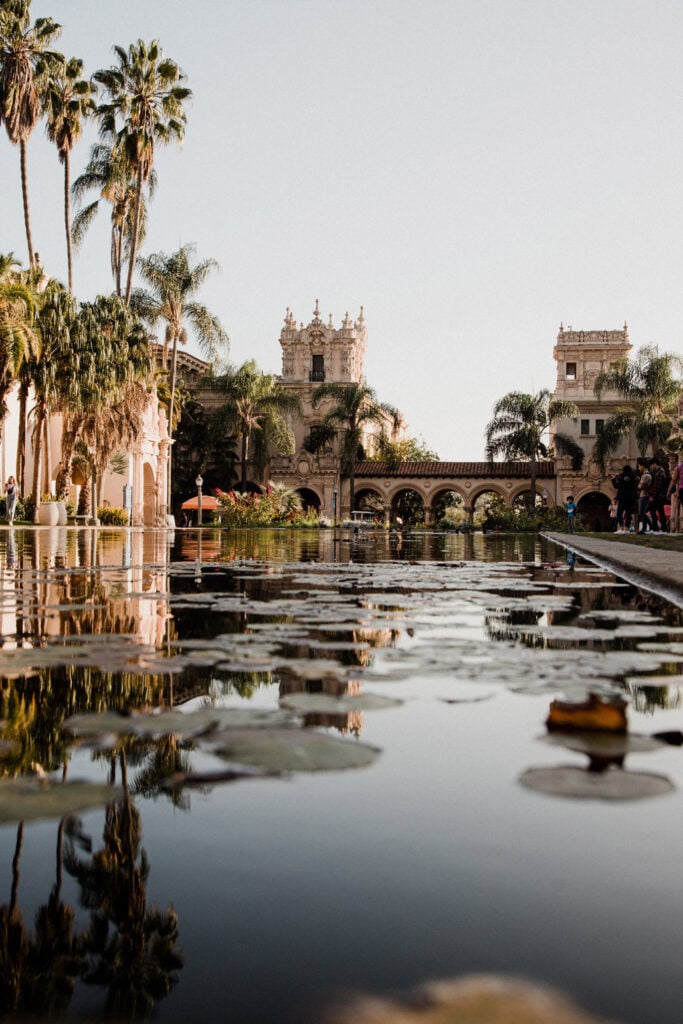 Visit Balboa Park's green spaces to take a breather
Within Balboa Park, you can discover gorgeous gardens with exotic plants and interesting exhibitions on horticulture at spots such as Alcazar Garden, the Botanical Building, and the Parker Memorial Rose Garden. Don't miss the Japanese Friendship Garden with its fabulous tea pavilion.
Then, of course, there are the fantastic recreational areas. Balboa Park offers more than 56 miles of gorgeous hiking trails, some with fantastic views and wildlife, as well as sports fields, picnic areas, and a golf course. (And to see even more wildlife, there's always the stellar San Diego Zoo.)
Break a sweat in Balboa Park
The park's activity center has spaces for games like lawn bowling, table tennis, badminton, volleyball, and other indoor sports. You'll also find a tennis club with 25 hard courts, alongside an impressive stadium-style tennis court for matches.
The Morley Field Sports Complex houses the golf course and tennis club, and it also has a senior center, archery range, swimming pool, ball field, disc-golf course, and bocce and pétanque courts. The municipal gym is another great spot for sports like volleyball and basketball, and fitness classes too.
Soak up San Diego's performing-arts scene in Balboa Park
Balboa Park has fantastic performance spaces dedicated to everything from puppet theater to ballet to Shakespearean festivals held in a space modeled after London's Globe Theatre, plus uncountable other creative spectacles.
(Fun fact: The largest outdoor pipe organ in the world can be found at the spectacular Spreckels Organ Pavilion.)
Take advantage of the free attractions at Balboa Park
There are many places in Balboa Park that don't charge an admission fee, including the Timken Museum and the California Native Plant Garden. The park also offers free admission for many public events, such as the Sunday organ concerts at the Spreckels Organ Pavilion and a host of other festivals and events.
Entry to the park itself is free, and parking is provided free of charge; you can also take advantage of the massive park's free tram system to get from A to Z. The park also offers complimentary Wi-Fi, making it easy to access digital maps and other handy information to navigate your visit.

How much does it cost to visit the Balboa Park museums?
If you want to get the most bang for your buck, opt for the Balboa Park Explorer Pass, which provides access to 16 museums. One- and seven-day options range from US$56 to $67 per adult.
If you plan on returning to the park many times over a longer stay, or if you're a San Diego resident, you might consider the Balboa Park Explorer Annual Pass, which costs $229 for a family, $129 for individual adults, and $99 for full-time students and seniors ages 65 and up.
Those who would rather just buy individual entry tickets to museums and other attractions can purchase them directly from the institutions, either online or onsite.