Philadelphia is rich with incredible history, starting with the Lenape hunter-gatherers and other Native American tribes, who originally populated the region.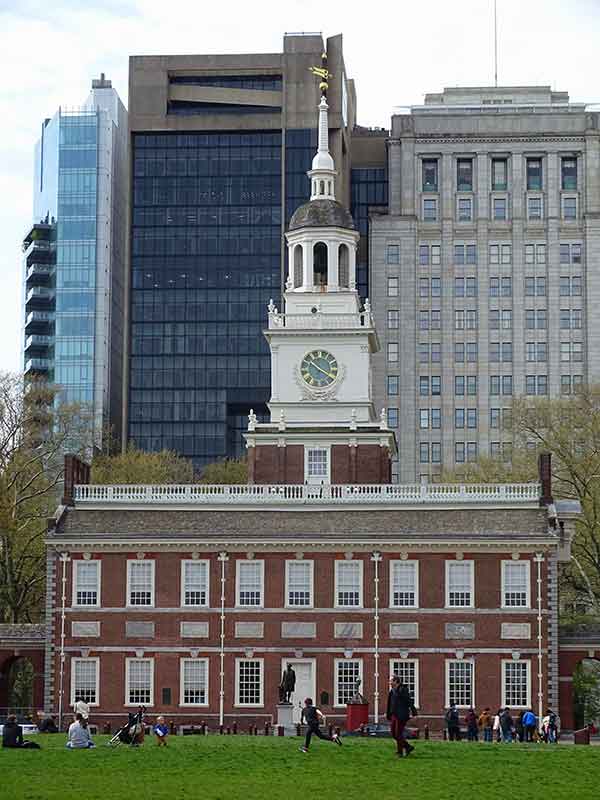 When William Penn, a Quaker pacifist, arrived in 1682, he "signed a peace treaty with Lenape chief Tamanend, establishing a tradition of tolerance and human rights. The name he chose for his city "combined the Greek words for love (phileo) and brother (adelphos), setting up the enduring civic nickname: the City of Brotherly Love."
It was not too long before "Penn's colony thrived, and soon Philadelphia was the biggest shipbuilding center in the colonies." It was also in Philadelphia where "the first organized protest against slavery in the New World" occurred during the 1688 Germantown Petition Against Slavery.
The city later became the birthplace of the United States; it's where the founding fathers met and debated forming their new country. Much of this history is preserved in the iconic landmarks that make Philadelphia such a great destination for visitors.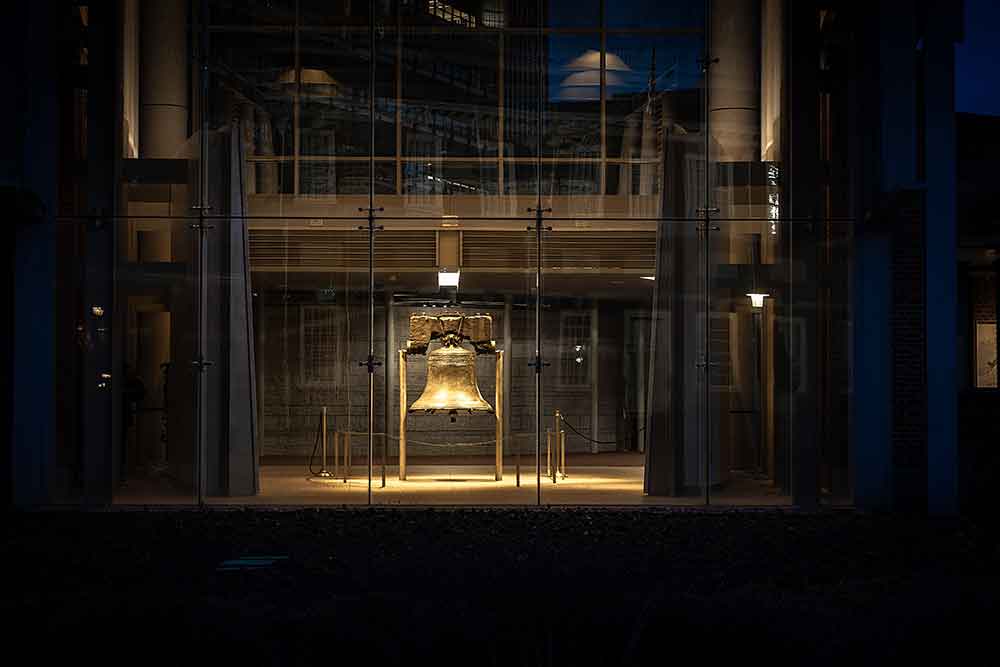 Step Out to See Historic Philadelphia
Getting to Philadelphia is pretty easy, especially if you're on the East Coast. It's a car, train, or bus ride away from the Greater New York City Area. Wherever you are coming in from, you can also fly into Philadelphia International Airport as well as Newark Liberty in Newark, NJ or JFK out of New York. So, there's many ways to get into this great city.
After you arrive, you'll want to hit up some of the city's historic attractions starting with the Liberty Bell, which is known as the symbol of freedom. The Liberty Bell's home is on Independence Mall.
"The Liberty Bell shines as one of the world's most recognizable symbols of freedom, offering continuous inspiration for believers in civil rights."
Lines can get long during peak tourist times, but it's free of charge to get in to see it.
Next, make sure to see Independence Hall, known as "the birthplace of America" — where the Declaration of Independence was signed.
Independence Hall is one of 24 World Heritage sites in the U.S. It's open from 9 a.m. to 5 p.m. and visitors must reserve tickets online, except in January and February. For more information on location, hours, and fees, click here.
Very Philadelphia Things to Eat While You're in Town
You've heard about the Philly Cheesesteak, so now it's time to experience it for yourself. With a sandwich named for the city, there's many places to indulge in this iconic famous food that features a hoagie roll, chopped steak, cheese, and fried onions.
You may want to try to experience the cheesesteak at rivals Geno's Steaks and Pat's King of Steaks. You'll visit the intersection of South 9th Street and Passyunk Avenue for the full experience. Geno's has been feeding cheesesteak lovers since 1966, 24 hours a day, and seven days a week. Pat's has been serving cheesesteaks since 1930 and also serves them up 24/7, except on Thanksgiving and Christmas.

Come for the History but Stay for the Beer
Philadelphia is truly a town for beer lovers. There are more than 90 area breweries. Check out top spots such as Sly Fox and Victory. Also stop in at Monk's Café and Local 44.
There are various beer-related events throughout the year that you can attend. "Plus, the region's dense brewery and brewpub scene is just the beginning of a fun exploration of everything that Greater Philadelphia has to offer."
The Fun and Unusual Spots in Philadelphia
Come and see the Wanamaker Grand Court Organ. "It might seem hard to believe, but the largest functioning musical instrument in the world is at a Macy's in Philadelphia, Pennsylvania."
It's been operational since 1911 and is still played to this day. It has 29,000 pipes and sounds beautiful. You'll be able to catch some shopping and hear this incredible instrument at the same time.
Next up, for all the fans of the famous movie "Rocky" is the statue that bears the same name. Check out the Rocky Statue and Rocky steps.  You can just about hear the theme music from the movie when you come near the statue and the Philadelphia Art Museum steps.
The statue is made of bronze and was gifted to the city by actor Sylvester Stallone who starred in all the Rocky films.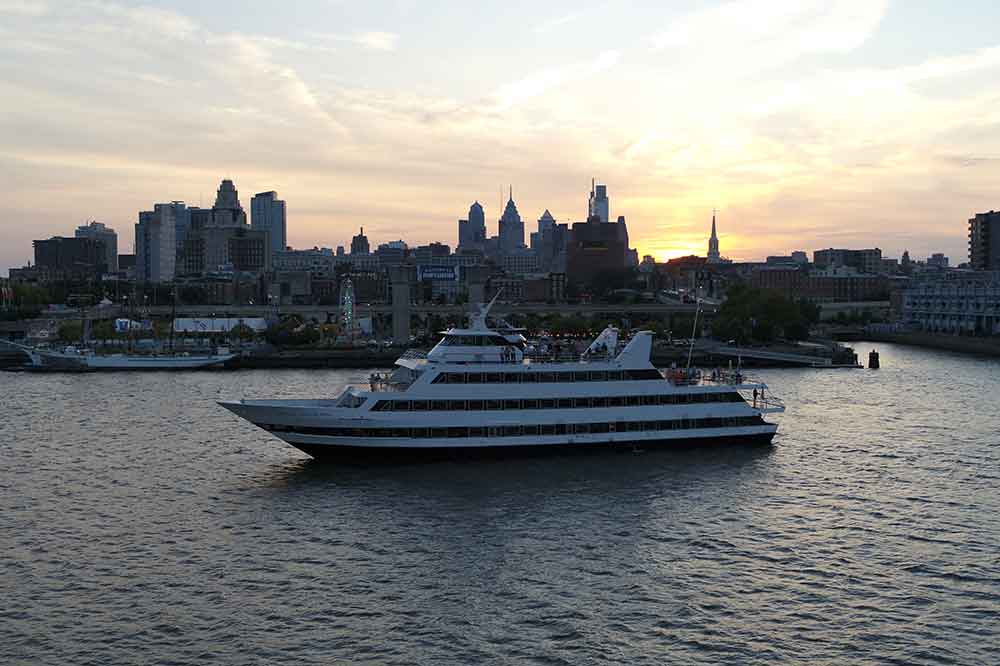 Take a Signature Dinner Cruise in Philadelphia
Complete your stay in this great city with a City Cruises Signature Dinner Cruise. You'll dine and dance while enjoying majestic views aboard the Spirit of Philadelphia. The cruise departs from Penn's Landing and sails along the Delaware River. You can relax and take in all of Philadelphia's historic waterfront.
The three-hour cruise features a dinner buffet (including entrees, salads, desserts) and onboard entertainment. It's a fabulous way to cap off your trip to this great city.